UVEX Prescription Safety Glasses
BEST DEALS AND LATEST SAFETY GLASSES STYLES
ONLY THE HIGHEST STANDARDS IN PROTECTION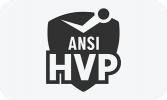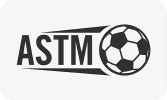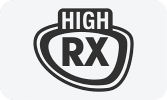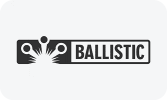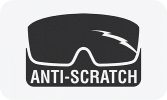 Safety Glasses Collections
Find the Perfect Safety Glasses for the job
Workers are faced with risks to their eyes including debris, airborne particles and equipment discharge. They need effective protective equipment to keep them safe on the job. UVEX safety glasses meet or exceed the highest industry and government standards for impact resistance. They are lab tested to ensure they offer maximum protection in every situation.
The Honeywell Uvex Seismic safety glasses are convertible to be either goggles or glasses depending on the wearer's preference. They feature a detachable sub-frame for comfort and anti-fog coating. These glasses offer a consistently snug and secure but comfortable fit for any face shape and size. They are ANSI-rated for impact resistance.
Stay Protected with the right Safety Glasses
ULTIMATE GLASSES FOR PROTECTION & PERFORMANCE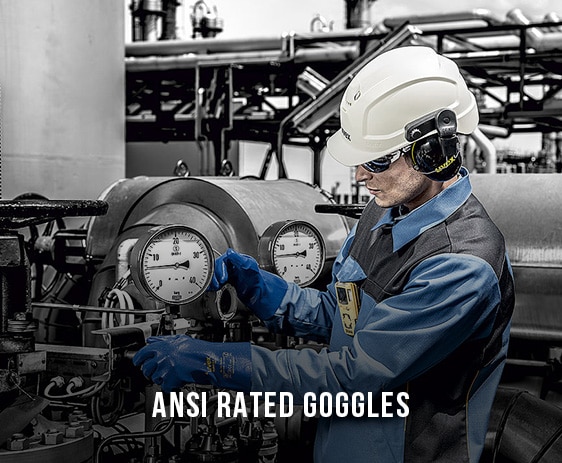 Many of the Uvex goggles and glasses in our catalog are ANSI-rated for impact resistance and durability. You can be confident they will hold up to whatever you throw at them. For example, the Uvex Hypershock Safety Glasses meet or exceed the ANSI Z87.1-2010 High Impact standard. These glasses are built to last.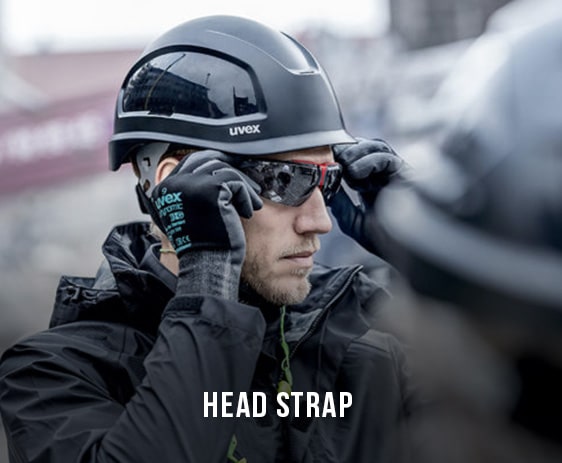 of these glasses have an optional head strap so they can be worn like goggles rather than glasses. This is a secure style and more comfortable for some people. With the convertible style, you can choose whichever setup is better for you.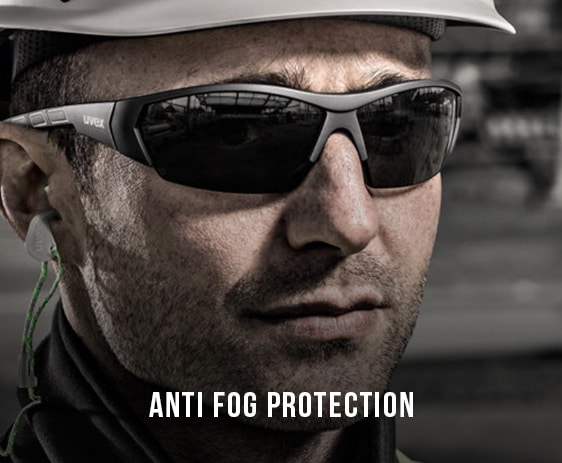 Working hard, especially in cool conditions, can cause glasses and goggles to fog up. This can create a dangerous situation. Fortunately, our safety goggles and glasses are treated with an anti-fog film. This helps ensure that you always have optimal visibility. This is a must-have for glasses in any work setting.
Safety Gear Pro's selection of Uvex safety goggles and glasses ensures that you will be able to find the right pair for your needs. Whether you are on a construction site, working with heavy machinery or in any other dangerous professional setting, you can rely on these glasses to keep your eyes safe.
Corrective Lenses
If you wear corrective glasses or contact lenses, you may have a hard time finding comfortable safety glasses. Fortunately, every pair from Safety Gear Pro can be ordered as prescription safety glasses. When you find a frame style you like, select the prescription option and place your order. This will let you upload your prescription information. We'll send you prescription safety glasses in your chosen style.
Comfort Meets Style
All the Uvex glasses and goggles feature tasteful and attractive styles. From the sleek, low-profile HP02 to the meatier Ambient OTG Safety Glasses, our catalog has something to match your taste. Most of these glasses are ANSI-rated for impact resistance. Therefore, you can be confident they will offer optimal protection.
The full range of Uvex eyewear is designed for comfort. With flexible nose grips, removable temples and sturdy frames, these glasses will always fit comfortably and securely on your face. If you need something to offer you maximum protection that you will be happy to wear all day, these are the safety glasses for you.
Don't take risks with your eyes. Worksites can be dangerous places with numerous hazards that could seriously harm your eyes and vision. When you choose Uvex glasses or goggles from Safety Gear Pro, you can rest assured that you will be protected from all manner of dangers. Whether you need a prescription or not, we have the right eyewear for you. Order your protective glasses today.
FAQ Content - Uvex Prescription Safety Glasses
How do I order prescription Uvex safety glasses?
Browse a large selection of Uvex prescription safety glasses and select frames that meet relevant safety standards and fit your face. After checking frame size measurements, check to see whether the base curve of frames is compatible with your prescription. You can have Uvex frames fitted with clear or tinted lenses.
What is Uvex eyewear?
Uvex is a German eyewear company that makes personal protective equipment including safety glasses. Some styles are branded Uvex by Honeywell. Customize any frame style with prescription lenses that enable you to see clearly and protect your eyes from exposure to impact hazards or irritants indicated by the safety rating.
Which safety standards do Uvex glasses meet?
Most safety glasses by Uvex meet the Z87.1 standard for impact resistance maintained by the American National Standards Institute. Most styles also meet European EN 166 eye protection standards. Some glasses are rated for high-intensity impact or come with a facial cavity seal to keep out droplets and particles.
Does Uvex make more than one size of glasses?
Safety glasses by Uvex come in several sizes to provide a comfortable fit for all wearers. Choose from small, medium or large unisex frames. Check the frame dimensions to determine whether a style will fit. If you have a strong prescription, you may prefer frames with less of a curve.
Do safety glasses provide UV protection?
The lenses of safety glasses by Uvex shield the wearer's eyes from ultraviolet light. Most frames can be customized with clear or tinted lenses. If you work outside or play sports, wearing safety glasses can protect your eyes from impact hazards and exposure to irritants as well as UV rays.