BEST DEALS AND LATEST OF LEADER SWIM
Filter by
ONLY THE HIGHEST STANDARDS OF SWIMMING & SPORTS GEAR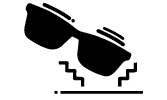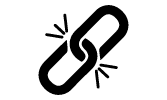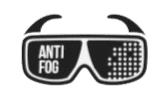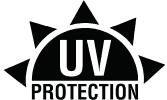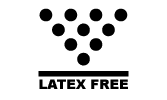 Leader Swim Related Categories
Find Your Perfect Gear from Leader Swim
Leader FAQs
What Size Leader Swim Goggles Should I Order?
When ordering Leader swim goggles, you have several size options. The most important consideration is if you need an adult or youth size. To ensure the eyewear fits comfortably, you need to get the right size eyewear.
Why Is UV Protection Important in Eyewear?
Leader eyewear provides high levels of UV protection. This means it blocks the ultraviolet light, ensuring it does not reach your eyes. This protection is similar to how sunscreen works for your skin. It offers a layer of protection that will ensure your eyes remain healthy, regardless of how long you are in the sun.
Is Leader Eyewear Strong and Durable?
Leader eyewear is designed to last. It is strong, durable, and provides you with the high level of protection and safety you need and expect from safety goggles or eyewear. It can stand up to hours in the water or on the court.
Should You Purchase Eyewear with Nose Pads?
While eyewear with nose pads will usually fit better, those that don't have them will fit fine if you get the right size and have them adjusted. Also, remember, not all nose pads are the same, so you need to try out different options to find the ones that best suit your needs.
Should Swim Eyewear Cover Your Eyebrows?
If your goggles or eyewear covers your eyebrows, it means they are too big. At this point, you should try to find a smaller pair that better fits your face and features.
How Often Should You Replace Your Leader Swim Eyewear?
While this eyewear is designed to last, you should invest in replacement if the eyewear is no longer waterproof or if there are any signs of visual damage.
WATCH & LEARN HOW OUR LEADER PROTECTS YOUR EYES
Leader® Swim Sports Goggles
Leader® Swim Goggles vs Snorkeling Mask
Blogs related to Leader Swim
Learn about prescription Leader Swim Goggles & Eyewear
Clear Vision & Style in Leader
FASHION, PERFORMANCE & STYLE IN LEADER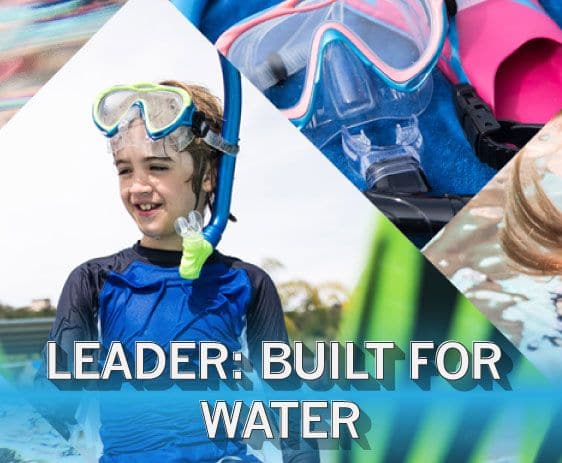 With Leader swim goggles, your eyes will be protected from the water and the sun. This makes your time in the water more enjoyable and helps you achieve your goals, regardless of what they are.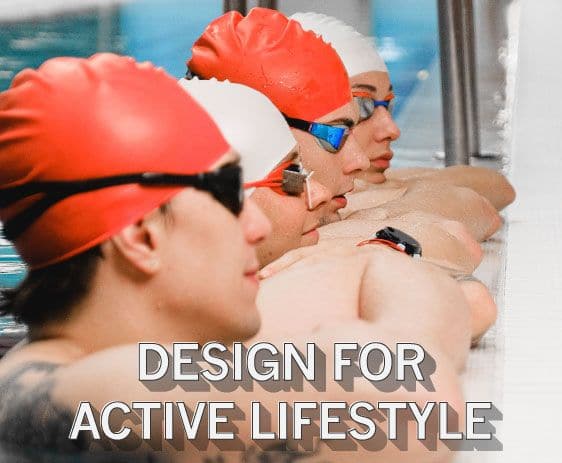 Designed for Active Lifestyle
Staying active and enjoying new adventures is what life is all about. With Leader products, you have just what you need to do this and more. Now is the time to invest in this eyewear and enjoy your summertime fun even more.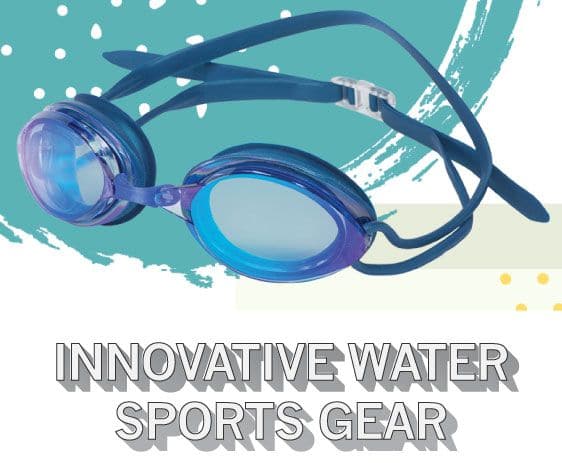 Innovative Water Sports Gear
Fresh and innovative forms of tech enabling new trends in watersports
Swimming's More Fun with Leader Swim Eyewear
Are you ready to be at the top of your game when in the water? Regardless of if you are racing for first place or enjoying a workout in the bay, the best swim goggles from Hilco Vision will help you achieve your goals. Leader Swim eyewear is designed with you in mind. Comfortable, stylish, and protective, this eyewear is going to help you perform at the top of your game, regardless of if you are "going for gold" or swimming for fun.
The only way to see what this eyewear can do is by trying it for yourself. With Leader aquatic eyewear, you can feel confident your eyes will be protected, your vision will be clear, and that your time in the water will be spent enjoying what you are doing, rather than worrying about if you can see.
Protection for Active Youth
If your child plays sports and wears glasses, you know there is a natural level of risk. In fact, the risk of damage to their eyewear is high. With Leader eyewear, you can feel confident your child's eyes are protected and that they can continue participating in the sports or activities they love.
Features and Benefits
With Leader aquatic eyewear and protective eyewear, you can feel confident you have something that will last.