BEST DEALS AND LATEST SPORTS GOGGLES STYLES
Filter by
ONLY THE HIGHEST STANDARDS IN PROTECTION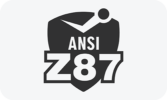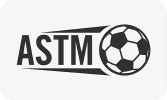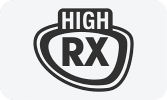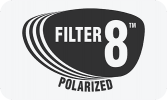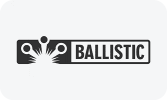 Sports Goggles Collections
Find the Perfect Sports Goggles
Oakley Airbrake Motorcycle Goggles
Featuring an innovative design and easy disassembly, the Oakley Airbrake Motorcycle Goggles offer a lot to love for anyone in need of sports goggles. They are made from robust materials with parts that can be easily swapped out whenever a repair of needed. Additionally, the comfortable strap, padding and nose bridge make these goggles a great choice for any sporting need.
Bollé Sport protective & Tony Parker Kids Prescription Sports Sunglasses
The Bollé Sports Protective is a series of sports glasses that help protect young athlete's eyes while playing sports. They offer a flawless field of vision and high impact resistance. For any parents with children or teens playing sports, protective glasses should be a priority. This line includes prescription sports glasses for young athletes who need corrective lenses.
Sports Goggles Frequently Asked Questions
Can you get prescription goggles?
If you require corrective lenses to see clearly, you may also want to purchase goggles with prescription lenses for the sport you play or a specific activity.
Can you get prescription basketball goggles?
Yes, you can. If you need glasses to see, you should purchase goggles with prescription lenses for basketball.
Stay Protected with the right Sports Goggles
ULTIMATE SPORTS FOR PROTECTION & PERFORMANCE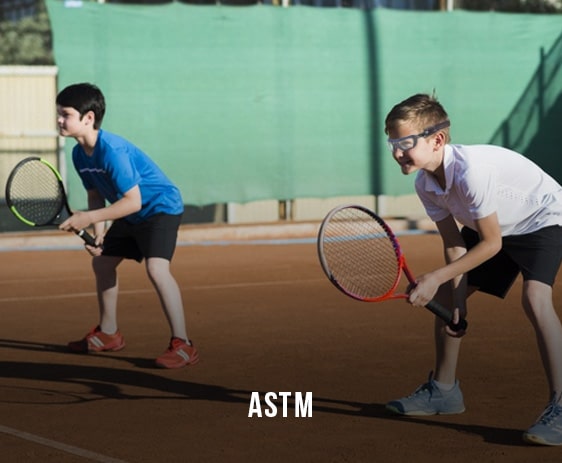 Many of our sports goggles are ASTM International rated. Previously known as the American Society for Testing and Materials, this body evaluates and standardizes products and materials. You can be confident that ASTM-rated products will withstand impacts and other common hazards. See the details of the product's rating for more information.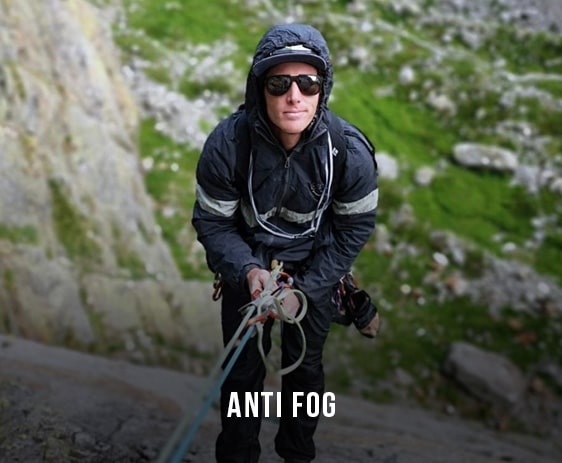 In athletic situations, it is common for goggles to get fogged up from condensation. Most of our goggles and glasses feature an anti-fog treatment or film. This will help ensure lasting visibility, even during intense cardiovascular exercise.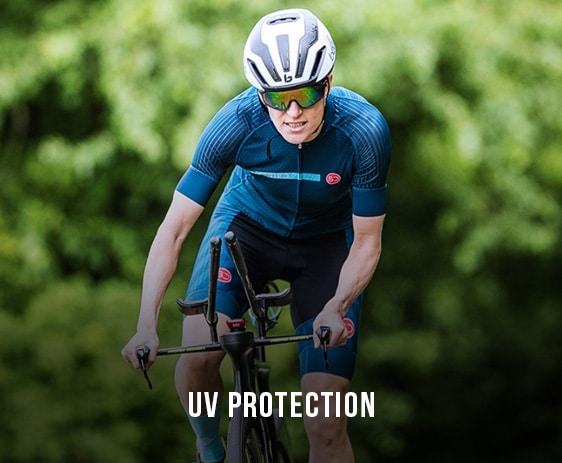 Sports glasses and goggles are most commonly used outside during the daylight. This makes UV-protection a must-have feature. Keep your eyes properly shielded from the sun's harmful rays. This feature will also make playing sports outside significantly more comfortable during bright days.
No matter what sport or activity you enjoy and no matter what level you play at, you need proper protection. Eye injuries are surprisingly common in everything from soccer to mountain biking. Sports goggles can help you keep your eyesight safe while you enjoy yourself. With the latest lens technologies and comfortable designs, these glasses will feel like they aren't even there.
Corrective Lenses
Every pair of Safety Gear Pro's sports eyewear is available as prescription sports goggles or glasses. Simply select the prescription option when ordering and send us your information. We'll send you your chosen frames with corrective lenses.
This is the best way to deal with vision difficulties while doing any athletics or outdoor recreation. You don't need to settle for poor sight or uncomfortable contact lenses. Instead, get protective eyewear that also corrects your vision.
Unique Designs
Choose something that matches your personal style. For example, consider the Bollé ULTIM8 glasses/goggles. This unique pair of eyewear can be worn either with temples as glasses or with a strap as goggles. They feature a sleek design with eye-catching red accents.
Alternatively, opt for a more traditional goggle such as the Julbo Echo. These goggles are perfect for hitting the slopes or tearing up an off-road trail. You can protect your eyes from dirt, impact and UV rays all while looking good with these goggles' colorful design.
No matter what type of recreation you enjoy, keeping yourself safe should be a top priority. Anything that involves high speeds, dirt, impacts or intense sunlight could be a risk for your eyes. The good news is that protecting your eyes is easy. All you need are some of Safety Gear Pro's sports goggles or glasses. You'll look good, be comfortable and protect yourself. Order yours with or without corrective lenses today.
With our sports goggles, you can have the peace of mind that your eyes are as safe as your head with a helmet, allowing you to perform your best at your favorite sports activity. Whether you are looking for sports goggles for basketball or any other sports, we have the perfect pair for you to provide your eyes with maximum protection and comfort.
It is not just the functional aspect that is appealing – our sports goggles come in a variety of stylish designs that no athlete will have trouble matching with the rest of their sports gear. At Safety Gear Pro, we provide you with the best in quality grade sports goggles with premium grade features that reduce the threat of any eye injury without comprising on the joy of the adrenaline pumping sports.