Prescription Carrera Glasses
BEST DEALS AND LATEST STYLES OF CARRERA GLASSES
Filter by
ONLY THE HIGHEST STANDARDS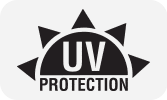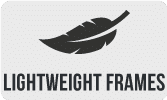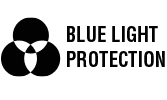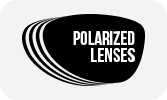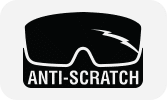 Carrera Prescription Glasses Related Categories
Find Your Perfect Carrera Glasses
Carrera Glasses FAQs
Where Can I Order Carrera Glasses?
You can order Carrera sunglasses and eyeglasses from Safety Gear Pro. We carry a large selection of both designer and value brands to choose from. Whether you need prescription or non-prescription lenses, we have a pair of glasses that will suit your style and needs.
Is Carrera a Good Brand of Glasses?
Carrera makes high-quality glasses based on the latest fashions. As an Italian brand born in Austria, Carrera brings together the best in design and engineering. The glasses are known for being well-made, durable and comfortable. Overall, they are very worthwhile purchases.
Are Carrera Sunglasses Made by Porsche?
Although Carrera makes Porsche-branded sunglasses, the two companies are separate. However, it is easy to get confused because Porsche frequently uses the word "carrera" in its car branding. At one point, Carrera partnered with Ferdinand Alexander Porsche, the designer of the 911. So, the companies share some mutual history.
Where Are Carrera Glasses Frames Made?
Carrera is headquartered in Padova, Italy. There, all the design work goes into each pair of glasses. They are typically manufactured either in Slovenia or China. However, some are made locally in Italy. Previous generations of the glasses were made in Austria.
Why Are They Called Carrera Glasses?
"Carrera" is the Italian word for race, hence why it is popular with Porsche and other car manufacturers. This is also the reason for the name of the Carrera Panamericana auto race (literally Pan-American Race). This race inspired the creation of the Carrera brand we know today and is the reason for the name.
Carrera Glasses Related Videos
WATCH & LEARN HOW OUR CARRERA GLASSES PROTECT YOUR EYES
4 Carrera Sunglasses For You | Safety Gear Pro
Carrera is an Italian glasses designer that is known for making glasses for Porsche. However, they have styles for everyone, regardless of what car you drive. The 8040/S is a perfect pair of sunglasses for hitting the beach, the office or going out on the town. Other great models include the 4013/S, 133s and 4016/S. You can't go wrong with a pair of Carrera frames.
4 Carrera Glasses for Men | Safety Gear Pro
Carrera is an iconic eyewear brand with both athletic and casual styles. The 8811s are a stylish, full-frame design for men. The 8821s are a half-rim style of glasses that are flexible and durable. The 8839 is a unisex design that has lightweight, durable and high-quality plastic construction. Finally, the 202 frame is a no-frills design that offers high-quality construction and a sleek design.
Blogs Related to Carrera Glasses
Learn about Carrera Glasses
Clear Vision & Style in Carrera Glasses
FASHION, PERFORMANCE & STYLE IN CARRERA GLASSES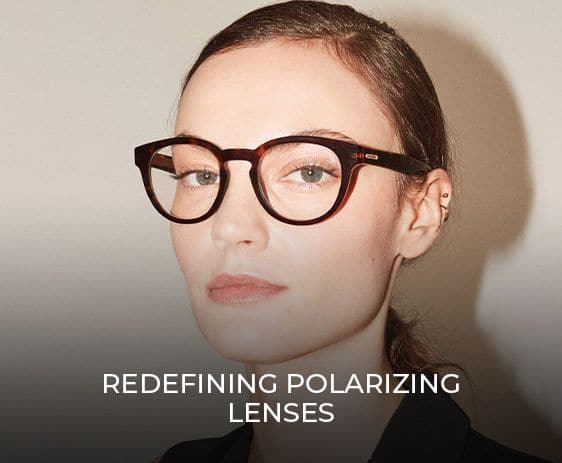 Redefining Polarized Lenses
Polarized lenses offer superior protection from the sun. They also help eliminate reflections, improving visual clarity. Carrera sunglasses offer state-of-the-art polarization that provides excellent protection and crisp visuals.
Lens quality can have a big impact on optical clarity. All Carrera frames are equipped with high-quality, precision-engineered lenses that provide superior visibility for wearers. If you have ever found that your glasses cause distortions or blurriness, consider upgrading to Carreras.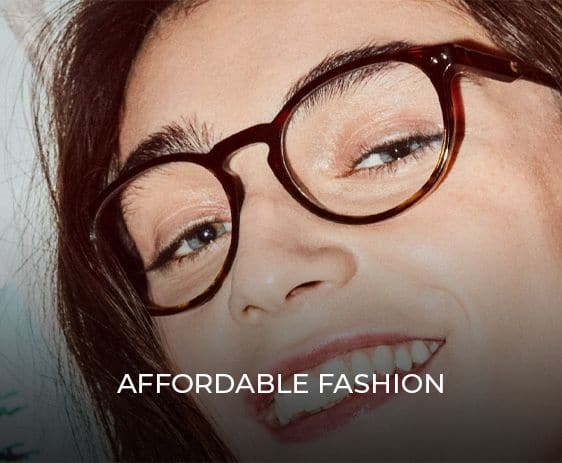 Carrera glasses range from around $84 to $243. For this price tag, they offer bold and fashionable styles. It is like getting glasses from a top-tier Italian designer for a fraction of the cost. This is a great option for your outfits and your wallet.
Carrera makes some of the most attractive and highest-quality glasses on the market. These are a great option for anyone who wants to get the best of sunglass and eyeglass design and engineering. Safety Gear Pro has a great selection of Carrera glasses frames for you to choose from.
In our catalog, you will find glasses that offer style, clarity and high-tech features such as cutting-edge polarization. We offer Carrera glasses with both prescription and non-prescription lenses. Whether you need vision correction or just want to look good, these glasses can work for you. Place your order today.