Prescription Athletic Glasses & Athletic Sunglasses
BEST DEALS AND LATEST STYLES OF ATHLETIC SUNGLASSES
Athletic Sunglasses Features
ONLY THE HIGHEST STANDARDS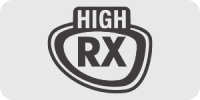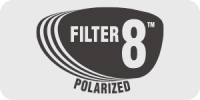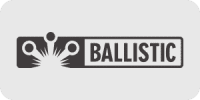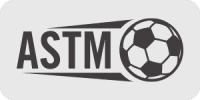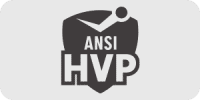 Prescription Sports Glasses
Find Your Perfect Prescription Sports Sunglasses
Best Prescription Sunglasses for Athletic
Whether it's a jog along the beach, relaxing at the café or something more energetic, we all need to take care of our eyes. Prescription athletic glasses help keep your eyes shielded from the harshest sunlight, but also protect the eye area from potential impacts and other hazards. Stylish and comfortable they are built for high performance and all-day comfort.
The Ultimate Sports Lenses
Whether you need kid's athletic glasses to protect your children's eyes or athletic sunglasses for yourself, the same blend of strength and style can improve performance by enhancing vision and increasing confidence. Stylish enough to wear anywhere you go, they are the ultimate accessory for everything you do.
Improve Your Performance With Prescription Athletic Sunglasses
ULTIMATE PROTECTION & CLARITY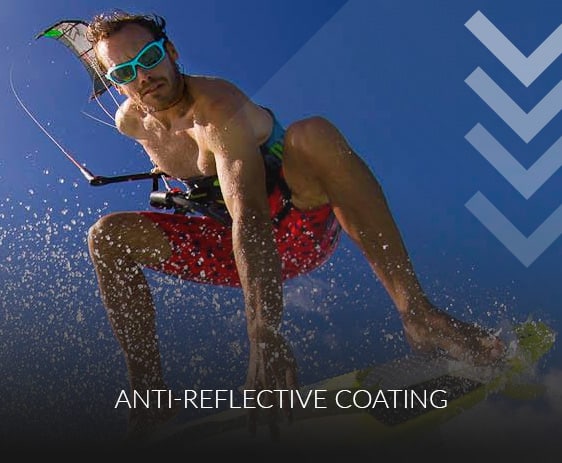 Stray reflections in bright light can be dangerous for your eyes, but they also disrupt your vision, and whether it happens when you are trying to make a crucial shot on the tennis court or driving home from the park, that loss of vision can be devastating. Athletic prescription glasses with anti-reflective coating eliminate those reflections and glare, providing clearer vision and added protection.
For athletic glasses, this can be crucial, preventing issues when it matters most, giving you peace of mind for any activity you may consider.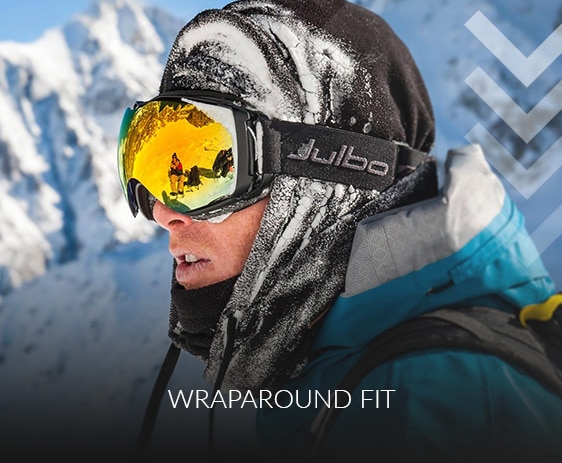 Wraparound fit so they don't fall off
Even a light jog causes a lot of movement of the head, easily enough to shake off any prescription athletic glasses that are not securely fitted. With that in mind, no matter the sport or activity, having eyewear that features a wrap around design, hugging the head for a stable, secure fit, makes sense.
Many designs of athletic sunglasses are designed this way, with flexible temples that provide a truly secure grip, using grippy padding for comfort. Whether you are looking for athletic glasses youth sizes or sunglasses for adults, that same design will keep those glasses where you want them, protecting your eyes.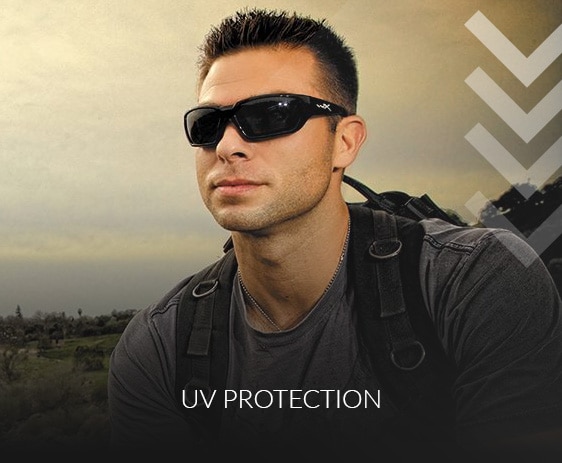 While protection against potential impacts is important, it is the sun's rays themselves that are a constant hazard for our eyesight. The best prescription athletic glasses feature lenses with UV coatings to protect against UVA and UVB. This is essential for long-term, healthy vision, especially in situations where you are exposed to sunlight for extended periods, such as on a court of field playing sports.
With UV protection coatings on the lenses, athletic glasses also provide a clearer view in even bright light, giving you an edge when it matters most.
Finding the right Prescription Athletic Glasses for you
There is so much choice out there when it comes to Prescription Athletic Glasses that it can be hard to know where to start. But, there are some things to pay attention to when looking that will ensure that you always find the very best prescription athletic glasses for your needs every time.
Here, we will run through some of the things you should consider when buying athletic glasses to ensure you get the best pair possible.
Lenses
Lenses that wrap around don't just fit better, they can also help you perform better. By covering the eyes even to the sides, they give continuity, with no sudden flashes of brightness if you need to look sideways, and in active sports, that can make a real difference.
It's not just shape that matters with lenses, prescription athletic glasses can also feature colored lenses that can enhance your vision in different ways. By removing blue light, yellow or amber lenses can cut through haze, giving you clearer vision and increased depth perception in any conditions. Grey or smoked lenses offer you protection without changing the colors you see, and with blue and magenta lenses also available, there is an option for any sport or situation.
Fit
Finding glasses that stay put is essential for any active sport, and wraparound lens styled prescription athletic glasses really help with that, however, there is another part of the fit to look for, and that is the nose and temple pads. You want something that is soft enough to be comfortable all day, but that also grips firmly, even when you start sweating.
Athletic glasses using silicon pads offer the best fit, being extremely comfortable but with the silicon grip even when the sweat builds, they also stay secure.
You can order your prescription athletic glasses today at our amazing, low prices. Whatever you are doing, they will look great and perform even better. Get yours now and see the difference, your eyes deserve it.
Prescription Athletic Glasses FAQs
What are prescription athletic glasses?
Often referred to as sports glasses, prescription athletic glasses are eyewear specifically designed with athletes in mind. In the design process, special attention is put towards ensuring players can see clearly in a variety of environments to ensure top performance, and durable materials are used to help protect athletes' eyes from potential injury.
How do you play sports with prescription athletic glasses?
Playing sports can pose a challenge for individuals in need of vision correction. While regular eyeglasses may slip off the face or break easily, the best athletic prescription glasses are made to stay secure on the face while players are in motion and enhance comfort with extra padding and nonslip materials where necessary.
How do I keep my athletic glasses from fogging up?
While close-fitting glasses and sports goggles are less likely to fall off the face, condensation from sweating and heavy breathing can cause the lenses to fog up. Opting for glasses with an anti-fog coating or applying a spray before a competition can help to prevent moisture buildup on prescription athletic glasses.
Show I wear my athletic glasses while running?
Wearing prescription athletic glasses while running can help keep the eyes free of dust and debris when outdoors. Wraparound glasses are ideal as they provide extra protection for the side of the eyes and fit closely to the face, preventing them from slipping with each stride.
Can you play basketball wearing prescription athletic glasses?
For both younger and adult basketball players, wearing prescription goggles or well-fitting glasses are a good choice. Prescription athletic glasses youth are available for younger players, who are often the most vulnerable to eye injuries while playing sports.