ArmouRx Prescription Safety Glasses
BEST DEALS AND LATEST ARMOURX GLASSES STYLES
Filter by
ArmouRx Safety Glasses Features
ONLY THE HIGHEST STANDARDS IN PROTECTION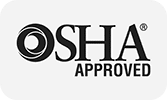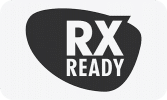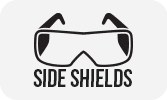 ArmouRx Safety Glasses & More
Find the Perfect ArmouRx Glasses for the job
ArmourX FAQs
What Do ArmouRx Glasses Protect You From?
ArmouRx safety glasses are compliant with ANSI Z78.1 safety standards. They protect against impacts, scratches, flying debris and other issues. These glasses are designed to be used in workplace situations, so you can confidently wear them on the job site without worrying about scratches or other eye-related workplace accidents.
Do ArmouRx Frames Come With Side Shields?
Shop for ArmouRx frames with side shields to protect your eyes from impact, UV rays or other issues. Many frames come with removable side shields, but check each set of frames for further information. Many workplaces require side shields, so be sure you have a qualifying pair for your job site or other project.
Do These Glasses Come With a Prescription?
All ArmouRx safety frames come with optional prescription lenses. Simply select your prescription as you order. This allows you to choose lenses that match your eyeglasses to prevent wearing safety glasses over your regular pair. Enjoy convenient vision as you wear OSHA approved frames that fit your style and your vision needs.
Can You Wear ArmouRx Safety Glasses at Work?
All ArmouRx safety frames are ANSI Z78.1 compliant. Check with your employer to verify that these frames are acceptable. Some frames come with side shields, which are required for many job sites, and all frames are OSHA approved for your safety. You don't have to settle for generic, uncomfortable safety glasses on the job.
Where Can I Find the Latest ArmouRx Frames?
Shop at Safety Gear Pro for ArmouRx prescription safety glasses that fit your style and your workplace requirements. You can find a wide range of frames with custom prescriptions and optional side shields. Safety Gear Pro carries a diverse range of options from this and other leading brands of safety glasses.
WATCH & LEARN HOW ARMOURX PROTECT YOUR EYES
What is Pupillary Distance (PD) | How to Measure PD
How to Adjust to New Glasses
Stay Protected with the right ArmouRx Safety Glasses
ULTIMATE GLASSES FOR PROTECTION & PERFORMANCE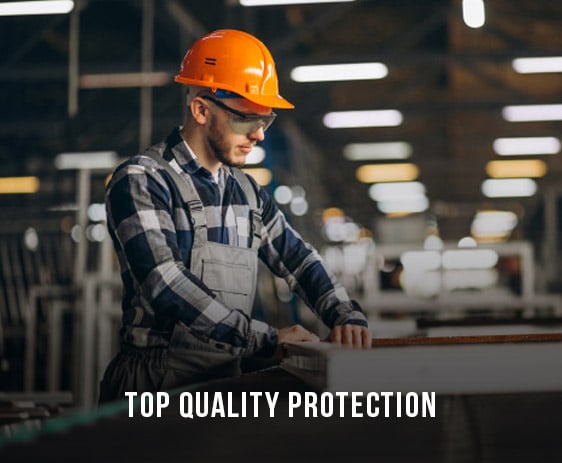 No matter what style frame best meets your needs, ArmouRx Safety Glasses allow you to focus on your job with confidence knowing that your eyes are protected from whatever hazards you might encounter in the workplace. Their durable eyewear is third-party tested and compliant with ANSI Z78.1 safety standards.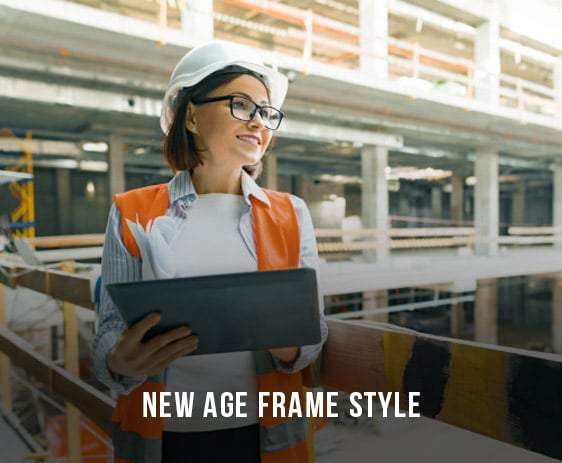 ArmouRx safety frames are up to date with current fashion trends, so you'll have no issues proudly wearing them around your peers. Browse through a variety of color and design options to find a pair of glasses that you love.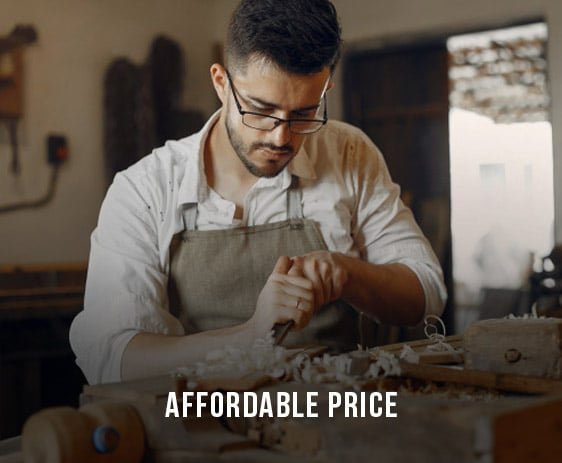 Enjoy purchasing quality protective eyewear at a bargain. With many different budget ArmouRx prescription safety glasses available, you'll never have to compromise your safety due to a high price tag.
ArmouRx strives to supply the working community with safety glasses that offer a comfortable fit, trendy appearance, and adequate protection. By keeping the eyes clear of harmful chemicals and withstanding the force of impact, these glasses help prevent unnecessary workplace accidents. With five different collections of ArmouRx safety frames, there is a pair of glasses for everyone. Shop many options from wraparound frames that offer the most coverage possible to thin-rimmed eyewear that offer a sophisticated touch.
Side Shield Protection
Purchase metal or plastic glasses with side shields attached permanently to the frames, or order removable side shields separately that are compatible with your particular model of ArmouRx safety glasses. This extra accessory is designed to prevent any debris from entering through the sides of your eyewear. Additionally, some industries require side protection in order to meet OSHA compliance rules. ArmouRx side shields meet ANSI standards and are resistant to impact.
Styles for Men and Women
ArmouRx is attentive to style trends for both men's and women's eyewear, and the company strives to create a variety of frame designs and colors that appeal to each individual gender. While there are plenty of unisex styles meant to appeal to both genders, women's frames are smaller overall and come in both circular and angular shapes. Men's frames are constructed with larger temples and longer bridges to accommodate a larger nose and wider temporal lobe.
Rx Ready
Easily find ArmouRx prescription safety glasses that can accommodate a wide range of prescriptions so you can see clearly as you perform the task at hand. When shopping with Safety Gear Pro, you can easily customize your eyewear with the lens options you prefer Plus, uploading your prescription is as simple as can be.