BEST DEALS AND LATEST STYLES OF POC SPORTS
Filter by
POC Sports Glasses Features
ONLY THE HIGHEST STANDARDS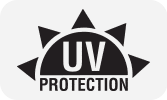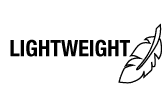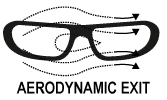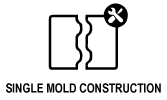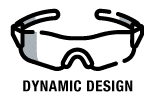 POC Sports Related Categories
Find Your Perfect POC Sports
POC Sports FAQs
Why Should You Purchase POC Sports Gear?
POC Sports gear is known for providing reliable protection for virtually all activities. Purchasing these items guarantees the highest level of protection available today.
How Long Will a POC Helmet Last?
While POC helmets are made using revolutionary technology and materials to ensure superior protection and durability, they will eventually need to be replaced. Just like other brands of helmets you may purchase, experts, recommend replacing your POC helmet every three years.
Who Makes POC Sports Gear?
POC Sports is a Swedish company that Stefan Ytterborn founded in 2004. It manufactures its high-quality cycling helmets, sunglasses, apparel, snowboarding, and skiing helmets.
What Does POC Stand for in POC Sports?
The POC in this name brand stands for "Piece of Cake." Company founder Stefan came up with this as he sat on a ski lift on the last day of the ski season when his children were still young. POC gear is made with performance and safety in mind while still being affordable.
Should You Replace Your Helmet if You Drop It?
If you are involved in a crash and your helmet experienced a blow or impact, replacing this piece of safety gear is highly recommended. If you drop your helmet, you may or may not need to replace it. It is a good idea to have a professional take a look if you are unsure.
POC Sports Related Videos
WATCH & LEARN HOW OUR POC SPORTS PROTECT YOUR EYES
3 POC Ski Goggles To Check Out
Blogs Related to POC Sports
Learn about prescription POC Sports
Clear Vision & Style in POC Sports
FASHION, PERFORMANCE & STYLE IN POC SPORTS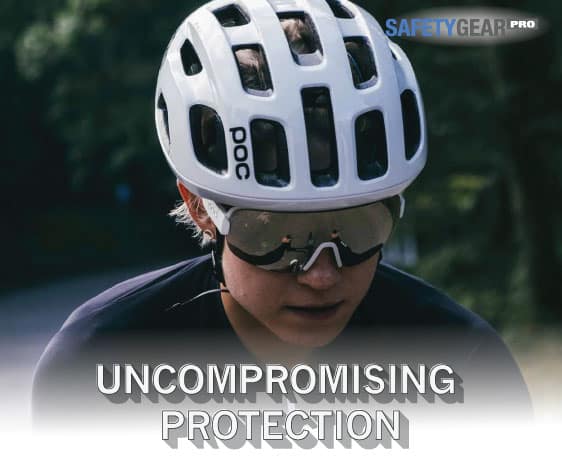 Uncompromising Protection
POC Sports gear is uniquely designed to provide the high level of protection that any adventure seeker needs and deserves. Regardless of your activity of choice, having the right protection and safety gear is a must. With POC products, you can feel confident you are getting the protection that meets and exceeds your expectations.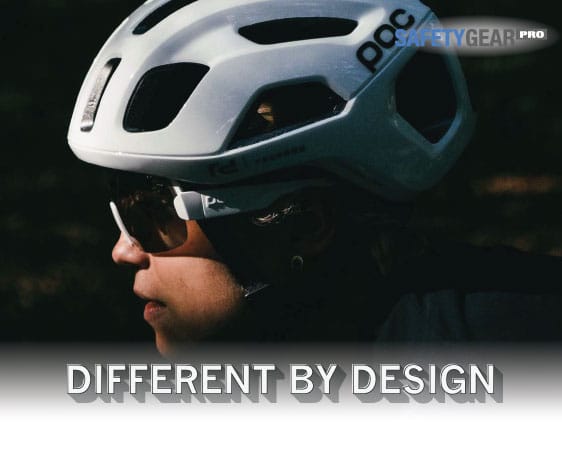 You can find sports gear and protective equipment at virtually any sporting good establishment or big box store. Unfortunately, these often fall flat regarding the high levels of protection POC is known for. This is thanks to the superior design process the brand uses to create gear that makes a difference.
There's no need for you to seek quality protective gear elsewhere. POC delivers what you need and more. With this gear, you can have peace of mind you will be fully protected.
Taking Sports Activities to the Next Level with High-Quality Gear
POC Sports products are designed to help you take your abilities to the next level. No matter if you are riding a trail, enduro, or DH, available POC products will enhance your abilities thanks to the use of innovative technology and superior design. Every POC product, from helmets to knee pads, glasses, and more, has been customized to meet the specific challenges you face. With the right POC mountain bike gear, you can reach new heights and break records knowing you are protected in every way.
Keeping Your Eye on the Prize
POC is a brand designed for sports enthusiasts. If you have the drive to be the best and outperform the rest, POC Sports gear can help you deliver. With high-quality POC bike helmets, superior lens technology, and impact-resistant knee pads, you will be ready for anything thrown your way. Keep your body protected and safe with the quality gear that is only offered by the POC industry.
It's easy to get distracted and tempted by low-price safety gear options. However, when you settle for low quality, that's just what you get – low-quality protection. Rather than settling for something that may let you down, rely on a trusted and known brand in the protective gear market – POC. With POC Sports gear, you can feel confident your body will be protected and comfortable while participating in your chosen activity. Make the most of this high level of protection by combining gear from this brand.