BEST DEALS AND LATEST STYLES OF POC HELMETS
Filter by
ONLY THE HIGHEST STANDARDS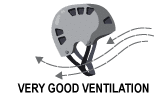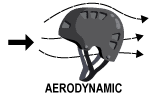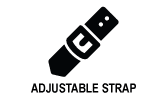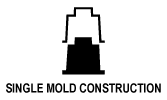 POC Helmets Related Categories
Find Your Perfect POC Helmets
POC Helmets FAQs
Why Should You Purchase a POC Helmet?
Modern POC helmets are designed with a safety-first mindset. This means they will provide a superior level of protection, no matter where you go or how far you travel. If you want superior protection, POC helmets deliver.
What Does POC Mean?
POC is an acronym for "piece of cake." The brand is focused on merging safety with aesthetics without sacrificing the quality of materials. While the POC helmets are slightly larger than the competition, they are also known to provide higher levels of protection.
Who Makes POC Helmets?
POC is a Swedish company that manufacturers a huge collection of sports protective gear, including sunglasses, cycling helmets, snowboarding helmets, apparel, and skiing helmets. It was originally founded in Sweden by Stefan Ytterborn in 2004.
How Long Will a POC Helmet Last?
The longevity of a POC helmet is not a question to consider. Instead, you should consider how often you should replace your helmet. According to experts, it is best to replace your cycling, skiing, or snowboarding helmet a minimum of every three years. This is true for all brands.
Can You Wash the POC Helmet Pads?
It is best to wash the helmet pads using cold water and mild soap. Putting them in the washing machine is possible, but they could separate, so use caution if you choose this cleaning method.
POC Helmets Related Glasses Videos
WATCH & LEARN HOW OUR POC HELMETS PROTECT YOUR EYES
3 POC Ski Goggles To Check Out
Blogs Related to POC Helmets
Clear Vision & Style in POC Helmets
FASHION, PERFORMANCE & STYLE IN POC HELMETS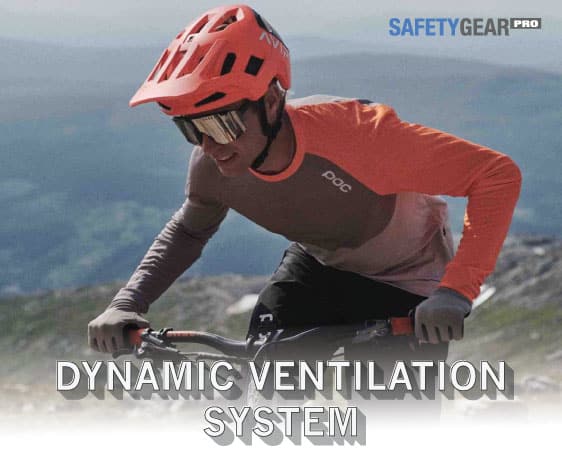 Dynamic Ventilation System
Keeping your head protected doesn't mean you have to sacrifice comfort. With the dynamic ventilation design, you can feel confident your head will remain well-ventilated and cool for the duration of your ride.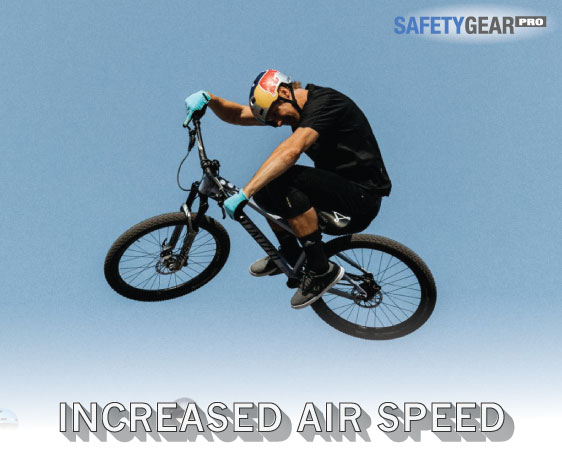 Thanks to the aerodynamic design of the POC helmets, you can achieve increased airspeed as you cycle. If you are in a race or performance situation, this is an invaluable feature that will help you speed in front of your competition.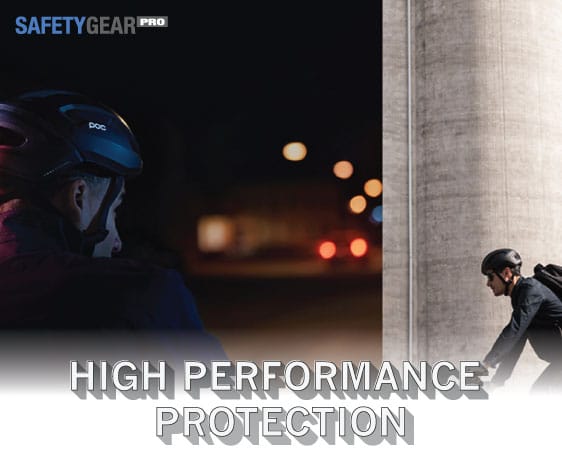 High-Performance Protection
Superior protection is provided with the POC full face helmet, which is designed to ensure you are fully protected from all impacts, regardless of if you fall or are hit.
Superior Protection and a Lightweight Design
The Swedish sport-safety brand, POC, popped up in the cycling scene in 2004. At this time, you could purchase an array of POC helmets. Unfortunately, these first-generation options were labeled as being too goofy for professional cyclists. Today, though, things have changed, and the POC cycling helmets available combine all the best safety and style features, providing full protection and long-term comfort for riders of all ages. Modern POC helmets are focused on safety first, and the brand touts that protection isn't about aesthetics. While this is true, you can find some stylish options available from this now a well-known brand.
Safety, Function, and Practicality
POC helmets aren't designed to be a fashion accessory. The goal of POC bicycle helmets is to provide a superior level of protection and comfort to riders. This is done with standout, highly visible coloring, and increased protection for the back of the wearer's head. All designs are based on scientific studies, and it's these features define the entire collection of safety headwear offered by POC. Wearers agree that while the POC helmets are designed to provide superior protection, they are also comfortable and breathable, ensuring an enjoyable ride.
While you may not win any fashion awards with the modern POC helmets, you can feel confident you have the highest level of protection available while cycling. These helmets are designed with a safety-first focus. Additional support and protection have been added where needed most to help ensure that if you fall or are involved in an accident, you have a level of protection that helps you stay injury-free.