BEST DEALS AND LATEST STYLES OF POC MTB Helmets
Filter by
ONLY THE HIGHEST STANDARDS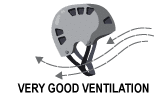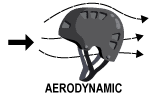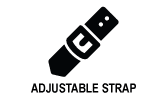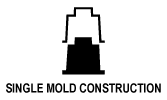 POC MTB Helmets Related Categories
Find Your Perfect POC MTB Helmets
POC MTB Helmets FAQs
Should You Purchase a POC MTB Helmet?
Thanks to the use of innovative technology and design, you can feel confident the POC MTB helmet you purchase will provide the high level of protection that extreme terrain demands. When you wear this helmet, you will be protected and stylish at the same time.
What Does "POC" Actually Mean?
POC is an acronym for "piece of cake." This brand is known for its ability to merge modern aesthetics with superior protection. The mountain bike and ski products provided are burly, bright, and offer the protection you demand.
How Long Will Your POC Helmet Last?
POC helmets are designed to provide long-lasting life. However, experts recommend replacing your helmet every three years to ensure you take advantage of the latest safety features and innovations.
How Can You Keep Your POC Helmet Clean?
Cleaning your POC helmet is simple. All you need to do is mix warm water with a mild detergent. You can use this to wipe the exterior and interior of the helmet and keep it fresh and odor-free.
How Do You Find the Right Size POC Helmet?
Finding the right size POC helmet is simple. You can use the included size chart and take the proper measurements to see the perfect size for your head and needs.
POC MTB Helmets Related Glasses Videos
WATCH & LEARN HOW OUR POC MTB HELMETS PROTECT YOUR EYES
3 POC Ski Goggles To Check Out
Blogs Related to POC MTB Helmets
Learn about POC MTB Helmets
Clear Vision & Style in POC MTB Helmets
FASHION, PERFORMANCE & STYLE IN POC MTB HELMETS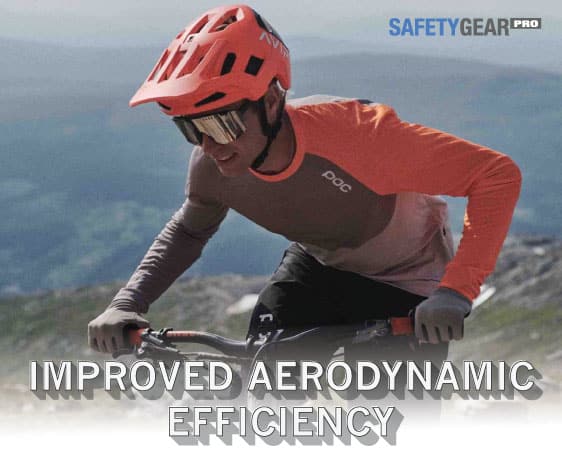 Improved Aerodynamic Efficiency
With POC MTB gear, you can feel confident that your performance will be enhanced rather than hindered. This is thanks to the improved aerodynamic efficiencies that are offered by these innovative helmet designs.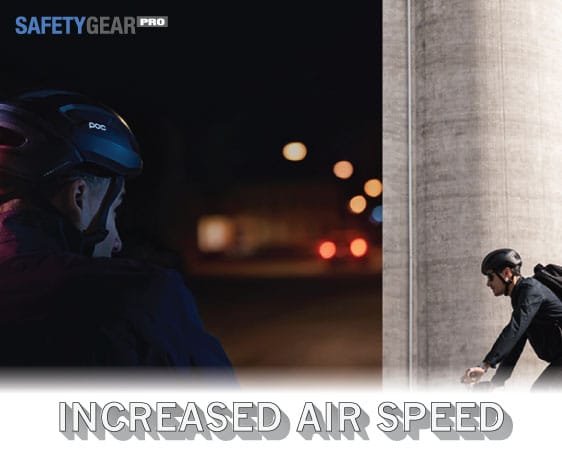 The aerodynamic design mentioned above helps improve airspeed and your overall performance. This is going to help you travel faster and more efficiently while cycling.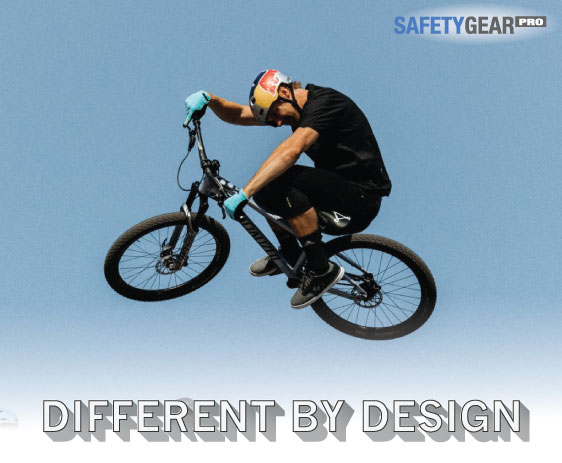 POC offers a unique design for all safety gear products. With POC MTB helmets, you can feel confident you are getting well-designed, innovative helmets that meet or exceed your expectations of protection and style.
Superior Design and Protection in a Single Package
There's no question that the Swedes are known for innovative design ideas (just think Ikea), which translates to providing top-quality head protection. Look no further than POC MTB helmets if you want to ensure your head is in the best "hands" possible. With a modern design appeal and POC's obsession with using cutting-edge tech for superior safety, you can feel confident that you are protected and ready to take on the most challenging trail or ride.
POC Helmets Maximize Head Protection
Ensuring you protect your head from all types of rotational forces is essential to minimize the possibility of a concussion. To achieve this, POC mountain bike helmets combine two innovative technologies, including MIPS and SPIN. The Multi-directional Impact Protection System (MIPS) is a low-friction plane layer that is added to the interior of the POC MTB helmets allowing them to move 10 to 15 mm when a crash occurs. SPIN stands for Shearing Pad Inside, which replaces the traditional foam pads with SPIN pads full of a silicone gel membrane. This membrane allows the helmet to move and rotate during an impact like it would with the MIPS liner.
It's clear you can't go wrong when you choose a POC MTB helmet. Regardless of the style, you choose the key to superior protection is to ensure you wear it every time you ride your bike. Along with looking great, you will also have the high level of protection you need and deserve to help keep you safe and ensure you avoid any type of serious head injury or another problem. POC offers these quality options for men, women, and children to ensure everything can enjoy superior protection for their outdoor biking adventures.