BEST DEALS AND LATEST STYLES OF POC SKI HELMET
Filter by
ONLY THE HIGHEST STANDARDS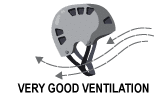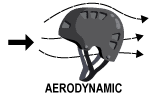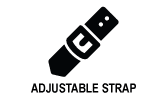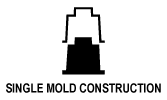 POC Ski Helmet Related Categories
Find Your Perfect POC Ski Helmet
POC Ski Helmet FAQs
Why Should You Consider Purchasing POC Ski Helmets?
POC is dedicated to ensuring each product provides a superior level of safety and protection for users. This helps these helmets stand out from the competitors and provide the peace of mind that you are well protected.
How Long Can You Expect Your POC Ski Helmet to Last?
Regardless of the purpose of use of the helmet you purchase, experts recommend purchasing a new helmet every three years to ensure superior protection.
How Do You Clean POC Ski Helmets?
To clean your POC ski helmet, use a mixture of warm water and a mild detergent. You can wipe down the exterior shell of the helmet and remove the interior pads and wash them. While you can put the pads in the washing machine, there is a chance they will begin to separate, so it is best to wipe them down using the same soap and water mixture.
How Do You Find the Right Size POC Ski Helmet?
When you are ready to purchase a POC helmet, you can use the convenient sizing guide to find a helmet that will comfortably fit your head and provide the protection you need.
Why Should You Wear a POC Helmet?
A POC helmet is designed to provide superior protection for your head while participating in any outdoor sport.
POC Ski Helmet Related Glasses Videos
WATCH & LEARN HOW OUR POC SKI HELMET PROTECT YOUR EYES
3 POC Ski Goggles To Check Out
Blogs Related to POC Ski Helmet
Learn about POC Ski Helmet
Clear Vision & Style in POC Ski Helmet
FASHION, PERFORMANCE & STYLE IN POC SKI HELMET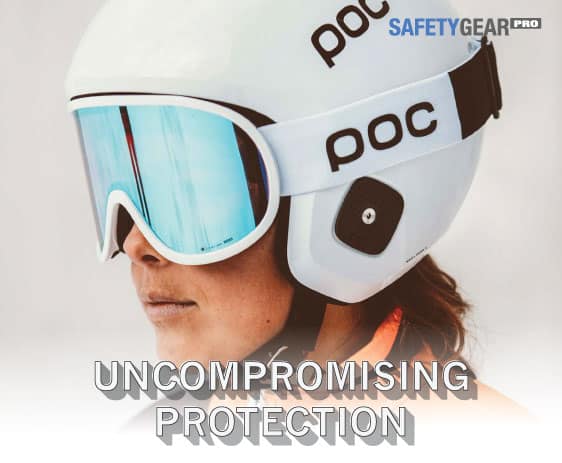 Uncompromising Protection
Purchasing a POC helmet provides you with uncompromising and unparalleled protection. With these helmets, you can feel confident your head will be protected from any potential accident that may occur while enjoying the great outdoors.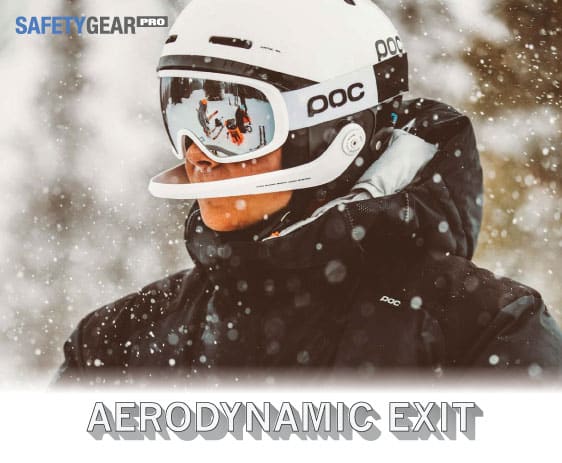 Each POC helmet has been carefully designed to help enhance the performance of racers or ski enthusiasts. Thanks to the aerodynamic design, you can feel confident airflow will not be impeded in any way when wearing this protective gear.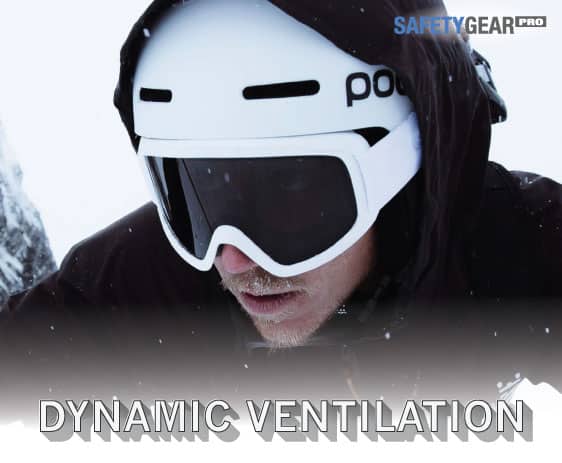 Keeping your head cool and comfortable has always been a top priority, besides safety, for POC products. Dynamic ventilation built into these helmets ensures this occurs.
Serious Head Safety for Snow Sports Enthusiasts
POC is a brand known for taking head safety seriously, which is clearly seen in the POC ski helmet options available. This Swedish ski helmet retailer has brought innovation to the field of athletic safety. Today, you can find the best ski helmets available that are designed and sized to fit athletes of all ages. These helmets are so popular and widely sought after due to superior comfort, protection, and lightweight construction.
Finding the Right POC Ski Helmet
When you begin browsing the POC ski helmet options, you will discover there are sizes and styles for men, women, and children. You can refine your search based on size and coverage to find the helmet that is best suited for your needs. Along with providing POC ski race helmets, you can find a huge selection of other types of safety gear from this well-known and reputable company. POC's goal has always been to provide individuals with the high level of protection needed while ensuring products offer aesthetic appeal. Thanks to years of research and a dedication to innovative design, you can feel confident you are fully protected with POC products.
POC is a brand that is committed to protecting athletes. This commitment has fueled the ongoing research and development of new technical solutions for things like the use of materials, construction, and more when creating safety gear, including helmets. You can feel confident each new generation of POC ski helmets will be superior to the last and provide even better protection than the ones before. All POC products are rigorously tested to ensure superior performance and protection for every athlete and snow enthusiast.