Ski season is here, and that means it's time for a new pair of goggles! When it comes to snow goggles, you shouldn't settle for those old ones that have been collecting dust since March. Goggle technology improves every year, and if you don't have quality prescription ski goggles, now is the time to get them! Let's take a look at some of the best ski goggles available this winter: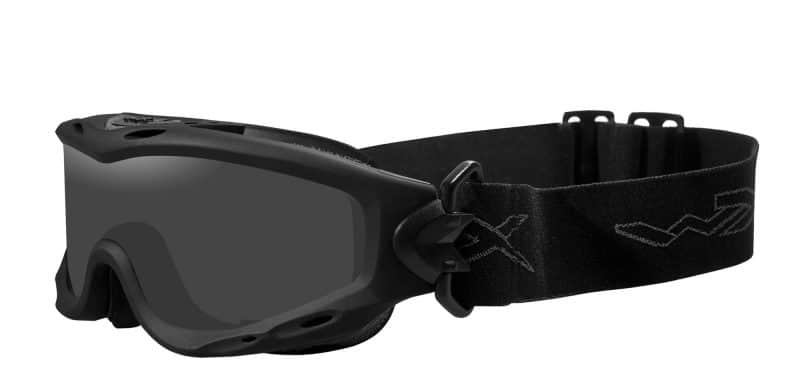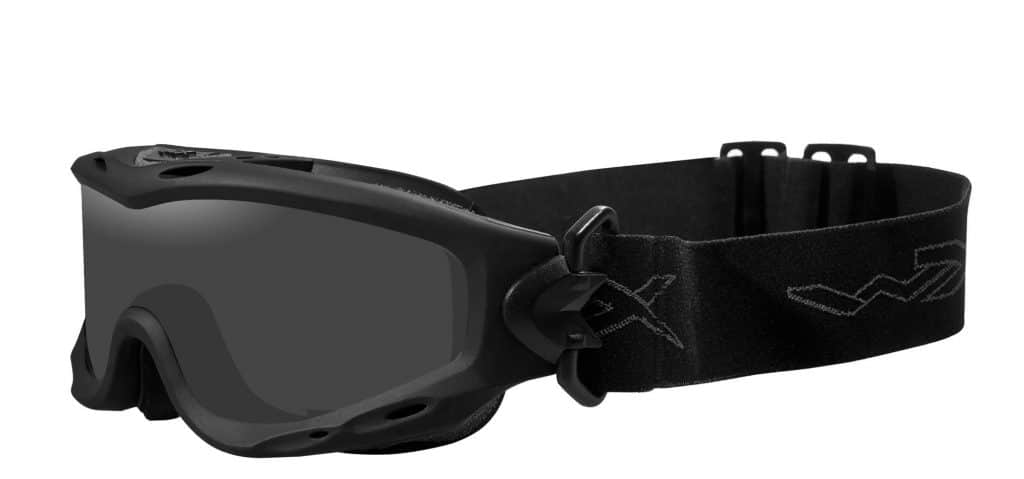 Wiley X goggles provide military-grade protection, strength, and performance. The company relies on tough safety testing to ensure quality in every pair of ski and snowboard goggles they sell. The Wiley X Spear (shown above) is designed for men or women and safety-tested with high-speed bullets, so you know you're getting the best. It features 100% UV protection and maximized optical performance so that you'll be ready for whatever adventures may await you!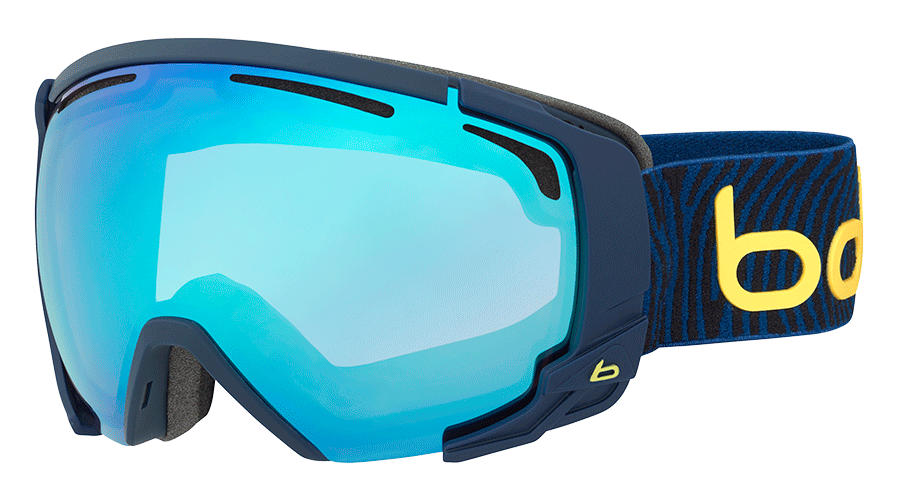 Bolle ski goggles bring you European style that serves you well anywhere in the world. This fashionable look will be sure to impress your friends when you're on the slopes. The Bolle Supreme OTG (above) stands out as one of the best among Bolle's many options for prescription ski goggles.  It features 100% UV protection, double lenses, and an extra-wide field of view. Whether you're looking for men's ski goggles or ski goggles for kids, Bolle is a great brand.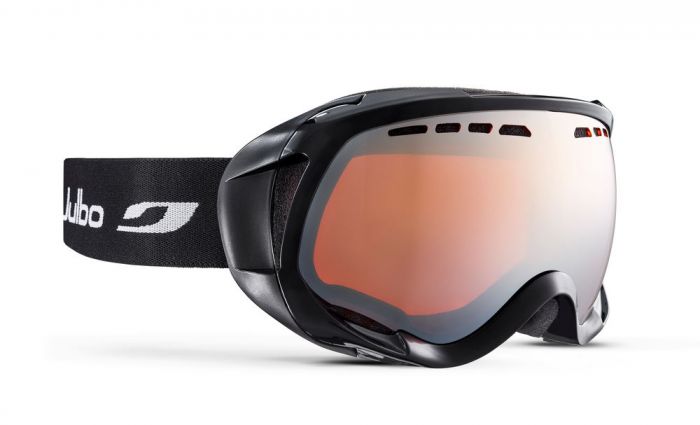 French company Julbo prides itself on featuring the world's best technology in its goggles. Their goggles have photochromic lenses, award-winning anti-fog capabilities, and simple frames that cut down on unnecessary flash in favor of performance and comfort. The Julbo Jupiter (ab0ve) features durable polycarbonate lenses, anti-fog coating, and soft foam for the comfort of your skin. Julbo has lots of options in prescription ski goggles that are worth exploring.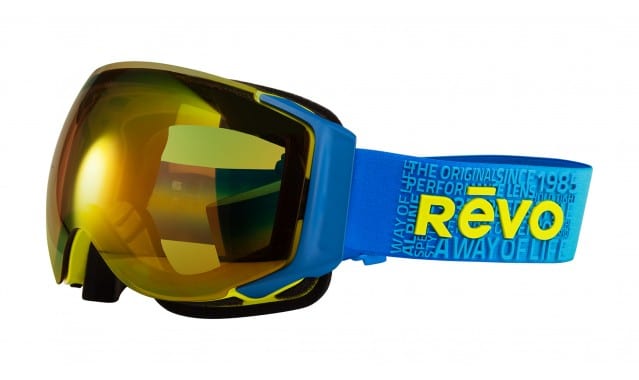 Skiers worldwide know Revo as a leader in polarized lens technology. Revo's Wordsmith goggles (shown above) feature triple-layer foam technology, an excellent peripheral field of view, and can be customized with your prescription. The goggles have an adjustable strap for personalized comfort and a bold look, so they're a favorite for those looking for fashion and performance. Whether you're looking for ski goggles or snowboard goggles, you'll love Revo.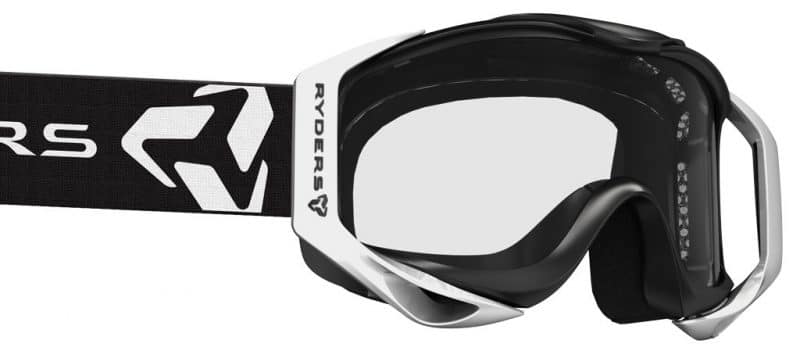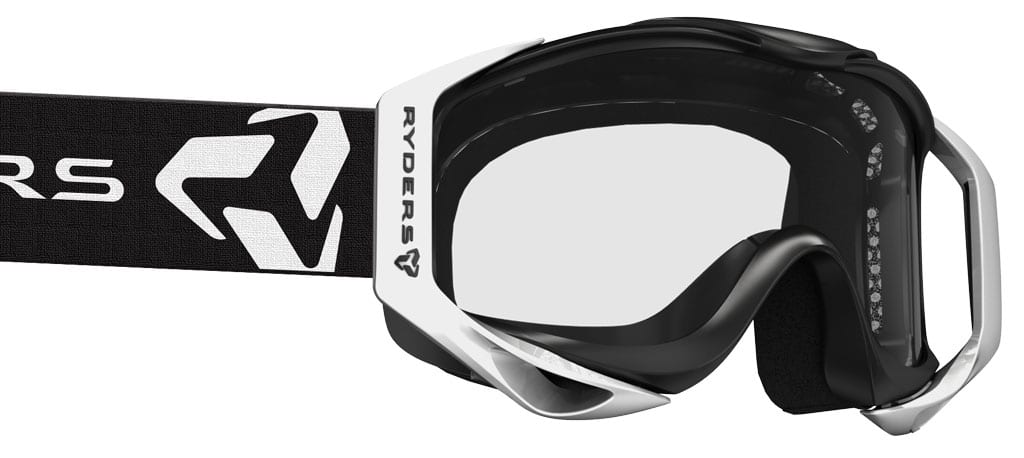 Ryders Eyewear is a Canadian company founded with a focus on mountain biking. It has since expanded into a leader of all kinds of sports eyewear. Ryders goggles are known for their UV protection and finely-tuned tints, so you can feel confident on the slopes. Ryders Tallcan goggles (above) have a durable and flexible frame, hypoallergenic foam, and anti-fog double lenses.  They're some of the best ski and snowboard goggles you can find.
Best Ski Goggles – Summing Up
Your ski goggles are a big part of your performance and comfort when you're out on the powder. With so many great options, deciding which ones are best may not be easy. But you can rest assured that you have plenty of great choices for a great ski season with your snow goggles!