Mens Sports Sunglasses and Prescription Sunglasses
BEST DEALS AND LATEST STYLES OF MEN'S PRESCRIPTION SUNGLASSES
Filter by
Top Features of Prescription Sports Sunglasses for Men
ONLY THE HIGHEST STANDARDS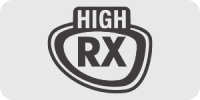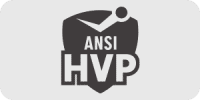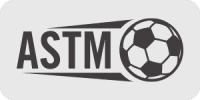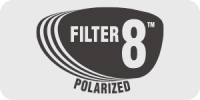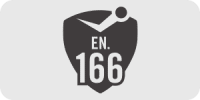 Shop The Best Mens Sports Sunglasses Online
Find the Perfect Mens Prescription Sunglasses
The Best Prescription Sports Sunglasses for Men
WATCH & LEARN ABOUT SPORTS SUNGLASSES
Protection For Extreme Moments
Whatever you are doing, wherever you are, men's sports sunglasses provide the eye protection you need in comfort and style. From dust particles in the wind to being exposed to bright sunshine, any activity can present a danger to the eyes, and sunglasses provide that protection while also being designed to stay on the face during any activity.
Sports Performance & Protection
Lightweight and firm fitting, men's prescription sports sunglasses are designed to stay in place, with larger lenses that cover and protect the eye area whatever the activity. They are also designed for all day comfort, being just at home walking down the street as they are coping with a downhill run on a mountain bike.
Improve Your Game With Prescription Sunglasses For Sports
ULTIMATE PROTECTION & PERFORMANCE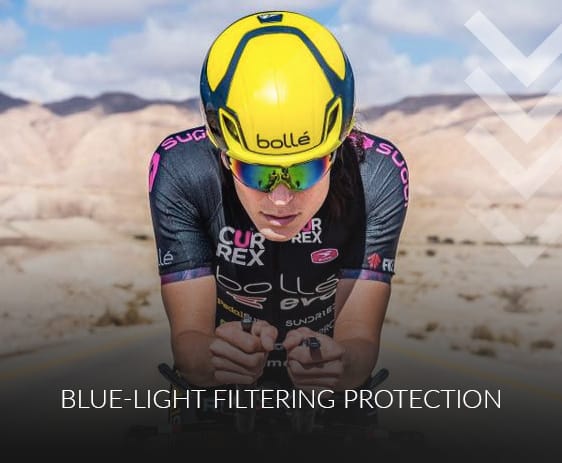 Blue-light Filtering Protection
Lenses are not just a barrier to protect the eyes from physical harm, they are also designed to protect against bright sunshine, UV rays, and with color choice, enhance vision. Sports sunglasses for Men with blue light filtering not only protect the eyes from harmful light, but they enhance vision too.
Adding clarity to your vision, blue light filtering is an important feature to look for when buying men's sport sunglasses online, helping you to see clearly in any conditions. When out on the trails in the early morning haze especially, enhanced contrast and depth perception hives you more confidence and a clearer vision of the road ahead.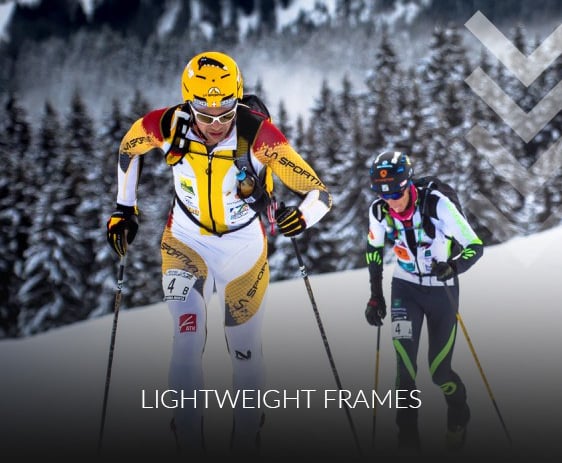 When looking at prescription sport sunglasses men's athletic needs are for all day comfort and unobtrusive protection. There is nothing worse when you are trying to focus on your sport than having to constantly adjust eyewear to avoid a pressure point or other uncomfortable fit issue.
The best men's sports sunglasses feature lightweight, well-fitting frames that help you forget you are wearing them. However, that lightweight is never at the expense of strength, eyewear designed for active sports should always be able to withstand impacts and provide the protection your eyes need.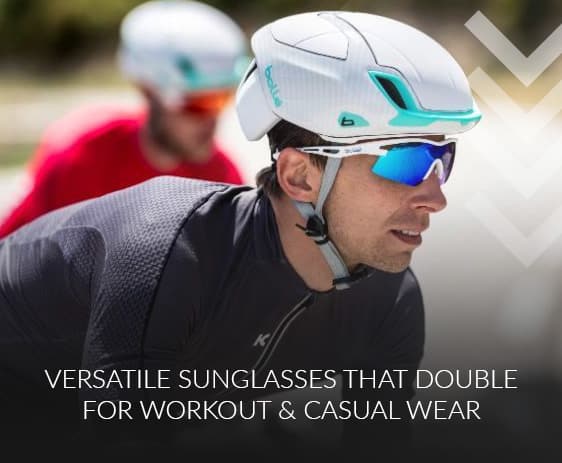 For Workout and Casual Wear
For most of us, a single pair of quality sunglasses are great for our sports or workout sessions, but they are also the things we wear when the sun comes out away from the gym too. Men's prescription sport sunglasses need to have the features needed for sports protection and fit, without compromising practicality.
A design that looks as good on the beach as it does on a ski run is what you really want from sports sunglasses for men, effective protection that doesn't make you look odd in a casual setting.
Finding the right Men's Sports Sunglasses for you
We are all unique, but there are some things that we all should look out for when choosing the right men's sports sunglasses and prescription sports sunglasses for our needs, to ensure they are exactly what our own particular situation needs.
With men's sports sunglasses, it can be a combination of several features that make a pair perfect, and one small detail that can really make them uncomfortable or undesirable as well. Here are important things to consider when buying men's sport sunglasses online.
Selecting Frame Material For Prescription Sports Sunglasses
Lenses are normally made of polycarbonate, as it provides crystal clear views and shatterproof strength for excellent protection. however, frames are available in a variety of materials that offer different things. For some, polycarbonate frames are a great choice, they provide the same strength and protection as the lenses, offering lightweight performance. However, some men's sports sunglasses are manufactured with titanium and aluminum frames also available, the metal options offer n even better balance between strength and weight, with some preferring the looks.
In addition to the main materials, also think about the contact points. Silicon on the temples and nose areas not only offer soft comfort, but they are very resistant to sweat and prevent slippage during activity.
The Perfect Lens Color for All Sports Sunglasses
Different lens colors can make a difference in specific situations, for instance, amber lenses tend to filter blue light, making them great for adding clarity when looking through the early morning haze, while grey lenses reduce glare and light intensity without any color shift at all. With men's prescription sport sunglasses available in a wide variety of colors, choosing carefully can enhance your vision and improve your game.
Best Style for Men's Sports Sunglasses
Finally, regardless of the features you need, you also want men's sports sunglasses that you actually like, and while the overall style doesn't usually effect performance, it is always nice to have eyewear that looks good!
You can order your men's sports sunglasses today at our amazing, low prices. Whatever you are doing, they will look great and perform even better. Get yours now and see the difference, your eyes deserve it.
Men's Sports Sunglasses FAQs