BEST DEALS AND LATEST STYLES OF COSTA
Filter by
ONLY THE HIGHEST STANDARDS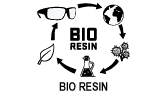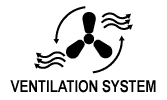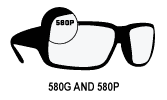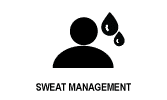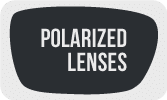 Costa FAQs
Where Can I Purchase New Costa Glasses?
Finding the best possible glasses for your needs requires a little time and a lot of research. When you're ready to make your investment, be sure to take a look at the assortment of quality Costa glasses available to you at Safety Gear Pro.
What Qualities Matter Most When Picking Glasses?
Though there are many factors to pay attention to, selecting glasses that will last comes down to a few basic qualities. For one, you want to make sure the glasses are strong enough to withstand the challenges ahead. Beyond this, comfort is a key to your satisfaction.
What Are Polarized Lenses?
If you spend a lot of time on the road, near the ocean, or in snowy conditions, polarization is a treatment worth looking into. With polarized lenses, glare caused by reflective surfaces is significantly reduced.
How Should I Pick Glasses That Fit Me Best?
In order to feel satisfied by your investment, you want to make sure the glasses fit you in the right way. According to professionals, picking the design of your glasses based around the shape of your face is an easy way to feel good about your final choice.
Why Are Sunglasses a Smart Investment?
Sunglasses are a wise investment because they keep your eyes protected from exposure to sunlight. Since UV-A and UV-B rays can be incredibly damaging to your vision, glasses act as protective gear with a purpose.
No matter what your daily routine might look like, the right sunglasses can make a world of difference to your feelings of protection. Take time to review the variety of Costa sunglasses choices available to you at Safety Gear Pro and prepare to shield yourself from harm.
WATCH & LEARN HOW OUR COSTA PROTECT YOUR EYES
Costa Prescription Sunglasses Review
There are plenty of ways to go about picking the best possible shades for your needs. If you're someone who wants to stay shielded from the intense rays of the sun, then one of your best options to consider is Costa glasses.
Best Costa Lifestyle Sunglasses 2020
Spending a lot of time outside means that you are constantly exposing yourself to both UV-A and UV-B rays. Since studies have proven prolonged exposure to sunlight is harmful for your vision, you absolutely want to look for glasses by brands that are known for superior offerings like Costa.
Clear Vision & Style in Costa
FASHION, PERFORMANCE & STYLE IN COSTA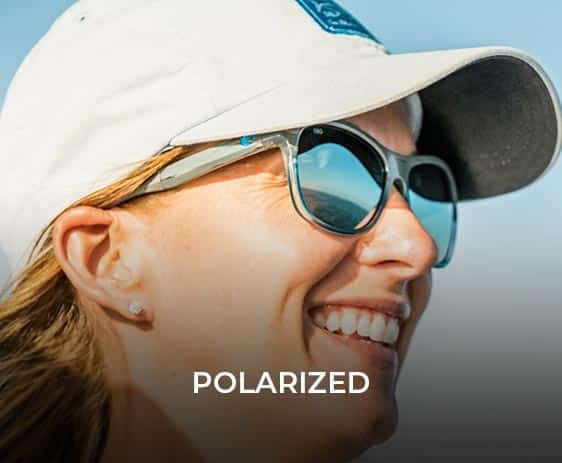 Polarization is an invaluable treatment for those who spend long hours outdoors. This treatment reduces the glare that is caused when light reflects off surfaces like glass or water. If this sounds useful, take a look at the details surrounding this treatment.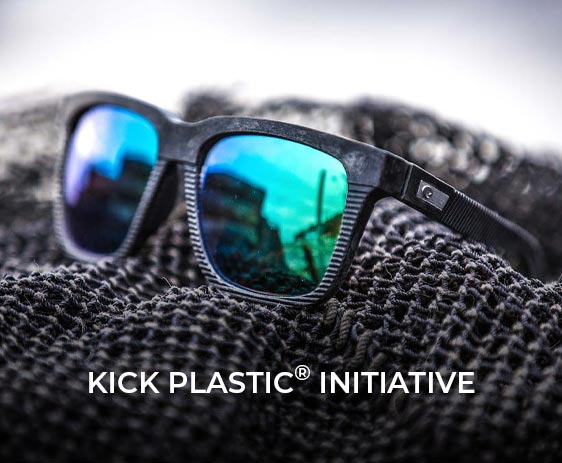 When you're shopping for glasses, one of the most important factors to pay attention to is durability. As long as the glasses you explore are durable, you can take comfort in the fact that they will keep you safe no matter what the future has in store.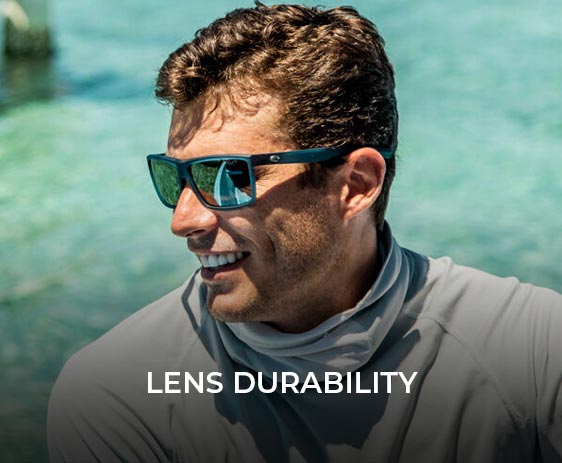 The right lenses can make a world of difference when it comes to your needs. Costa eyewear has been a reputable name in the industry of eyewear for many years because of how strong and protective their lenses are, maximizing your experience outdoors.
Spending long stretches of time outside can be both a blessing and a curse. While there are countless advantages that come along with soaking up some sunlight, there are also just as many troubles that can arise from prolonged exposure to UV-A and UV-B rays. By looking at your options with glasses by a trusted brand like Costa Del Mar, you can increase the odds of feeling satisfied by your final decision. From durable frames to lenses that offer full UV protection, you're sure to get a lot out of this option.