RX Ray Ban Hexagonal Glasses & Ray Ban Eyewear
BEST DEALS AND LATEST STYLES OF RAY BAN HEXAGONAL GLASSES
Filter by
Ray Ban Hexagonal Glasses Features
ONLY THE HIGHEST STANDARDS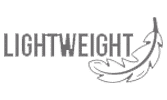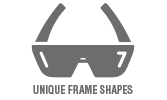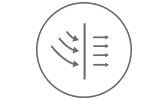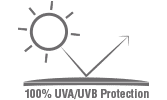 Top Rated Ray Ban Hexagonal Glasses
Find Your Perfect Ray Ban Hexagonal Glasses & Ray Ban Eyewear
Ray Ban Hexagonal Glasses and Sunglasses FAQs
How do I order hexagonal frames by Ray Ban?
Browse a selection of Ray Ban glasses with hexagon-shaped lenses. Some of the most popular styles include RB3548N and premium Ray Ban RB3548NM Scuderia Ferrari frames. Compare these designs and eyewear with Ray Ban hexagonal flat lenses to select the style that meets your sun protection and vision correction needs.
What are the pros and cons of hexagonal glasses?
Hexagonal glasses are relatively uncommon in the U.S. Most hexagonal frames are available with a choice of clear or tinted prescription or plano lenses. These lenses may have a limited field of vision. Ray Ban RB3548N frames rest lightly on cheeks, which could be a pro or a con.
Are hexagonal frames prescription ready?
The unusual shape of hexagonal frames is not an obstacle to putting prescription lenses in this eyewear. You may have options for single vision or multifocal lenses. It is also possible to order hexagonal Ray Ban glasses with clear, corrective lenses for all-day wear or tinted lenses to wear outdoors.
Which face shapes do hexagonal glasses flatter?
The rims of hexagonal frames are curved and angled. Hexagonal styles by Ray Ban are ideal for wearers who have diamond- or heart-shaped faces with pronounced cheekbones. Hexagonal frames rest lightly on cheeks for a comfortable fit. Wearers who have oval and pear face shapes can also appreciate these frames.
Can I wear hexagonal frames anywhere?
Hexagonal glasses are fine for casual wear. The shape of Ray Ban hexagonal frames and the fact that some styles make contact with wearers' cheeks may make this style less suitable for sports. A wearer's peripheral vision may also be more limited in hexagon-shaped frames than rectangular or wraparound glasses.
Best Ray Ban Hexagonal Glasses & Sunglasses
WATCH & LEARN HOW OUR RAY BAN HEXAGONAL GLASSES PROTECT YOUR EYES
Ray Ban RB3548N Hexagonal Frames | Safety Gear Pro
Watch a demonstration of Ray Ban hexagonal RB3548N frames. This style of glasses features rounded upper rims and angular lower rims that lightly rest on the wearer's face. Discover a European style that is starting to become more popular in the United States and order a pair of RB3548N frames with Ray Ban plano lenses or custom prescription lenses.
Ray Ban Sunglass Frames | Safety Gear Pro
Ray Ban sunglasses frames have a long fashion legacy. Several of the brand's trendsetting styles debuted in the 1950s, but Ray Ban sunglasses became more popular after being worn in 1980s movies. Get a clearer sense of how unisex styles such as the Ray Ban Wayfarer, Clubmaster and Aviator fit different face sizes.
Learn more about Ray-Ban Glasses & Sunglasses
Clear Vision & Style in Ray Ban Hexagonal Glasses
FASHION, PERFORMANCE & STYLE IN RAY BAN EYEWEAR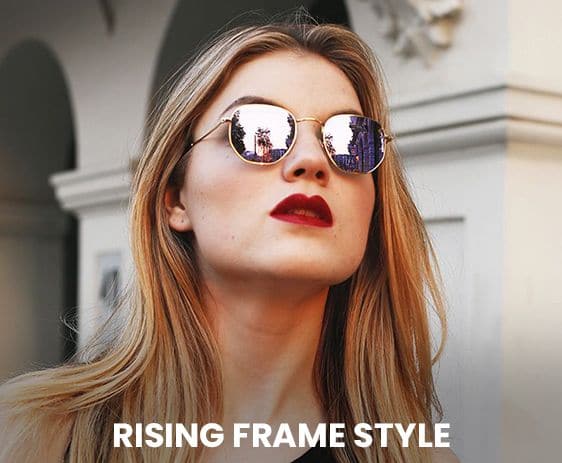 Fewer people wear glasses that have a hexagon shape than more conventional frame designs. The wide array of Ray Ban hexagonal glasses available for sale are leading this geometric style to increase in popularity. Choose from classic metal or contemporary plastic eyeglasses or sunglasses.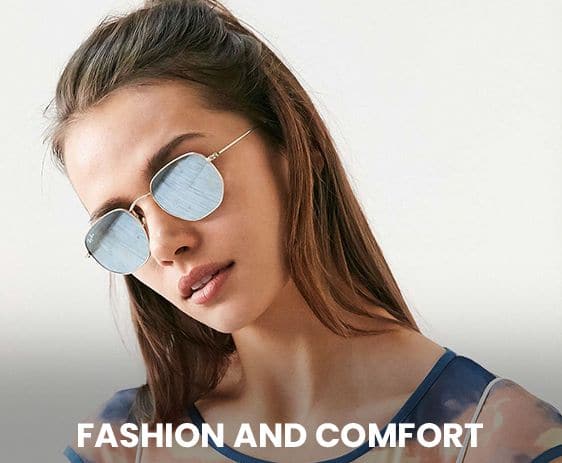 Hexagonal glasses unite subtly angled rims with rounded lenses for comfortable lifestyle wear. Adjustable nose pads and coated temples on metal styles and the frame design of plastic styles make both materials easy to wear. Some hexagonal glasses rest lightly on the wearer's cheeks.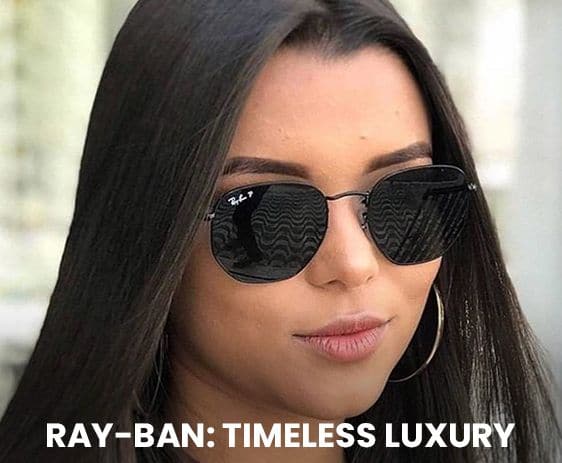 Ray Ban has made premium eyewear since the mid-20th century. A significant number of the brand's best-selling styles are based on designs that date back decades. When you invest in Ray Ban eyewear, you can rest assured that the glasses you choose will stay in style.
Hexagonal sunglasses are a low-key geometric style. Many hexagon-shaped glasses pair a curved browline with flat sides and angular lower rims. The shape of this eyewear can draw attention through these subtle differences from rectangular or rounded frames. Ray Ban hexagonal sunglasses may also be able to flatter a wider range of face shapes than these conventional frame designs.