BEST DEALS AND LATEST RYDERS GLASSES STYLES
Filter by
ONLY THE HIGHEST STANDARDS IN PROTECTION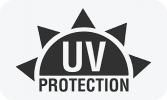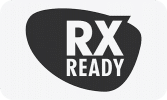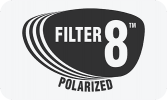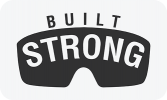 Ryders Safety Glasses Collections
Find the Perfect Ryders Safety Glasses for the job
WATCH & LEARN ABOUT RYDER EYEWEAR
Ryders Anti Fog Technology
Ryders eyewear is made for tough grinds on the trail, where they face slapping branches, mud, debris and warmth from your workout that would fog up other glasses. Ryders are also scratch- and impact-resistant to help them come out on top against debris and branches that can scratch your glasses and reduce their lifespan.
Ryders glasses with anti-fog technology are more than a match for mist, giving you all-day clarity of vision in all types of weather. Lenses feature a fog-resistant coating in back and a hydrophobic coating in front to shed moisture, far outperforming standard lenses. See for yourself how they stand up to a pot of boiling water.
Stay Protected with the right Ryders Safety Glasses
ULTIMATE GLASSES FOR PROTECTION & PERFORMANCE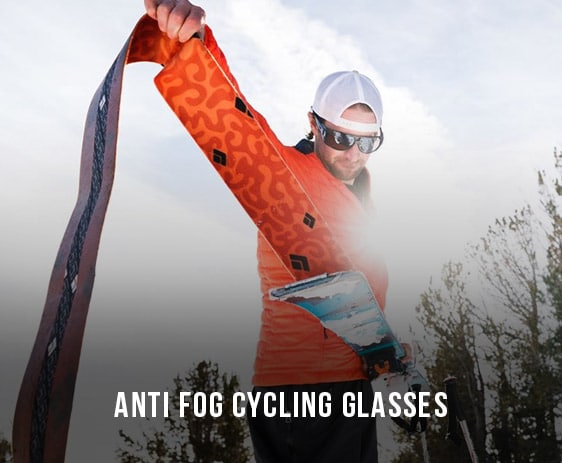 Ryders eyewear includes anti-fog cycling glasses that stand up to whatever the road or trail dishes out. Ryders designers recognize that the front and back of your lenses face different challenges that require different solutions. The back features anti-fog technology to prevent misting that occurs from body heat, while the front is hydrophobic to shed rain, sweat and other forms of moisture.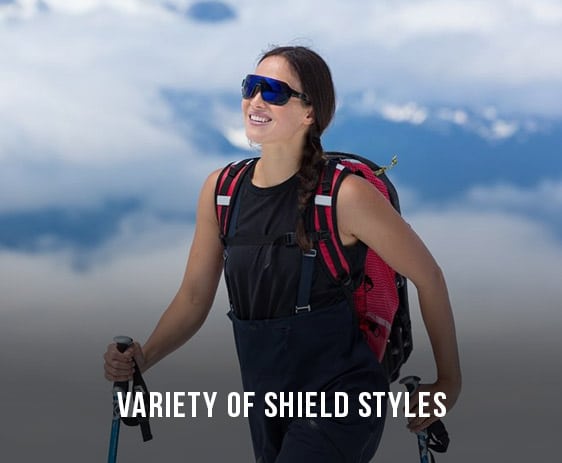 Originally created for cyclists, Ryders sunglasses and eyewear offer protection for a range of other activities as well. They're also appropriate for hiking, skiing, golfing and other sports, as well as casual wear. They come in a variety of styles to suit your needs, including wrap-around frames, goggles, aviators and more, as well as colors such as silver, red and yellow and patterns such as tortoiseshell.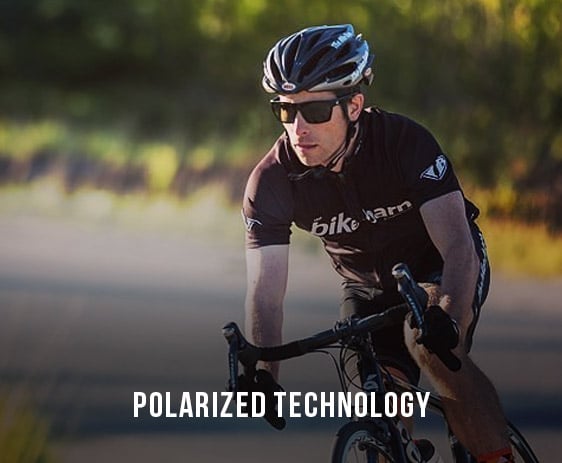 If you ride in urban areas, you battle glare from windshields, hoods, and chrome on all the cars and trucks around you. Ryders eyewear feature polarized technology that allows you to see through the harsh glare by injecting polarization into the lens material. This means you don't have to give up the clarity to cut the glare. Ryders are optically correct.
Ryders FAQs
What Should I Look For in Cycling Glasses?
Cyclists face some unique challenges when it comes to eyewear because they travel through shifting outdoor conditions, from rain and wind to harsh sun and more. Your glasses should offer protection from all of these elements, as well as debris and sudden glares. From mountain trails to urban streets, Ryders eyewear guards against these hazards with scratch- and impact-resistant lenses.
Can I Wear Polarized Lenses for Cycling?
Yes, they are a good choice for cyclers, especially those who ride near bodies of water or traffic, where glare can be a problem. Polarized lenses filter out horizontal rays to cut glare, which also helps objects appear more sharp and clearer in detail, as well as a little darker. For outdoor pursuits, polarized lenses are ideal.
What Causes Eyeglasses to Fog Up?
There are several factors that contribute to the problem of fogged eyeglasses, including lack of air flow between the lens and your face, which is a given for those who wear wraparound frames and goggles. Increased humidity, such as rain and snow, your body heat and exertion can also cause fog to form on your glasses.
Do Polarized Lenses Distort Your Vision?
Some polarized lenses can distort your vision due to the way they are made. Typically, a polarization filter/film is secured between two lens surfaces, which thickens the overall lens and causes distortion. Ryders applies polarization material by injecting it into the lens itself. With no need for a second lens, they don't distort objects.
Which Are the Best Winter Cycling Goggles?
With increased rain and snow, winter days typically bring extra moisture to the air. Add to that the warmth coming from your body and you can understand why winter cyclers have a tough time with fogged glasses. That's why Ryders eyewear takes a two-sided approach to the problem, with antifog and hydrophobic coatings to prevent fogging.