Prescription Harley Davidson Sunglasses
BEST DEALS AND LATEST STYLES OF HARLEY DAVISON SUNGLASSES
Filter by
Harley Davidson Sunglasses Features
ONLY THE HIGHEST STANDARDS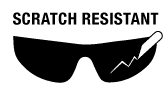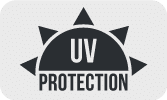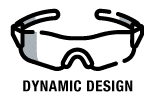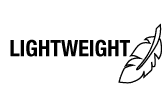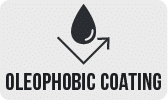 Harley Davidson Sunglasses Related Categories
Find Your Perfect Prescription Harley Davidson Sunglasses
Harley Davidson Sunglasses FAQs
Why Should You Order Harley Davidson Sunglasses?
Harley Davidson is a brand known for providing quality motorcycles and gear. This is no exception with their line of eyewear, including prescription and non-prescription lenses.
What Type of Sunglasses Should Motorcycle Riders Wear?
Quality motorcycle glasses include light-adaptive technology. These lenses are activated when struck by UV rays and will work when it is bright or overcast outdoors. These variable-tint lenses are ideal for riding during the day or night.
Should You Choose Polarized Lenses When Riding a Motorcycle?
If you plan to ride a motorcycle, opting for polarized lenses is a smart option. The polarized coating is designed to help reduce glare that may be caused by puddles or other road conditions. With this coating, you can enjoy a safer ride.
What Should You Look for When Buying Motorcycle Glasses?
If you are in the market for motorcycle glasses, try to avoid those that have plastic or glass lenses. That's because this material can easily shatter. The best options include Trivex or polycarbonate. Both of these are shatterproof and can stand up to high velocity impacts.
How Can You Wear Sunglasses with a Motorcycle Helmet?
Experts state that to wear sunglasses with your helmet, you should first put the helmet on and then put your glasses on over the outside of the straps. This is going to ensure you can see clearly out of the glasses you are wearing.
Prescription Harley Davidson Sunglasses Related Videos
WATCH & LEARN HOW OUR HARLEY DAVISON SUNGLASSES PROTECT YOUR EYES
Harley Davidson Glasses | Safety Gear Pro
Harley Davidson Sunglasses | Safety Gear Pro
Blogs Related to Harley Davidson Sunglasses
Learn about Harley Davidson Sunglasses
Clear Vision & Style in Harley Davidson Sunglasses
FASHION, PERFORMANCE & STYLE IN HARLEY DAVISON SUNGLASSES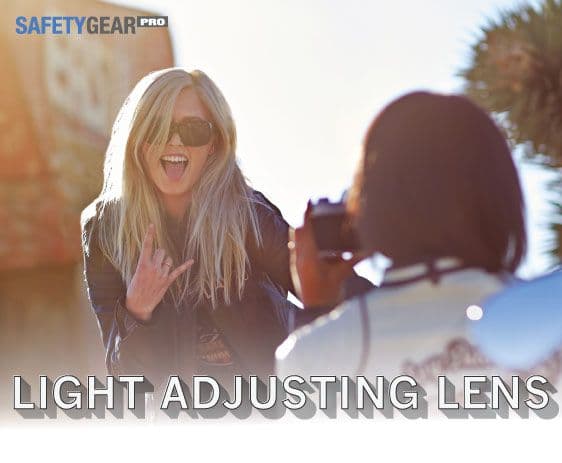 The light adjusting lenses offered in Harley Davidson sunglasses ensure you can see clearly in any lighting conditions. This includes when you ride during bright or overcast conditions. Thanks to this, you don't have to worry about changing eyewear as the lighting changes, as this happens automatically thanks to these glasses.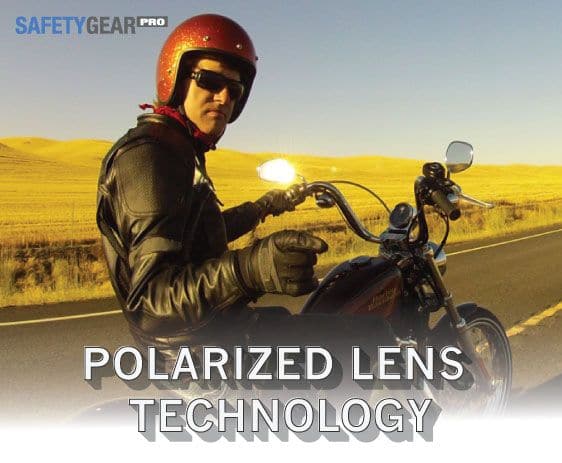 Polarized Lens Technology
Thanks to the polarized lens technology used on many of the sunglass options, you can see what is ahead without worrying about glare. Remember, polarized lenses don't protect your eyes from harmful UV rays, but they will help ensure you can see clearly while minimizing glare.
Stylish sports eyewear is more popular today than ever before. With Harley Davidson sunglasses, you can enjoy the sports styles you love while having a quality product from a reputable brand.
Here Comes the Sun – Eye Protection from Harley Davidson
The proper eyewear is a must-have with riding motorcycles. Along with protecting your eyes from the wind, it's also necessary to protect them from damaging UV rays. This is where Harley Davidson sunglasses come in. With Harley sunglasses, you can ride safely, look great, and see clearly. You will find a huge selection of styles and colors that will provide the results you want and need in any condition. Not only do they keep debris and the elements out of your eyes, but the range of colored lenses available helps maximize the ability you have to see in any light conditions.
Shop a Huge Selection of Styles
Shopping for Harley Davidson sunglasses is fun, thanks to the wide array of colors and styles available. Even better, each pair of Harley Davidson prescription sunglasses features the H-D logo on the temple or found on the glasses arm. You can also enjoy shatterproof lenses, which have been ANSI Z87 rated to withstand even high-velocity or high-mass impacts. You can also feel confident your eyes are protected, thanks to 100% UVA and UVB protection. When you order these sunglasses, they come with a fabric pouch or hard storage case.
Harley Davidson provides consumers quality and innovative performance eyewear for any riding enthusiast. You can find options that provide avant-garde styling, along with classic options like aviator-style glasses, or choose a modern rimless frame. There are options available for men, women, and children, ensuring this brand is inclusive and offers the quality eyewear everyone wants and needs.