Prescription Harley Davidson Riding Glasses
BEST DEALS AND LATEST STYLES OF HARLEY DAVISON RIDING GLASSES
Filter by
Harley Davidson Prescription Riding Glasses Features
ONLY THE HIGHEST STANDARDS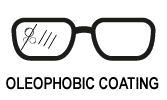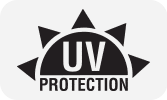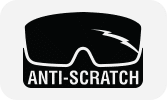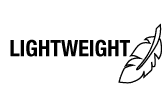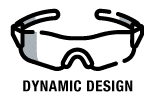 Harley Davidson Riding Glasses Related Categories
Find Your Perfect Harley Davidson Riding Glasses
Harley Davidson Riding Glasses FAQs
Why Should You Order Harley Davidson Brand Eyewear?
Harley Davidson brand eyewear is designed with quality materials and offers wearers superior comfort and various sizes and styles to choose from. If you want to keep your eyes protected while riding or participating in other activities, this brand will exceed your expectations in every way.
What Type of Sunglasses Do Motorcycle Riders Wear?
Most motorcycle riders search for transition or "light-adaptive lenses." These are also called "variable tint lenses." With this style of lens, UV light activates them, ensuring your eyes remain protected. They also work on overcast days because UV rays can pass through clouds and affect your vision.
Does Harley Davidson Make Eyewear?
Eyewear from Harley Davidson includes both prescription glasses and sunglasses. The frames of all the eyewear produced by this company have small yet noticeable call-outs to the hand-crafted parts that the brand uses to make the iconic motorcycles.
What Eyewear Can Help Make You Look Younger?
Several types of eyewear can help make you look younger. These include black frames, oversized frames, cat-eyeglasses, blue-colored eyeglasses, and bold frames. You can also choose round frames to appear younger.
Are Polarized Glasses a Good Option for Riding Motorcycles?
It is important that motorcyclists always use polarized goggles or sunglasses. This will help reduce the glare on the road and make it easier to see where you are going and adverse road conditions ahead.
Harley Davidson Riding Glasses Related Videos
WATCH & LEARN HOW OUR HARLEY DAVISON RIDING GLASSES PROTECT YOUR EYES
Harley Davidson Glasses | Safety Gear Pro
Harley Davidson Sunglasses | Safety Gear Pro
Blogs Related to Harley Davidson Riding Glasses
Learn about Harley Davidson Riding Glasses
Clear Vision & Style in Harley Davidson Riding Glasses
FASHION, PERFORMANCE & STYLE IN HARLEY DAVISON RIDING GLASSES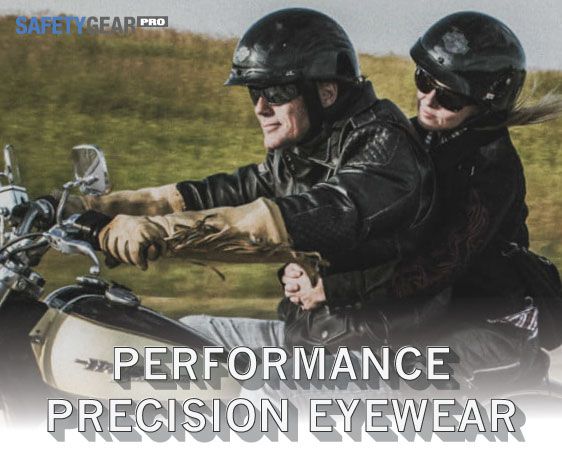 Performance Precision Eyewear
Harley Davidson riding sunglasses and prescription glasses are designed to help keep your eyes protected and ensure you can always see clearly. With these performance precision eyewear options, you will never go back to another brand or style of glasses.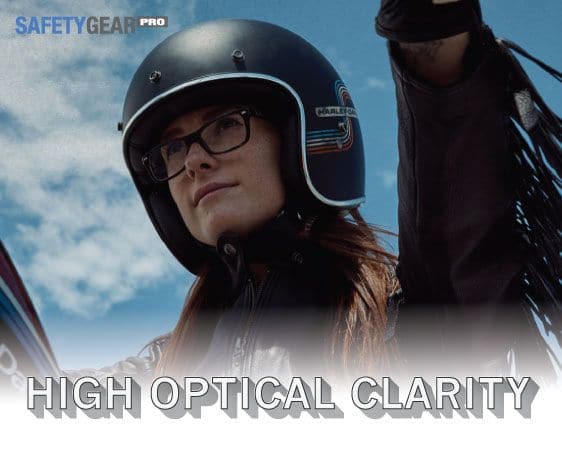 Clarity is a must regardless of if you are on your bike or walking outdoors. With Harley Davidson riding glasses, you can feel confident you will have clear, obstruction-free vision, regardless of what you do or where you go.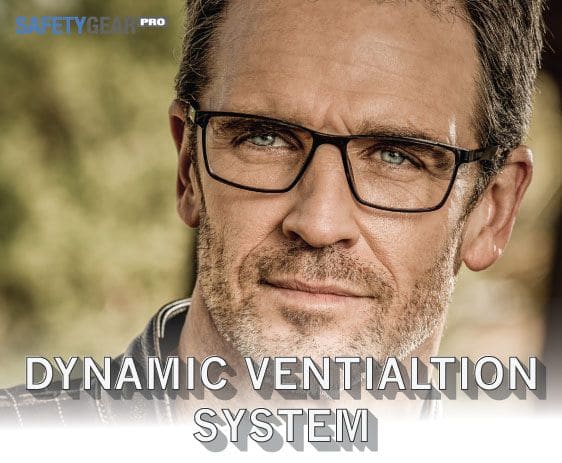 Having breathable eyewear is a must to remain cool and comfortable, and Harley Davidson delivers on this need. All riding glasses and goggles are designed with dynamic ventilation that keeps you cool while providing superior protection.
Comfortable, Stylish Eyewear for Men, Women, and Children
Anyone who rides knows that having the right gear is a must when on a motorcycle. There's a lot to consider from the right helmet and jacket to ensure you get quality Harley Davidson riding glasses. When it comes to riding glasses, though, you can't go wrong with the Harley Davidson brand, which offers superior, well-built, and comfortable options for men, women, and children. With the latest Harley Davidson Motorcycle glasses options, you have access to various styles and colors to ensure you find just what you are looking for.
Prescription Glasses and Sunglasses Made for You
The Harley Davidson riding glasses available can be purchased as prescription glasses or sunglasses. You can also find Harley Davidson motorcycle goggles that provide superior protection and clarity while you ride or enjoy any other activity. You can find any style you may want, from the timeless aviator frames to more modern rimless styles. Regardless of what you like or what style you enjoy, Harley Davidson eyewear delivers superior comfort and durability in every pair of eyeglasses sold.
With Harley Davidson prescription glasses and sunglasses, you get the best of the best when it comes to materials, style, comfort, and more. You can find a huge selection of sizes and shapes that appeal to men, women, and children. If you are searching for new eyewear, you can't go wrong with the full-metal construction and durability offered by Harley Davidson eyewear.