Revo Polarized Sunglasses & Prescription Sunglasses
BEST DEALS AND LATEST STYLES FROM REVO
Filter by
ONLY THE HIGHEST STANDARDS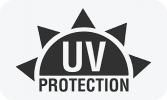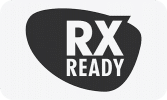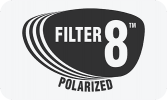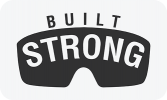 Revo Sunglasses & Sports Eyewear
Find Your Perfect Revo Sunglasses
Millions of people around the world suffer from poor vision problems and an inability to access the proper eyewear. Revo Sunglasses, a leader in lens technology, has committed itself to helping stop preventable blindness in people by partnering with academic institutions and charitable organizations.
TOP WINTER REVO SUNGLASSES
Revo polarized sunglasses are available in a wide variety of styles and colors. This can help you look your best while giving your eyes a chance to see the world a bit more clearly. With so many trendy and timeless options to choose from, you'll easily be able to find a perfect fit.
Improve Your Look With Revo Sunglasses
ULTIMATE PROTECTION & PERFORMANCE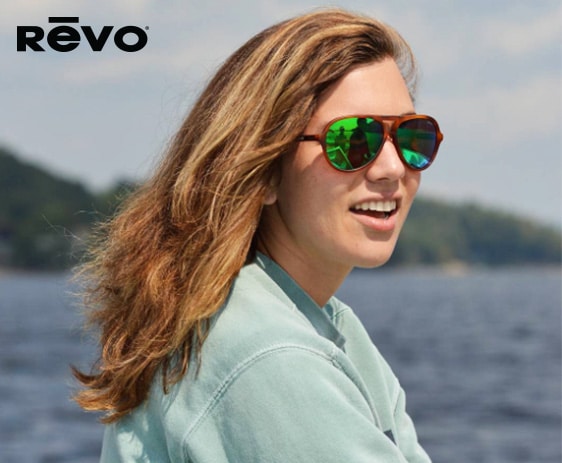 Just because you require durable eyewear to meet the demands of your athletic lifestyle doesn't mean you don't care about how you look. Revo polarized sunglasses come in an array of trendy style that will make you excited about slipping on your favorite pair.
Fashion for Men and Women
Revo prescription glasses are also ideal for both women and men. The designs are made to cover a variety of style options, allowing everyone the opportunity to find glasses that speak to their own unique aesthetics.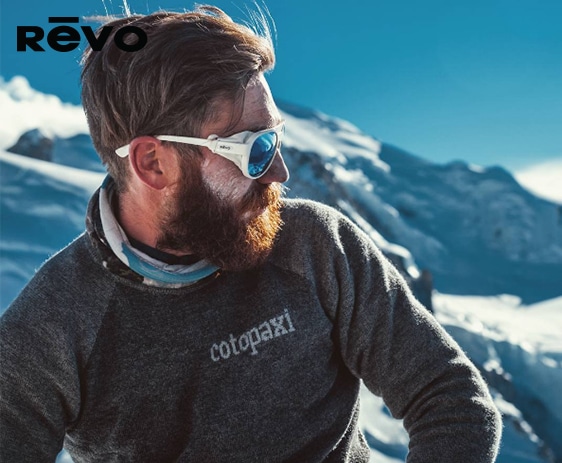 Beyond comfort, you also want to make sure your glasses are not annoying or irritating when you wear them. Revo takes extra care to make sure their options are as comfortable as they are stylish.
When you spend a lot of time working and playing outdoors, then you probably understand the importance of proper protection. The rays of the sun can be incredibly damaging. While most people understand how intense the sun can be to exposed skin, your eyes are just as susceptible to damage. Revo sunglasses are designed to keep your eyes safe from the impact of UV rays. According to research, prolonged exposure to UV-B rays can cause long-term damage to your vision. Wear the right sunglasses and avoid experiencing degeneration and other serious problems.
Improve Your Vision
Countless people across the world live with poor or seriously impaired vision. Interestingly, a number of these problems develop from using incorrect eyewear. Wearing Revo polarized sunglasses may be able to help. Polarized lenses are able to eliminate glare and other "light noise" from your field of vision. This, in turn, creates images that are much more clear and easier for you to see.
A More Comfortable Experience
Using the wrong eyewear can also lead to lasting issues. Straining your eyes to see can easily put a lot of pressure on your eyes. Over time, this added strain can cause you to develop headaches and other issues related to vision trouble. By switching to Revo prescription sunglasses, you are doing your part to find eyewear that helps you see in a clear way. The more comfortable you are when wearing your glasses, the less likely it is you will be experiencing constant headaches caused by poor vision.
Sporty and Trendy
Revo is a company that understands that style is just as important as substance for many consumers. You may realize polarized glasses will help your vision but worry that you will not look cool. The beauty of Revo sunglasses is that they come in a variety of styles that run the range from classic to trendy. You'll be able to discover a pair that meets your own unique look and improve your vision without feeling less cool in your appearance.
The right eyewear can make all the difference. Whether you spend a lot of time outdoors or you're looking for a simple way to improve your vision, Revo sunglasses may be the perfect fit to help you reach your goals.
FAQ Content - Revo
How do I get Revo glasses?
Order Revo sunglasses online to choose from a large frame selection. Some sunglasses by Revo are prescription-ready. Choose your favorite frames for active or casual lifestyle wear and check the size and features to get the best fit. Select prescription or non-prescription lenses with the brand's proprietary Light Management System.
Can I get Revo goggles?
Revo also designs goggles for snow sports such as the Echo, Moog and Wordsmith styles. The lenses of these goggles showcase the brand's unique NASA-inspired mirror coating and each style features a stylish adjustable strap for a secure fit. Compare features and check to see if goggles accommodate prescription lenses.
What are the most popular Revo styles?
The most popular sunglasses made by Revo are lifestyle and sports styles for men and women. Rectangular, round and aviator frame shapes are all common choices. Many wearers pair plastic or metal Revo prescription sunglasses frames with lens tints that incorporate the brand's exclusive mirror coatings and a polarized film.
Who makes Revo eyewear?
Astrophysicist, optical engineer and avid skier Dr. Mitch Ruda founded Revo in 1985. The brand continues to make performance sunglasses for sports and casual wear. The brand's products still feature a special protective mirror coating Dr. Ruda developed based on NASA technology for shielding porthole windows on satellites from radiation.
Does Revo make sports glasses?
Revo specializes in making performance eyewear that provides superior optical clarity and protection. This brand's sport sunglasses have a Light Management System based on NASA technology that shields eyes from blue light, ultraviolet light and glare. Lenses with hydrophobic, oleophobic and shatter-resistant lenses can keep eyes safe during any activity.