Prescription Driving Glasses and Driving Sunglasses
BEST DEALS AND LATEST STYLES OF DRIVING GLASSES
Filter by
Top Features Of Driving Glasses
ONLY THE HIGHEST STANDARDS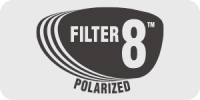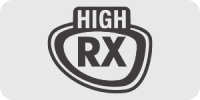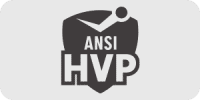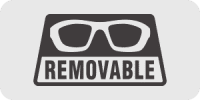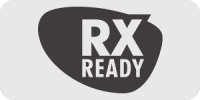 Prescription Sunglasses and Fashion Sunglasses
Find Your Perfect Sunglasses
Best Sunglasses For Driving Videos
WATCH & LEARN ABOUT PRESCRIPTION DRIVING GLASSES
Enhanced Protection and Field View
When driving you need the best view possible at all times, but in some conditions, especially in low light or night driving, it can put a significant strain on your eyes. That is why a good pair of prescription driving glasses are essential, they improve vision, prevent strain and ensure you have the right assistance for your own safety and that of the road users around you.
Protect Your Eyes and Improve Clarity
The best driving sunglasses cut eye strain, but they also add contrast and clarity to your vision, ensuring that you are able to see clearly even at night or in low light situations. Driving sunglasses enhance contrast and allow better depth perception, which contribute to better all-round vision and safer driving
Blogs Related to Prescription Driving Glasses
Learn more about Prescription Driving Sunglasses and Eyewear
Improve Your Driving With Prescription Driving Sunglasses
ULTIMATE PROTECTION & PERFORMANCE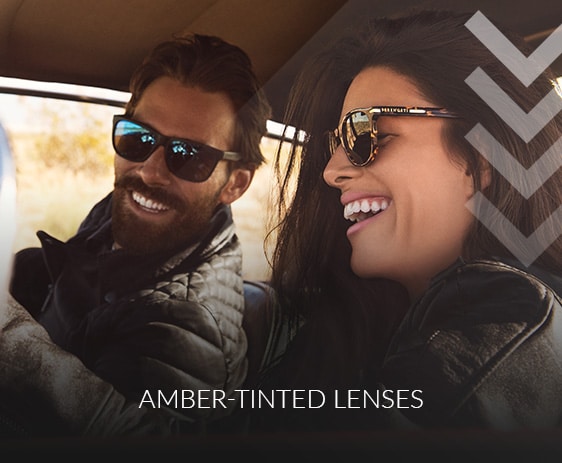 Amber-Tinted Lenses For Driving
One of the main areas where your sight can be vulnerable to issues when driving is in low light, especially at night. Driving glasses with amber-tined lenses really help in these situations, because they enhance contrast and depth perception, aspects of vision that normally suffer in darker conditions. That not only improves overall vision at night, but prescription driving sunglasses with those amber lenses also offer good protection from sudden bright flashes, for instance another vehicle's headlights, something that can cause a temporary deterioration in vision if you are not careful with unprotected eyes.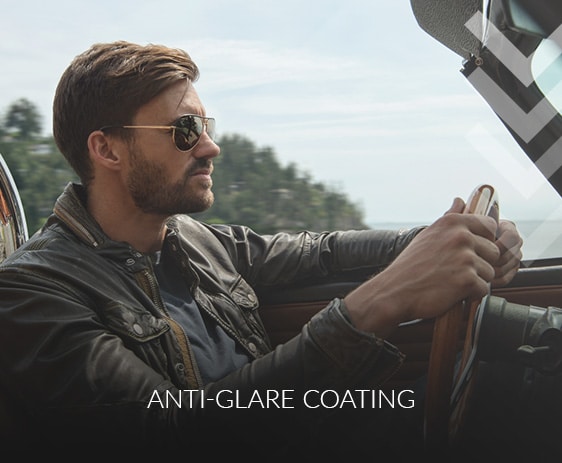 Sunglasses With Anti-Glare Coating
Some people find that colored lenses are not to their liking, but you can still get prescription driving glasses that help without that amber color. Anti-glare coating lessens glare at all times of day and night, offering a lot of versatility. At night, they reduce the contrast between bright glare and the dark conditions helping you at all times without the color shift that the amber lenses provide. Which driving sunglasses are the ones for you really is personal preference, but each option gives you excellent vision when you need it the most and protects your eyes from strain in difficult conditions.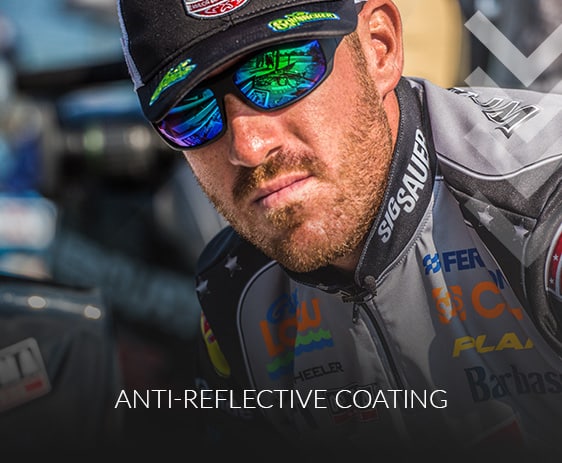 Anti-Reflective Coating Sunglases
This coating is another option for reducing glare in low light and night driving, and it is particularly suitable for driving glasses with high-index lenses that are used for stronger prescriptions. These thicker lenses produce more reflections that can result in hazy vision at crucial times, and here the anti-reflective coating reduces this significantly. By reducing those reflections, more light gets to the eye, and that makes for better vision, something the best sunglasses for driving will always provide.
Finding the right Prescription Driving Glasses for you
You carefully pick out the car you drive to suit your needs because you know that when driving, you want the right things to help you. The same goes for Prescription Driving Glasses, but how do you know which is for you? With plenty of choice, getting it right is crucial, here are the things to pay attention to.
Lenses Made For The Long Drive
For your prescription driving glasses, the lenses are everything. The color and coating are what matters, and which suits you best depends on what kind of driving you do. If you do a lot of night driving, then amber colored lenses make a lot of sense. They are especially effective at reducing glare and eyestrain at night, and increase clarity and depth perception, improving your vision.
However, amber colored lenses are not for everyone. If you do a mix of daylight and night driving, having anti-glare coating on your driving glasses is another option. This reduces glare effectively in day and night conditions, although lacks the vision enhancing features of amber.
Prescription driving glasses with this anti-glare coating can be incredibly effective though if the amber is not to your taste.
For those who high-index prescriptions that require thicker lenses, anti-reflective coatings prevent reflections and allow more light to the eye. They can be a help in both day and night driving. These driving glasses are excellent all-rounders if you have a strong prescription.
Unbeatable Style and Huge Selection Of Rx Driving Sunglasses
The best sunglasses for driving are the ones you actually wear. So, while the style does not affect the performance, it does effect whether you put them on or not. A pair of prescription driving glasses that you don't like will get left behind, so always buy a pair that you actually like and will wear.
With our amazing prices and incredible quality, you don't want to miss out. So order your prescription driving glasses today and have better vision on your next drive. Get them now, your eyes deserve the best care, every time.
Prescription Driving Glasses FAQs
What Are Prescription Driving Glasses?  
Driving creates a number of unique challenges in relation to your vision. If you require glasses to see objects near or far away, you might need a pair of prescription driving glasses. This eyewear helps to create a better experience on the road and provides enhanced clarity and definition.
Do I Need Prescription Glasses To Drive at Night?
Road conditions with little-to-no light can create ev
en more obstacles for drivers. Driving glasses that work during the day might not be suited for twilight or later hours when light is almost entirely absent. Consult with your eye doctor to get an exact idea of whether or not you need specific glasses to drive at night.What Glasses Are Best for Night Driving?
There are two options for lens materials that can be advantageous for night driving glasses. Both polycarbonate and Tivex lenses are said to provide an enhanced experience while driving at night. Tivex, for example, can provide definition to objects in low light and keep you alert and aware of your surroundings while behind the wheel.
Is It Legal To Wear Sunglasses at Night While Driving?
It is not legal to wear typical sunglasses at night. However, tinted lenses crafted to improve low-light conditions are allowed. Most states require drivers to wear glasses with a label distinguishing these glasses from standard sunglasses so that a police officer does not issue a ticket or warning for the misunderstanding.
Are Yellow Glasses Helpful For Night Driving?
Some people use glasses with yellow lenses to improve the conditions on the road at night. While useful to some motorists, it is not a perfect solution overall. The best way to enhance your experience with driving at night is by consulting with an optometrist and learning about your options for prescription driving glasses.