Polarized Sport Sunglasses
BEST DEALS AND LATEST STYLES
Filter by
Polarized Sports Sunglasses Features
ONLY THE HIGHEST STANDARDS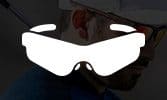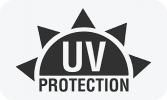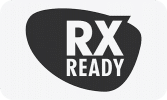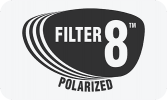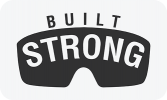 Sports Sunglasses Collection
Find Your Perfect Polarized Sports Sunglasses & Sports Eyewear
Polarized Sports Sunglass Features
Top Polarized Sport Sunglasses
Safety Gear Pro has a wide variety of polarized sunglasses. So now here's the big question. What brand makes the best polarized sunglasses? Watch Zach talk about how polarized lenses work and what the best polarized glasses are for 2020.
Fisherman tries WileyX Sunglasses
Sports sunglasses with polarized lenses are also a huge help when you're on or near bodies of water. Sunlight reflecting off the surface can create intense glares that obstruct your vision. Whether you're someone who regularly heads out to the lake for some fishing or you're looking to sail around the bay for an afternoon, the right protection makes all the difference.
Polarized Sunglasses Features
ULTIMATE PROTECTION & SPORTS PERFORMANCE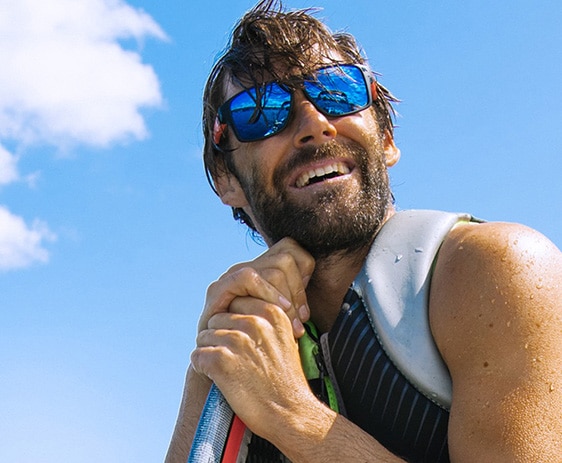 Whether you're golfing or out on the water with a fishing pole, outdoor activities have specific obstacles to overcome. Polarized sports sunglasses help you perform your best no matter what athletic outdoor activity you're engaged with.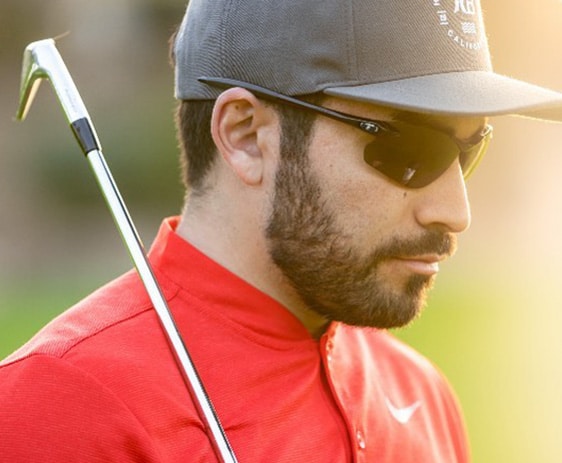 Though fitted with specialty lenses, polarized sport sunglasses are perfect for everyday use. Simply browse through the extensive selection of styles and colors to find a pair that matches your own unique aesthetic.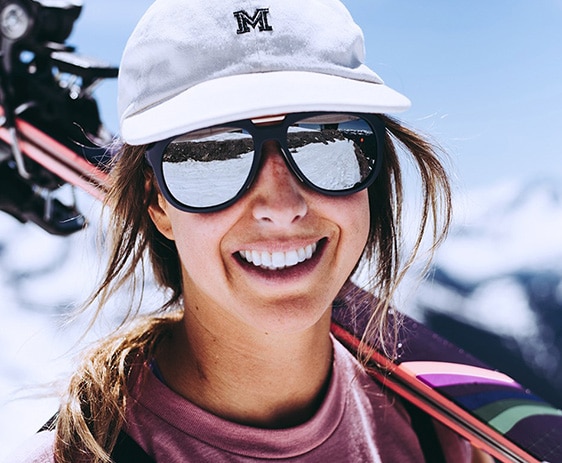 Prescription sports glasses serve a number of purposes. They offer protection from UV rays, create a clear line of sight and help to make outdoor activities far more comfortable and enjoyable. No matter what outdoor activities you've got planned, these sunglasses can offer you a way to stay safe from the sun.
Spending time outdoors means protecting yourself from the power of nature. Polarized sport sunglasses were crafted to help professional athletes perform better outside, but everyone can take advantage of what they have to offer. While the biggest advantage of polarized eyewear is the protection offered from glare, there are a number of other benefits that can make this a perfect choice for your needs.
UV Protection
While most people know that UV rays can cause skin damage, the eyes are just as susceptible. Research suggests prolonged exposure to UV-B rays may cause cataracts and other ocular problems. Sports sunglasses with polarized lenses are an excellent way to shield your eyes from the sun and reduce the odds of experiencing long-term damage.
Don't Strain Your Eyes
When your eyes are unable to discern an object in your field of vision, you may find yourself straining to see. Putting this kind of pressure on your eyes can lead to degeneration and produce short-term problems like headaches. Polarized sunglasses cut out glare, which can help create sharper images. Having the ability to see clearly can limit the odds of putting unnecessary pressure on your eyes and help you avoid developing a headache while you're trying to enjoy time on the lake.
Sensitivity to Light
Prescription sports glasses can also be beneficial indoors. Some people are more sensitive to light than others. If you find yourself feeling discomfort due to how bright certain indoor bulbs are, polarized lenses may be able to provide some comfort. This can make it easier for you to relax and unwind while you're at home.
When you live a sporty lifestyle, it can be a good idea to take a few important steps toward protecting yourself from the harsh rays of the sun. Buying the right eyewear makes it easier for you to keep your vision strong. Polarized sport sunglasses can help you reduce glare, shield your eyes from damaging UV rays, and allow you to maximize the way you spend your time outdoors.
Are you looking for sunglasses to reduce glare? Are you partaking in a sport where the harsh rays from the sunlight will create an issue? If so, might we suggest investing in one of our high quality and totally affordable polarized sports sunglasses. Polarized sunglasses are a practical choice for anyone who wants to increase visual clarity. In our sunglasses store, you will find this practical option in bulk. Our diverse collection of polarized sunglasses includes different styles and colors. Remember, the sooner you wear polarized sunglasses, the sooner you can protect your eyes from harmful UV rays. We are always adding new products in our collection so we encourage our customers to keep checking back to see what we have added. We also hold amazing sales and discounts on polarized sunglasses and other products. If you come across something you like, place an order and we will ship the product to your address.