Prescription Dragon Sunglasses
BEST DEALS AND LATEST STYLES OF DRAGON SUNGLASSES
Filter by
Dragon Sunglasses Features
ONLY THE HIGHEST STANDARDS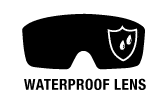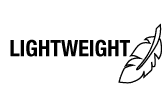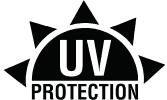 Dragon Sunglasses Related Categories
Find Your Perfect Dragon Sunglasses
FAQs Dragon Sunglasses
Are Dragon Sunglasses a Good Brand to Order?
Most customers have nothing but positive things to say about Dragon brand sunglasses. These are designed with active people in mind, providing a superior level of comfort and wearability compared to other brands. If you snowboard, surf, ski, or participate in other outdoor sports, these sunglasses should be a staple in your equipment bag.
Who Makes Dragon Sunglasses?
Marchon Eyewear purchased Dragon Alliance in 2012, and this is the company that manufactures Dragon sunglasses. This has propelled the brand to being the top eyewear and goggle brand available in the sports market today.
Are Dragon Alliance Sunglasses Polarized?
You can find and purchase polarized Dragon Alliance sunglasses. These provide additional protection for your eyes, which is beneficial for those who participate in outdoor sports regularly.
What Is the Proper Way to Clean Dragon Sunglasses?
You can use water and mild soap to clean the lenses of your Dragon sunglasses. They will also come with a cloth bag or similar fabric, which is great for cleaning because it won't scratch the lens. When removing streaks or smudges, make sure you gently wipe or dab the surface and avoid using a scrubbing motion.
Can You Use Windex on Your Dragon Sunglasses?
It is best to avoid using any type of harsh chemical product when cleaning your sunglasses. Stick with soap and water, which provides an effective way to clean your sunglasses without causing more damage.
Dragon Sunglasses Related Videos
WATCH & LEARN HOW OUR DRAGON SUNGLASSES PROTECT YOUR EYES
Dragon Alliance | Safety Gear Pro
Dragon Opus II Quick Look | Safety Gear Pro
Blogs Related to Dragon Sunglasses
Learn about Dragon Sunglasses
Clear Vision & Style in Dragon Sunglasses
FASHION, PERFORMANCE & STYLE IN DRAGON SUNGLASSES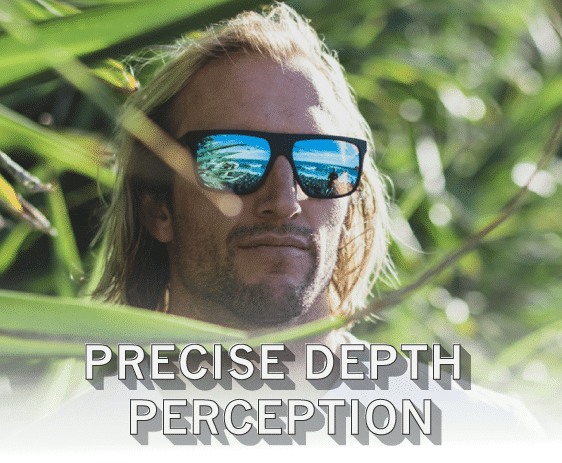 When living an active life, seeing clearly and knowing where you are in relation to other objects, and people is a must. With Dragon Alliance Polarized sunglasses, you have precise depth perception to ensure you know what is around you, which will help you stay safe and avoid accidents.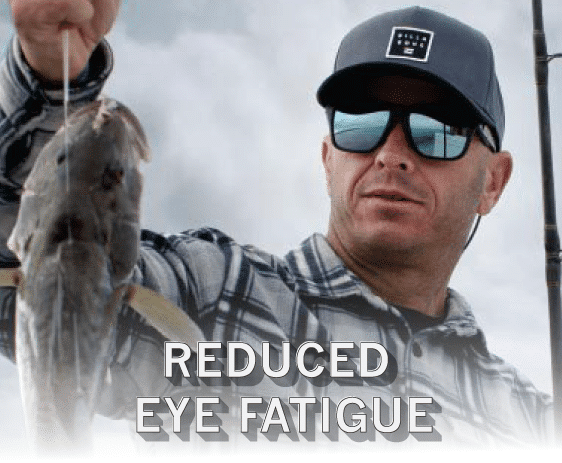 Eye fatigue in bright conditions is common. Once your eyes reach a certain point, it will be virtually impossible to keep going and remain safe. With Dragon sunglasses, you have a method of reducing eye fatigue and ensuring you can continue enjoying your activity of choice.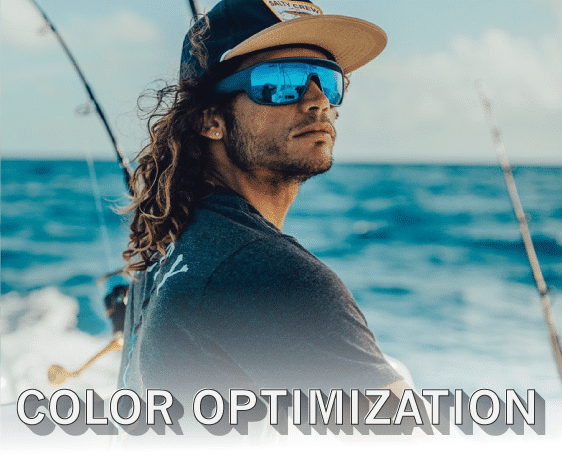 Dragon sunglasses offers an array of lens colors, which each has a benefit. This is to help ensure that regardless of what activity you participate in, you will see clearly and avoid issues like eye fatigue.
Performance Sunglasses for Active People
Dragon sunglasses are designed with athletes in mind. Featuring photochromic lenses, floatable frames, and so much more, you can feel confident these sunglasses will protect your eyes, even in harsh sunlight. Considered high-tech, performance eyewear, Dragon Alliance sunglasses are a favorite option for motocross riders, skiers, snowboarders, and surfers. The design ensures superior protection and all-day comfort, which is what any active person is looking for. Along with protection and comfort, you will find a huge selection of stylish and unique designs that fit your needs and personality.
Pushing the Boundaries of Athletic Eyewear
The Dragon brand has pushed the boundaries of active eyewear, providing athletes with the highest-quality, most durable, and comfortable eyewear available today. If you live an active lifestyle, then having Dragon sunglasses is a must. This eyewear is designed for adults and youth in styles that reflect your unique lifestyle and needs. Once you try Dragon sunglasses, there is a good chance you won't go back to other brands.
Dragon sunglasses offer superior comfort and durability and help protect your eyes, regardless of your conditions. This eyewear is designed for active people and has the features and characteristics that active individuals want and need. Rather than settling for glasses or goggles that aren't designed for these purposes, choose something that will enhance your experience rather than detract from it. With Dragon brand sunglasses, you will love the comfortable fit and unique styles that are available.