Prescription Armani Sunglasses
BEST DEALS AND LATEST STYLES OF ARMANI SUNGLASSES
Filter by
Armani Sunglasses Features
ONLY THE HIGHEST STANDARDS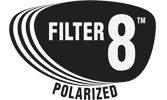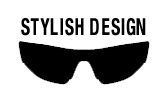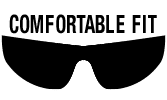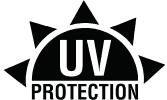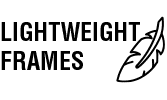 Armani Sunglasses Related Categories
Find Your Perfect Armani Sunglasses
Armani Sunglasses FAQs
Which Frame Shape Should I Choose?
Try to find a sunglass frame shape that complements the shape of your face. Round or oval faces benefit from the classy cat-eye frame shape of the Armani Exchange AX409SF sunglasses, while round sunglasses like the Armani Exchange AX101SF work very well to soften the strong lines of square faces.
Are Armani Sunglasses Polarized?
Some Armani sunglass frames can be customized with lenses that suit your needs. Our Armani sunglass lenses protect your vision from UV light and are resistant to dust, fog, glare and scratches. Depending on the frame style, they can also be tailor-made with a polarized coating for reduced glare and extra clarity.
What Is the Difference Between Armani Exchange and Emporio Armani?
Armani Exchange is a ready-to-wear collection of eyewear designed with an easily accessible and youthful appeal. Bold frame shapes like the Armani Exchange AX2027S make a lively fashionable statement. Emporio Armani is focused on modern runway trends and sophisticated refinement, a collection intended to follow the more spirited Armani Exchange.
What Makes Armani a Luxury Brand?
Armani has earned the luxury brand name title through years of experience in the fashion industry and consistent dedication to high-quality products. Giorgio Armani is renowned for its place in the fashion industry worldwide and held to high standards not only by consumers but through the company's own core values.
Are Armani Sunglasses Available With Prescription Lenses?
Prescription sunglass lenses are available in both single-vision and multi-focal prescription options for many Armani frame styles. If you need regular prescription eyeglasses that pull double duty as sunglasses, take a look at light-adjusting lenses. Check the details on your favorite pair of Armani sunglass frames to see customizable lens options.
Armani Sunglasses Related Videos
WATCH & LEARN HOW OUR ARMANI SUNGLASSES PROTECT YOUR EYES
Armani Exchange Spring Summer 2021 Eyewear
Armani Exchange brings cutting-edge style to eyewear with their Spring and Summer 2021 collection. Take a look at some of the contemporary frames designed to boost your sense of self and make a bold statement. Armani's premium craftsmanship offers luxury eyewear for everyday style and self-expression.
Armani Exchange Sunglasses
Express yourself and step into the sun with Armani Exchange sunglasses. Take a look at some of Armani's striking frame shapes designed to match summer's intensity with statement-making styles. Armani Exchange combines high-quality construction, daring design and carefully crafted details to create affordable luxury eyewear, so you can turn heads wherever the sunshine takes you.
Blogs Related to Armani Sunglasses
Learn about prescription Armani Sunglasses
Clear Vision & Style in Armani Sunglasses
FASHION, PERFORMANCE & STYLE IN ARMANI SUNGLASSES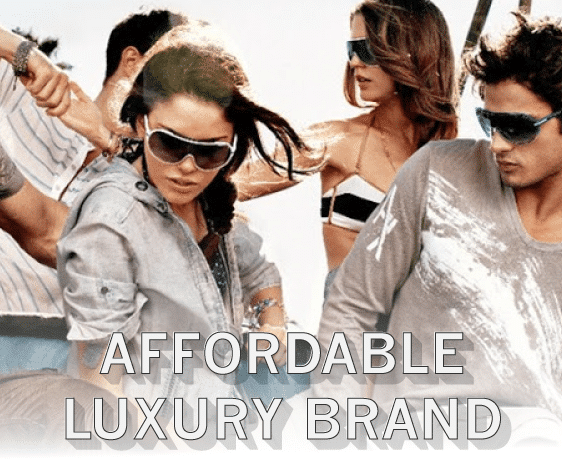 Affordable Luxury Fashion
Luxury sunglasses made with quality and fashion in mind shouldn't be out of reach for the average consumer. Armani eyewear offers high-end designer styles at an affordable price point, backed by the prestigious Armani name. Whether you need an air of sophistication on business or a flash of couture on vacation, a pair of Armani sunglasses brings a touch of luxury to your daily life.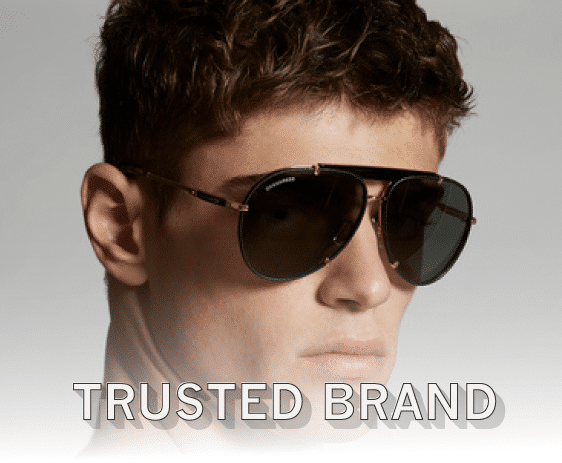 Since 1975, Giorgio Armani has been at the forefront of Italian luxury fashion and design. The Armani name has become synonymous with modern runway trends and high-quality clothing, accessories, perfumes and eyewear. Armani high fashion is available in cities around the world through specialized Armani boutiques.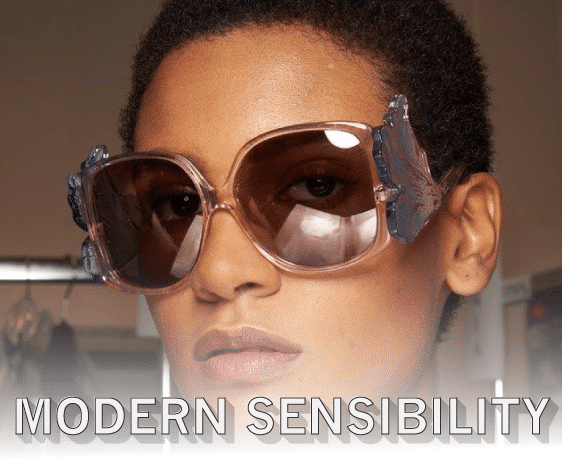 Giorgio Armani has made strides as a fashion label to be eco-conscious and operate with integrity while producing contemporary eyewear styles that reflect a fashion-forward attitude. Armani Exchange sunglasses represent a youthful flair for self-expression, while Emporio Armani sunglasses speak to refined elegance in the modern world.
Armani sunglasses are built with luxury in mind, bringing you fashion that performs on the runway just as well as on the street. When you're looking for progressive eyewear fashion that stems from a long history of experience in design and production, Armani brands offer modern design under an instantly recognizable name. Emporio Armani styles are pulled regularly from Milan Fashion Week. Ready-to-wear collections from Armani Exchange challenge everyday fashion with an edgy attitude. With up-to-the-minute insight on present-day trends in business and fashion, Armani is sure to meet your needs for luxury, elegance and individual expression.