Prescription & Sports Oakley Sunglasses
Filter by
Oakley Sunglasses Features
ONLY THE HIGHEST STANDARDS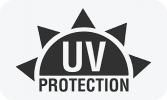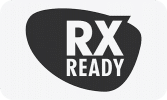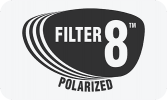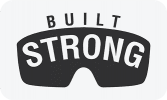 Prescription Sports Sunglasses & Sports Eyewear
Find Your Perfect Prescription Sports Sunglasses & Sports Eyewear
Best Oakley Prescription Sunglasses
Experience color and contrast like never before with Oakley's Prizm™ Lens technology and notice incredible details in your surroundings that would otherwise be left hidden. From Oakely sunglasses for the everyday wearer to sports eyewear that allows you to perform your best, the world is sure to be a brighter place with Prizm™.
Targetline with Prizm Dark Golf | One Obsession
Every pro and avid golfer needs a pair of Targetline Prizm Dark Golf Sunglasses to give them an edge over the competition. These Oakley golf sunglasses fit comfortably on your face and resist slipping even with heavy perspiration. Prizm™ technology allows you to see the course with incredible clarity so you can get the most out of each shot.
Improve Your Look With Prescription Oakley Sunglasses & Eyewear
ULTIMATE PROTECTION & PERFORMANCE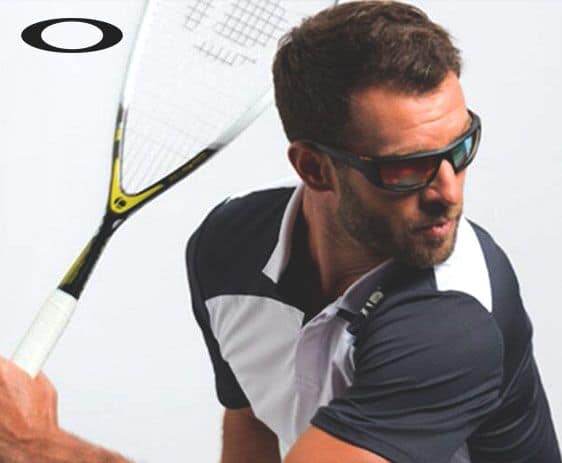 When wearing Oakley sunglasses with Prizm™ Lenses, you'll instantly see the world in more vivid color, experience increased depth perception, and pick up more detail from your surroundings. Enjoy the benefits when wearing Oakley sports eyewear, everyday glasses, snow goggles, or motocross goggles.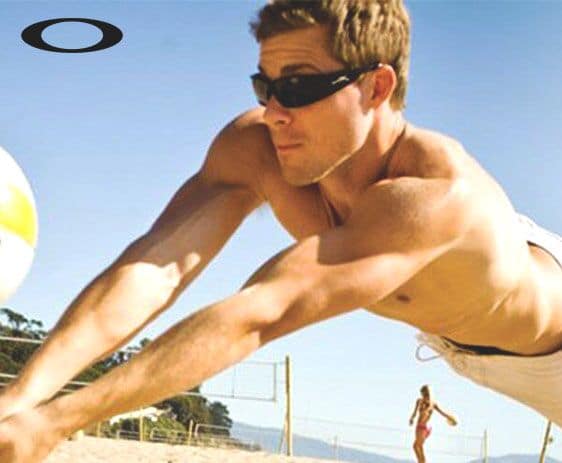 Apart from simply looking cool, Oakley glasses allow athletes to perform their best with special technology and designs geared for specific sports. Whether your sport of choice is surfing, cycling, golfing, fishing, hunting, skiing, hiking, or another sport entirely, chances are there is a model of Oakley sunglasses perfect for the activity.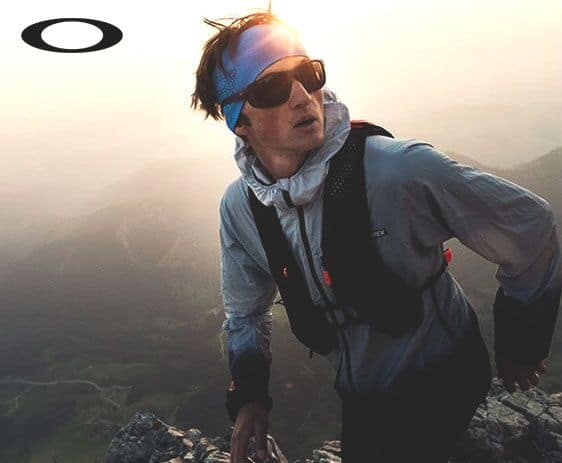 Oakley has earned itself quite the reputation as some of the best eyewear around for athletes, military personnel, movie stars, and just about everyone else. From Olympic athletes such as Lance Armstrong to celebrities such as Robert Downy Jr., the Oakley lifestyle is one accepted by many.
Never Settle for Less With Oakley Sunglasses
 When you choose Oakley sunglasses as your eyewear of choice, you can feel free to focus on the task at hand instead of worrying about your vision or the safety of your eyes. With a wide variety of models that range from stylish and sturdy enough for everyday use to nearly indestructible glasses designed to protect your eyes from harsh conditions, you won't to struggle to find a pair that fits your unique situation and needs. Oakley also makes high performance sports eyewear crafted to meet the demand of that unique activity. These glasses are so effective that even Olympic athletes wear them during training and competitions.
High-Quality Prescription Lenses
You can also purchase Oakley prescription glasses so you can see clearly while doing the activities you love most. You can find glasses that meet your needs even if you're looking for lenses that use PRIZM™ or HDPolarized technology. When you shop for prescription lenses with Safety Gear Pro, the process couldn't be simpler. All you need to do is to choose the model you need, customize your frame and lens, then submit your prescription online.
Impact Protection
For military personnel, law enforcement officers, and anyone who is participating in an activity that puts them within close range with small projectiles, Oakley glasses are tested to meet standards for protection from both high-mass and high-velocity impact. This is partly due to the use of Plutonite™ lenses and frames made from sturdy materials such as nylon-infused plastic, C-5 alloy, and titanium alloy.
UV Protection
In addition to protecting your eyes from the damage flying objects can cause, the Plutonite™ used to make Oakley lenses provide your eyes safety from the sun's rays. While many types of sunglasses can block out low energy UVA rays, Oakley sunglasses are capable of stopping every wavelength of ultraviolet radiation.