BEST DEALS AND LATEST STYLES OF COSTA SUNGLASSES
Filter by
Costa Sunglasses Features
ONLY THE HIGHEST STANDARDS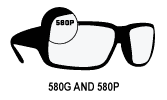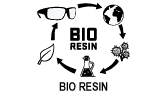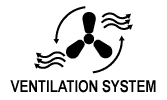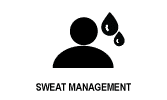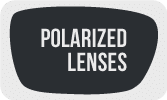 Costa Sunglasses Related Categories
Find Your Perfect Costa Sunglasses
Costa Sunglasses FAQs
Where Can I Purchase Costa Sunglasses?
There are many different options to consider when you're looking to invest in new shades. When you're set on buying Costa sunglasses, all you have to do is head to Safety Gear Pro and take a look at the variety available to fit your needs.
What Are Polarized Lenses?
When it comes to protecting your eyes from sunlight, polarization can be a fantastic treatment to consider. This treatment allows lenses to reduce the glare caused when light reflects off surfaces like water, glass, or snow. This, in turn, makes it easier for you to see while outdoors.
How Can I Pick Quality Sunglasses?
If you're seeking out new sunglasses, be sure to focus on factors like durability and comfort. By doing this, you ensure that the eyewear you select is strong enough to withstand anything ahead and comfortable enough to be worn for long durations without irritation.
How Are Sunglasses Supposed To Fit?
There are many ways to buy sunglasses that fit you well. Experts advise selecting glasses based on the shape of your face. By selecting glasses that are the opposite shape of your face, you are more likely to feel satisfied by how the shades look on you.
Can UV Rays Cause Harm to the Eyes?
Yes, UV-A and UV-B rays are as harmful to the eyes as they are to your skin and other parts of the body. By wearing sunglasses, you can greatly reduce the odds of any long-term damage happening when you're exposed to direct sunlight.
Costa Sunglasses Related Videos
WATCH & LEARN HOW OUR COSTA SUNGLASSES PROTECT YOUR EYES
Costa Prescription Sunglasses Review
Investing in the best possible sunglasses for your lifestyle is not always a straightforward decision. However, you can easily find a perfect fit when you take a step back and review the best brands in the industry. A little research will point out why sunglasses by a brand like Costa are superior in quality.
Best Costa Lifestyle Sunglasses 2020
Costa sunglasses have been a reliable option for consumers for many years. Now that the brand has been incorporated under the same umbrella as trusted names like Oakley, it is easy to see why so many consumers opt for this company when searching for the best possible fit.
Blogs Related to Costa Sunglasses
Learn about Costa Sunglasses
Clear Vision & Style in Costa Sunglasses
FASHION, PERFORMANCE & STYLE IN COSTA SUNGLASSES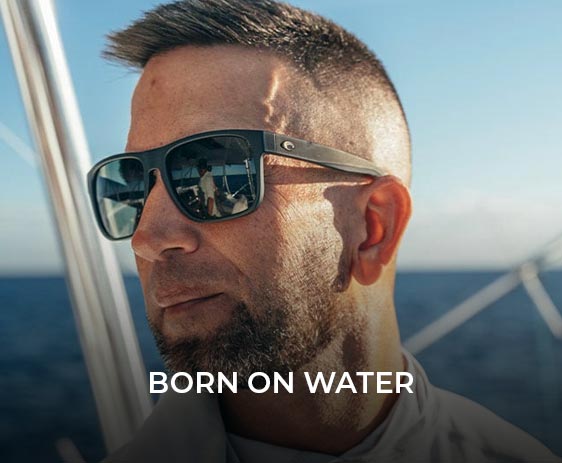 When picking out your sunglasses, you will find that one of the best ways to discover the right fit is by looking at the parameters of your lifestyle. For those who spend a lot of time on or near large bodies of water, a choice like Costa can be ideal. This eyewear has been specifically created for those who enjoy fishing, sailing, and a variety of other water-based activities.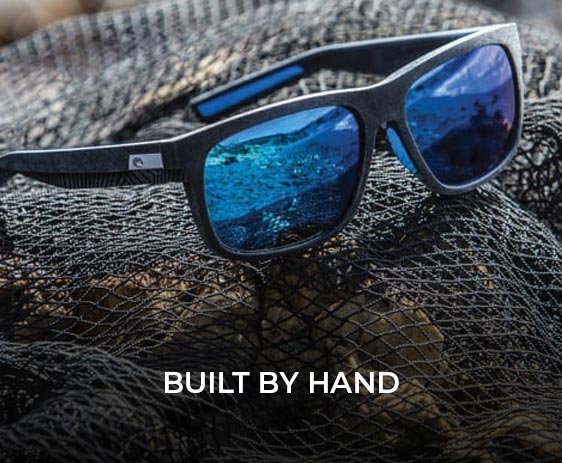 These days, it can easily feel like products are mass-produced in a way that diminishes the inherent value of each item. This is where Costa separates itself from the rest of the pack. Each of the options produced by this brand has been created by hand so that it exceeds the expectations of consumers.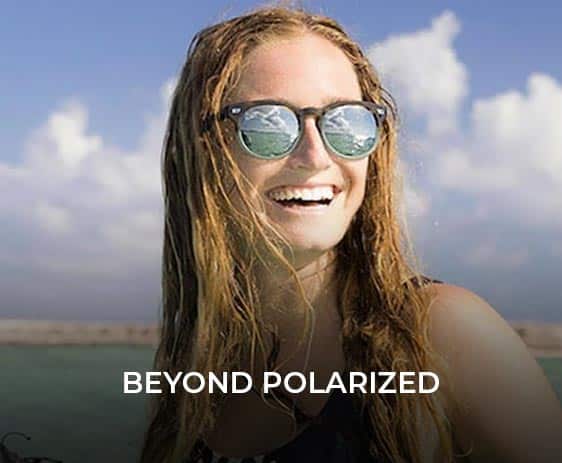 There are a number of treatments that can prove invaluable when it comes to enhancing how your Costa Del Mar sunglasses perform. Polarization is an option that is meant for those who spend a lot of time near water. The treatment reduces the glare that occurs when sunlight reflects off surfaces like glass, water, or ice, improving the wearers' overall field of vision.
There are plenty of challenges that come along with spending a lot of your time on or near bodies of water. If you're someone who enjoys fishing or swimming on a routine basis, then you might find that both direct and indirect sunlight can cause disruptions. The beauty of Costa polarized sunglasses lies in the fact that you can slip your eyewear on whenever the light conditions are too rough and immediately improve your ability to see. This, in turn, changes the way you experience the outdoors and maximizes your productivity on and near the water.