Prescription Armani Glasses
BEST DEALS AND LATEST STYLES OF ARMANI GLASSES & EYEWEAR
Filter by
ONLY THE HIGHEST STANDARDS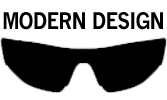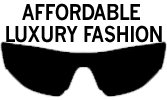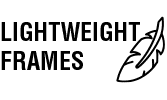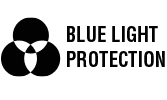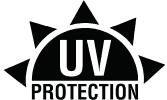 Armani Glasses Related Categories
Find Your Perfect Armani Prescription Glasses
Armani Glasses FAQs
Where Can I Find Glasses by Armani?
Safety Gear Pro is your one-stop shop for everything eyewear.  Check out the full catalog for all the options for both classic and fresh Armani styles. You can find premium glasses at affordable prices.
How Can I Get the Longest Life From My Glasses?
Keep your glasses safe from scratches by always storing them in a hard case when not in use and using a specially designed microfiber cloth to clean them. Another way to get years of use from a pair of glasses is to choose a timeless style that looks modern no matter what trends come and go.
How Do I Match My Glasses to My Complexion?
While most people know to look for a frame style that flatters their face shape, not everyone realizes that the frame color can also either complement or clash with your skin, hair, and eye color. Skin tones fall into two main types: warm and cool. Generally, warm tones look best in colors like gold, orange, and red, while cool tones stand out in black, pink, and blue.
Does Armani Exchange Make Sunglasses Too?
Yes, you can rock your shades as well as your specs. Search Safety Pro Gear's extensive sunglass inventory for the same iconic Armani style translated into fashion-forward and functional sunglasses. You'll look effortlessly put-together both day and night.
Can Reading Too Much Lead to the Need for Glasses?
Fortunately for all the book lovers out there, the answer is no. While reading for extended periods of time can temporarily strain the eyes, it does not lead to lasting damage or deterioration of vision. However, poor eyesight isn't the only reason to slip on a pair of glasses. The right pair can be the perfect accessory to any outfit, so why not flaunt them every day?
Armani Glasses Related Videos
WATCH & LEARN HOW OUR ARMANI GLASSES PROTECT YOUR EYES
Armani Exchange Spring Summer 2021 Eyewear
It's a new season and time for a fresh start. Leave those dark days behind and put your best face forward in a pair of Armani glasses from the spring/summer 2021 collection. They're timeless in appeal but with a hint of sass, perfect for expressing who you are without saying a word.
Cara Delevingne for Armani Exchange Eyewear
Armani has always been synonymous with elegance. Now the brand puts new energy behind that same sophisticated spirit with Armani Exchange eyewear. Like you, these specs are bold, modern, and absolutely original.
Blogs Related to Aramani Glasses
Learn about prescription Armani Glasses
Clear Vision & Style in Armani Glasses
FASHION, PERFORMANCE & STYLE IN ARMANI GLASSES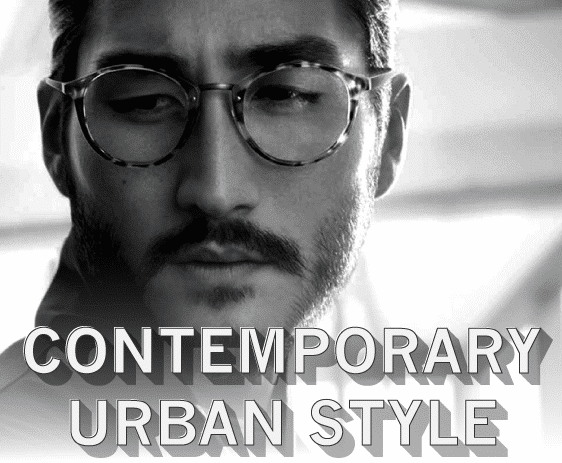 Nothing says effortless chic like a pair of Armani Exchange glasses. Known for their strong lines and sleek shapes, these eyeglasses are like modern art for the face. Wearing a pair sets you apart in an understated way, like how the beauty of an uptown industrial loft lies in its simplicity.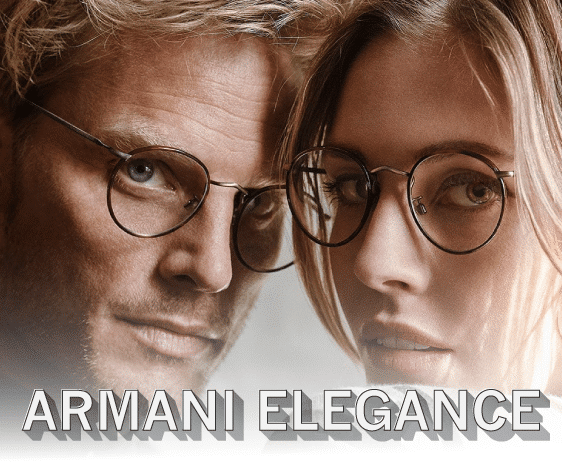 As Giorgio Armani, the genius behind Armani glasses, once said, "Elegance is not about being noticed, it's about being remembered." There may be a subtle difference between the two, but you'll understand it once you've donned a pair yourself. Graceful, stylish, and always in good taste, these glasses can become your go-to pair for every occasion.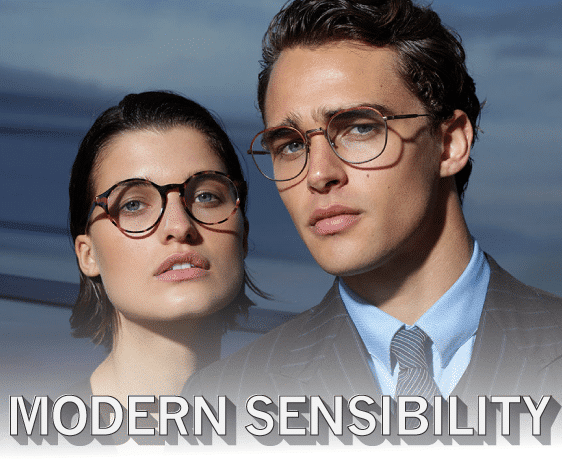 Giorgio Armani glasses blend the timeless sophistication of the Armani brand with a modern twist to produce eyewear that appeals to a young, urban crowd. These glasses give a nod to the traditional and a wink to the future, resulting in a style that is both refined and accessible for today's discerning consumer. Designed for today's active lifestyles and crafted from quality materials, glasses by Armani strike a perfect balance between fashion and function.
Protect your vision and care for your eyes without sacrificing your personal style with Armani glasses. They're sophisticated yet simple, elegant yet easy, and designed to fit your lifestyle perfectly. Frame your face and accent your look effortlessly with high-quality glasses from Armani Exchange.