RX ANSI Rated Industrial Safety Sunglasses
BEST DEALS AND LATEST STYLES OF ANSI RATED INDUSTRIAL SAFETY SUNGLASSES
Filter by
ANSI Rated Industrial Safety Sunglasses Features
ONLY THE HIGHEST STANDARDS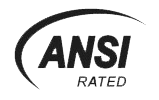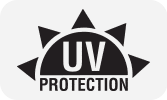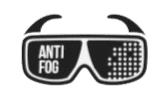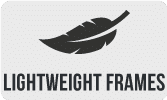 ANSI Rated Industrial Safety Sunglasses Related Categories
Find Your Perfect ANSI Rated Industrial Safety Sunglasses
ANSI Rated Industrial Safety Sunglasses FAQs
Why Should You Order OSHA Certified Sunglasses?
When you purchase OSHA-certified sunglasses, it provides you with many options. This means they have met certain standards and can be used with prescription lenses. This provides you with the clear vision you need and the superior comfort and safety you want.
Are All Sunglasses ANSI Approved?
If glasses are OSHA-approved, they will have markings that are provided by ANSI (American National Standards Institute). You will see 1-2010 on both lenses as well as the frame of the eyewear. If you have lenses that are also Impact Rated, there will be a "+" sign.
How Are Sunglasses ANSI Rated?
If glasses are considered compliant with ANSI Z87, it means they have been tested and proven safe against impact and/or chemicals. Most safety glasses are also tested for corrosion and ignition.
Will Your Safety Sunglasses Expire?
If you use your safety sunglasses daily, they can be put through some tough conditions. If you want to ensure ongoing quality protection, then it is best to replace them once per year.
Will All Safety Sunglasses Come with Side Shields?
If you have safety glasses with a wraparound design (which is offered by most safety sunglasses), side shields are not needed. However, if the glasses do not feature this design, you will have to add the side shields if you want them to achieve safety certification.
ANSI Rated Industrial Safety Sunglasses Related Videos
WATCH & LEARN HOW OUR ANSI RATED INDUSTRIAL SAFETY SUNGLASSES PROTECT YOUR EYES
Top 10 ANSI Prescription Safety Glasses
Oakley Det Cord Industrial ANSI Safety Glasses Review
Blogs Related to ANSI Rated Industrial Safety Sunglasses
Learn about ANSI Rated Industrial Safety Sunglasses
Clear Vision & Style in ANSI Rated Industrial Safety Sunglasses
FASHION, PERFORMANCE & STYLE IN ANSI RATED INDUSTRIAL SAFETY SUNGLASSES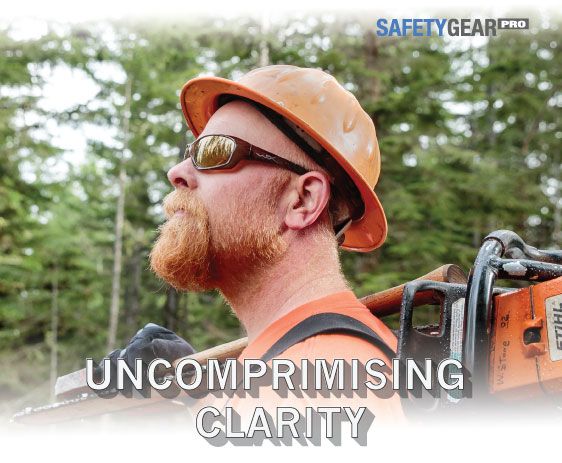 If you are at work on an oil rig or traveling at top speeds down a rocky mountain trail, proper eye protection is non-negotiable. With Z87 safety sunglasses, you get the stylish look you want and the superior level of protection you need. These are a "best of both worlds" product and something you will be happy to invest in.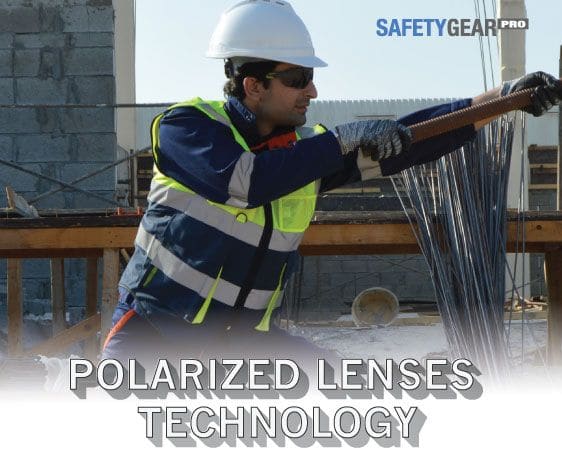 Polarized Lenses Technology
It's important to note that polarized lenses don't protect your eyes from UV rays. This is a common misconception. Instead, they help reduce glare on certain surfaces. This is great for anyone who likes spending time on the water or doing so for their job.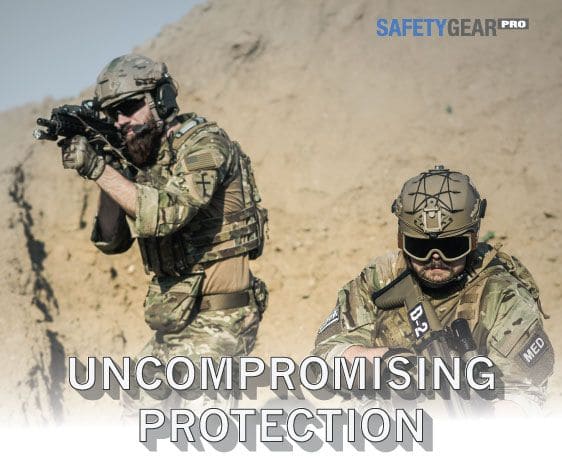 Uncompromising Protection
Never compromise your safety and well-being. With ANSI-rated industrial safety sunglasses, this is a non-issue. These provide a superior level of protection while offering top-style options.
Protective Eyewear Wherever You Are
Are you searching for personal protection on the job or while participating in sports activities? If so, you should start with your eyes. ANSI rated industrial safety sunglasses are designed to provide you with superior protection while providing stylish and comfortable designs. Today, there are many options to choose from, with each one possessing all the qualities mentioned above. Protecting your eyes should be a no-brainer; however, what you may not realize is that the eyewear you choose matters. Purchasing high-quality, protective options will ensure the ultimate level of protection and peace of mind.
Universal Safety Frames for Everyone
When it comes to protecting your eyes, you can't go with eyewear that is second-rate. Instead, you can find the top prescription safety sunglasses available today and feel confident that you will be fully protected, regardless of if you are at work or participating in an extreme sport. The glasses are OSHA-approved and provide you with the safety gear you need and a stylish pair of sunglasses that you won't be embarrassed to wear. They are extremely versatile and can be used for almost any extreme environment. They are also the most popular safety frames for military personnel because they have met the military ballistic rating levels.
Protecting your eyes and staying stylish is a must for most people today. Thanks to the availability of ANSI-rated industrial safety sunglasses, this is now easier than ever before. You can find various styles and options to ensure you get the perfect fit and all-day comfort with the safety prescription sunglasses you ultimately purchase.