Kid's Prescription Sunglasses
BEST DEALS AND LATEST STYLES OF KID'S PRESCRIPTION SUNGLASSES
Filter by
Kid's Prescription Sunglasses Features
ONLY THE HIGHEST STANDARDS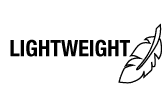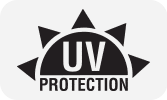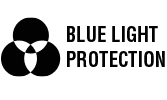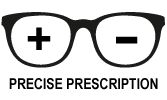 Kid's Prescription Sunglasses Related Categories
Find Your Perfect Kid's Prescription Sunglasses
Kid's Prescription Sunglasses FAQs
Where Can I Buy Kid's Prescription Sunglasses?
You can buy prescription sunglasses for children from Safety Gear Pro. We have a large selection of sunglasses and eyeglasses available from both premium and value brands. Whatever your sunglass needs may be, we have something that will work for you.
Should I Buy Prescription Sunglasses for My Kids?
Everyone should wear sunglasses when outside in the bright sun. Having prescription sunglasses is much more convenient than contacts and regular sunglasses for many people. Your child will likely appreciate having a pair of prescription sunglasses for all his or her outdoor fun.
What Are Polarized Kid's Sunglasses?
Polarization is a common feature on sunglasses. It greatly reduces the amount of harmful light that reaches the eye by polarizing it (only allowing light waves that are vertically aligned through). For most sunglass users, this is a great feature that improves both comfort and protection.
How Do I Order Kids Prescription Sunglasses Online?
When you order prescription sunglasses from Safety Gear Pro, make sure to select the "Prescription Lens" option on the product page. Then, click "Customize Lens." On the final step of the customization process, you can enter, upload or send your child's prescription information.
What Are the Best Kid's Sunglasses?
The best pair of sunglasses is the pair that your child will wear consistently and protect his or her eyes. Some popular models include the Marilyn 3 CF 3 FM cycling sunglasses, Ray-Ban Junior RJ9506S Aviator kids sunglasses, Bolle 527 sunglasses and Ray-Ban Junior RJ9071S sunglasses.
Kid's Prescription Sunglasses Related Videos
WATCH & LEARN HOW OUR KID'S PRESCRIPTION SUNGLASSES PROTECT YOUR EYES
What are Polarized glasses
Polarized lenses feature a special feature that removes reflections and reduces glare by only allowing vertically aligned light through (reflections are typically horizontally oriented light). It is a great feature for fishers who want to be able to see into the water more easily. Some brands that offer this include Costa and Hobie, both of which are intended for fishing and aquatic sports.
Best Prescription Sport Sunglasses
If you are looking for sports sunglasses, you should check out Oakley, Bolle and Tifosi. Most sports glasses can be used for a wide variety of sports. For example, the Oakley Flak is great for cycling, baseball, running and more. The Bolle League are great for tennis, basketball and other sports with impact risks. The Tifosi Podium are perfect for running or any other sport that benefits from light gear.
Blogs Related to Kid's Prescription Sunglasses
Learn about Kid's Prescription Sunglasses
Clear Vision & Style in Kid's Prescription Sunglasses
FASHION, PERFORMANCE & STYLE IN KID'S PRESCRIPTION SUNGLASSES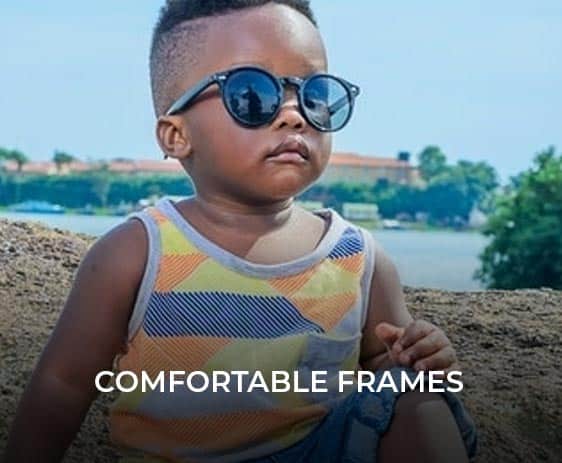 Kid's prescription sunglasses are designed to be worn by children while they are playing sports, at the beach and generally being kids. They need comfortable glasses that they can wear all day. With high-quality frames and features such as nose and temple pads, our kid's sunglasses are ready for anything.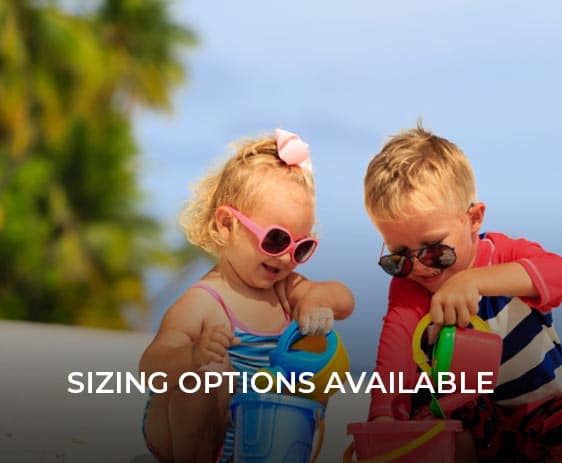 A proper fit is essential to ensuring comfort, security and eye protection. Fortunately, you can order kids prescription sunglasses online with a variety of sizing options. This makes it easy to ensure that whatever frames you order will perfectly fit your child.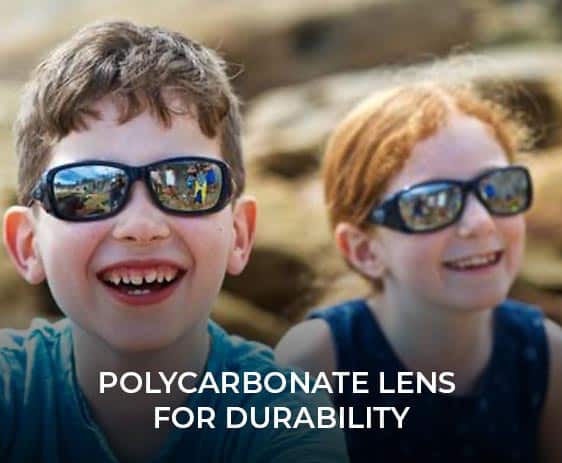 Polycarbonate Lens for Durability
Many modern glass lenses are made from a strong plastic called polycarbonate. It is scratch- and wear-resistant. Plus, it won't shatter or crack when dropped, like traditional glass lenses. In short, these lenses are highly durable and ready for all the challenges of a young person's life.
Keeping your child's eyes protected in sunlight is important. UV damage from the sun can cause various eye diseases and is very uncomfortable. With prescription sunglasses, your child will be able to wear sunglasses without putting in contact lenses. It is the perfect option for a young person who needs sun protection and vision correction.
Place your order for kid's prescription sunglasses today with Safety Gear Pro. You can explore our catalog of sunglasses for kids and check out some of the options for you too. We have all your eye protection needs covered.