RX Ray-Ban Glasses for Kids & Ray Ban Eyewear
BEST DEALS AND LATEST STYLES OF RAY BAN GLASSES FOR KIDS
Filter by
Ray-Ban Glasses for Kids Features
ONLY THE HIGHEST STANDARDS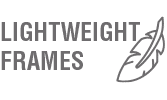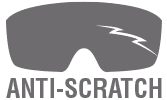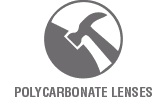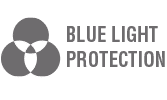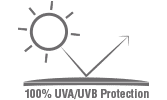 Categories Related to Ray-Ban Glasses for Kids
Find Your Perfect Ray-Ban Glasses for Kids & Ray Ban Eyewear
Ray-Ban Glasses for Kids FAQs
What Are Ray Ban Junior Glasses?
Ray Ban offers the same excellent eyeglass frame styles for kids as they do for adults. The smaller frames fit kids well for a comfortable fit and clear vision while delivering the classic Ray Ban styles from the modern Junior Vista RY1054 to the everlasting Junior Vista RY1089 Aviator.
What Size Are Ray Ban Glasses for Kids?
Ray Ban Junior frames for kids are considered extra-small, averaging 40-46mm across the lens to fit smaller faces. The average adult lens measures 49-53mm in width. Lenses and frames that are too wide can affect the placement of the center of the lens over your eye, which in turn affects your vision. Ray Ban's Junior line is a great selection of frames for kids four to six years of age.
How Can I Encourage My Kid to Wear Their Glasses?
Kids can be fickle when it comes to necessary daily routines, but the most important part about protecting your child's vision is being supportive and consistent. Let them pick out frames they love to make the change an exciting endeavor. Be proactive and point out positive role models who also wear glasses so your child doesn't feel so different.
Can Prescription Lenses Be Ordered for Sunglass Frames?
While Ray Ban is known for their sunglasses, these popular frame styles can just as easily be used as prescription eyeglasses. Whether your kid needs progressive lenses, bifocals or single vision lenses, we have classic Ray Ban frames that pass the test of time as sunglasses or regular daily eyeglasses.
What Style Frames Are Best for Small Faces?
Ray Ban offers plenty of shapes and styles for kids' eyeglasses that suit small faces. Using a frame with lower height can help to keep the proportions of the glasses in line with facial features, making some shapes more viable than others. Check out rectangular and oval Ray Ban kids glasses for an excellent fit.
Best Ray-Ban Glasses for Kids
WATCH & LEARN HOW OUR RAY BAN GLASSES FOR KIDS PROTECT YOUR EYES
Ray Ban Prescription Eyeglasses | Safety Gear Pro
We offer Ray Ban frame styles for daily wear eyeglasses. Check out a few of Ray Ban's most popular styles, like the retro Wayfarer and the sleek Clubmaster. These timeless Ray Ban sunglass frame shapes can serve as prescription eyeglasses. Learn which shapes and styles suit bifocals and progressive lenses and narrow your search for the perfect Ray Ban frames.
Ray Ban Prescription Sunglasses | Safety Gear Pro
Ray Ban paved the way for classic styles that are still going strong today. Take a look at just a few of the Ray Ban frames we have available for single vision, bifocal and progressive prescription sunglasses. If you're wondering which frame styles are the best fit for your face shape, we point you in the right direction so you can enjoy your Ray Ban sunglasses in style and comfort.
Learn more about Ray-Ban Eyewear
Clear Vision & Style in Ray-Ban Sunglasses and Eyeglasses for Kids
FASHION, PERFORMANCE & STYLE IN RAY BAN EYEWEAR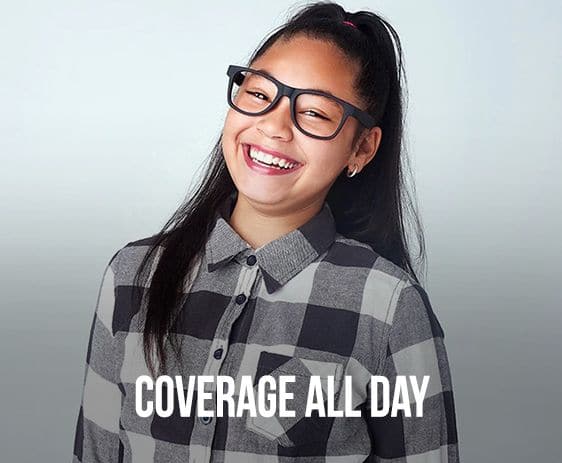 Kids with eyeglasses should be encouraged to wear them all day long unless otherwise directed by their optometrist. For kids to develop their vision properly and to adjust well to their glasses, consistent wear is necessary. Ray Ban offers stylish kids' glasses aimed at maintaining comfort for long wear and making glasses fun for kids.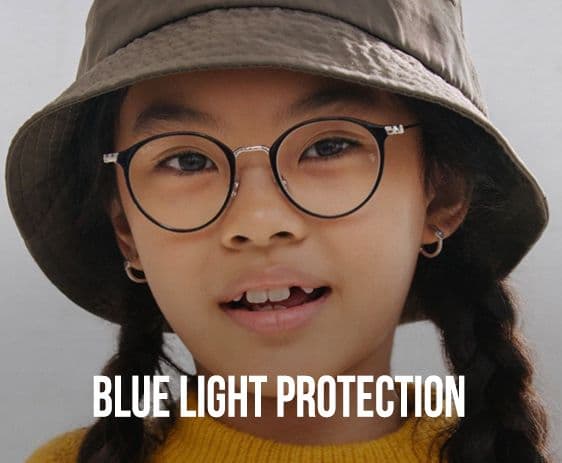 Electronics are a prevalent source of eye strain for kids and adults alike, resulting from blue light emitted from electronic screens such as computer monitors or cell phones. In addition to UV light protection, blue light protection is an option for your child's Ray Ban glasses that filters blue light to protect kids' eyes while they participate in school, work on homework or play video games.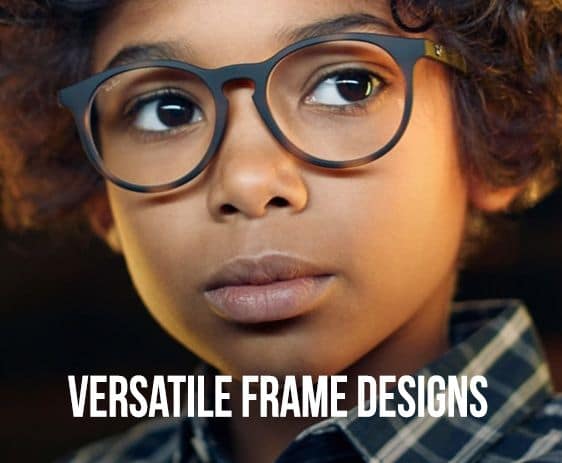 Ray Ban kids glasses are designed for the ultimate fit and function in your child's everyday life. These stylish looks are made comfortable with a range of shapes, some of which offer adjustable nose pads for the perfect fit, like the Vista RY1054. Timeless styles and a wide array of colors make this line a fun fashion statement for kids.
A Great Fit
Finding glasses for kids might seem like a daunting task, but Ray Ban makes it easy by offering kid-friendly fits in a renowned brand that's sure to prove its longevity in durability and style. Kids lead active lives between school, sports and play, which means their eyeglasses demand comfort for all-day wear and frame designs that fit both their facial structure and their personality. When kids need great glasses that are sure to last, Ray Ban kids glasses fit the bill in terms of a comfortable fit, protection from blue light and UV rays, and stylish design.