RX Ray Ban Aviator & Ray Ban Eyewear
BEST DEALS AND LATEST STYLES OF RAY BAN AVIATOR
Filter by
ONLY THE HIGHEST STANDARDS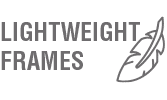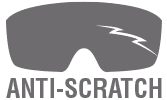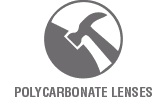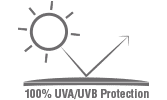 Top Rated Ray Ban Aviator
Find Your Perfect Ray Ban Aviator & Ray Ban Eyewear
FAQs
How do I get a pair of Ray Ban aviator sunglasses?
Select your favorite Ray-Ban aviator frames from models such as RB3869 and RB3025 Aviator Large Metal. Aviators are available with non-prescription lenses in proprietary lens tints, such as Evolve photochromic lenses. Most frames can accommodate single vision, multifocal or progressive prescription lenses which match most of the brand's lens shades.
Are aviator frames prescription-ready?
Many Ray-Ban aviator styles are ready to accommodate prescription lenses. Select the size and color of frames and then customize a pair of single vision, multifocal or progressive lenses in your chosen tint and finish. Some frames may only be compatible with a limited range of prescription powers or strengths.
Can I wear aviators as corrective glasses?
Personalize aviator glasses with clear or tinted prescription lenses. This style of glasses can make for stylish everyday eyewear as well as corrective sunglasses for wear during outdoor activities such as driving. The large field of vision supported by aviator frames makes this design a good choice for corrective lenses.
Which sizes of Ray Ban frames are available?
Ray-Ban glasses are available in small, medium and large frame sizes. Small frames are approximately 124 millimeters wide, while medium frames measure in around 130 mm wide and large frames are about 138 mm wide. Several other relevant frame dimensions include temple length and lens and bridge width measurements.
What types of lenses can I put in aviator frames?
Ray Ban aviator frames are compatible with prescription or plano lenses. The lenses in non-prescription eyewear may feature Evolve photochromic, proprietary polarized or blue-light blocking technology. You can order prescription lenses in matching tints. The activities for which you plan to wear a pair of glasses determines the best lenses.
WATCH & LEARN HOW OUR RAY BAN AVIATOR PROTECT YOUR EYES
Ray Ban Prescription Eyeglasses | Safety Gear Pro
Ray-Ban makes a full line of eyeglasses and sunglasses. Aviators are one of the many styles that originated as sunglasses, providing ultraviolet light protection for pilots. Customizing a pair of Ray Ban aviator glasses with clear or blue-light blocking lenses can present a uniquely stylish silhouette. Learn more about some of the brand's most popular optical offerings.
Ray Ban Prescription Sunglasses | Safety Gear Pro
Ray-Ban introduced aviators for ultraviolet light protection in the late 1930s. The RB3869 style is an updated version of these classic sunglasses. Check the dimensions of these frames to select the right size to fit your face. Watch a demonstration of double-bridge metal aviator frames along with other popular Ray-Ban sunglasses.
Clear Vision & Style in Ray Ban Aviator
FASHION, PERFORMANCE & STYLE IN RAY BAN EYEWEAR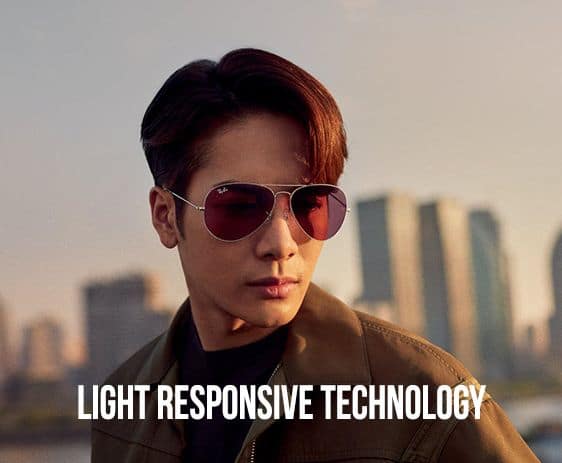 Light Responsive Technology
Ray-Ban makes aviator glasses with proprietary light-responsive features that automatically adjust based on the brightness of light within three minutes. This eyewear may have unique tinted shades or blue-light blocking capabilities. Prescription lenses with similar light-adjusting features are also available.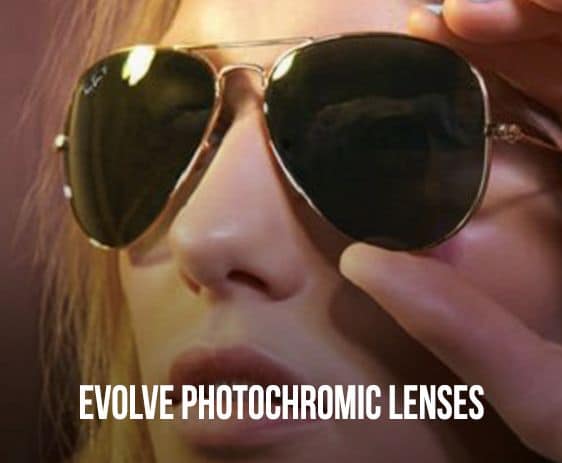 Evolve Photochromic Lenses
Evolve lens technology by Ray Ban is available in aviator frames with plano lenses. While the aviator style dates back to the late 1930s, this automatically adjusting lens technology improves on the earliest Ray-Ban Ambermatic lenses which were introduced back in the 1970s.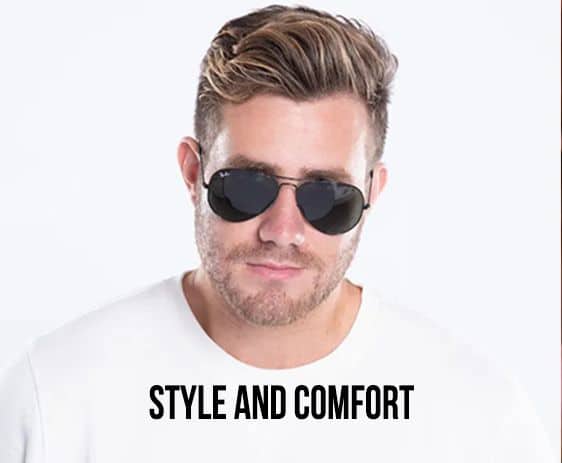 Classic Style and Comfort
Aviator frames are at once vintage and fresh in terms of eyewear fashion. This eyewear flatters heart- or oval-shaped faces and can balance the proportions of an oblong-shaped face. This eyewear is wider at the top and often features a double bridge for added visual weight.
Aviator frames flatter several face shapes and satisfy a wide array of sun protection or vision correction needs. Browse all of the available styles of aviators and be sure to check the size of your favorite frames. The main difference between Ray Ban aviator men and Ray Ban aviator women frames are the dimensions and available options for frame colors and finishes.