Filter by
Bolle Standard Safety Features
ONLY THE HIGHEST STANDARDS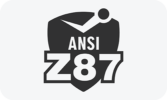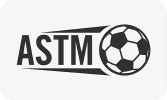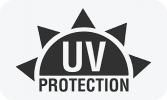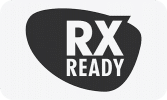 FIND YOUR PERFECT PRESCRIPTION SUNGLASSES
Bolle: Absolute Premium Protection
Risky business can come in all shapes and sizes, so it is important that you make sure your eyes are protected from the moment you clock in all the way up until quitting time and beyond with Bolle safety glasses. With a built-in Platinum coating, the scratch resistance and anti-fog technology of Bolle eyewear has been specially developed to reliably keep your vision in top shape. Some companies only coat one side of their glasses, but Bolle goggles feature coating on both sides for double the vision enhancement.
There is no need to sacrifice style for substance with a pair of Bolle Rush+ glasses or goggles. Choose from sporty and sleek looks in a range of Pantone colors to suit your preferences; add your company logo and colors for a unified effect. With customizable fashion, you can take charge and order exactly what you want from Bolle. Rush+ eyewear comes standard with Platinum coating for fog and scratch resistance. Multiple versions with modern touches enhance your look effortlessly.
ULTIMATE PROTECTION & PERFORMANCE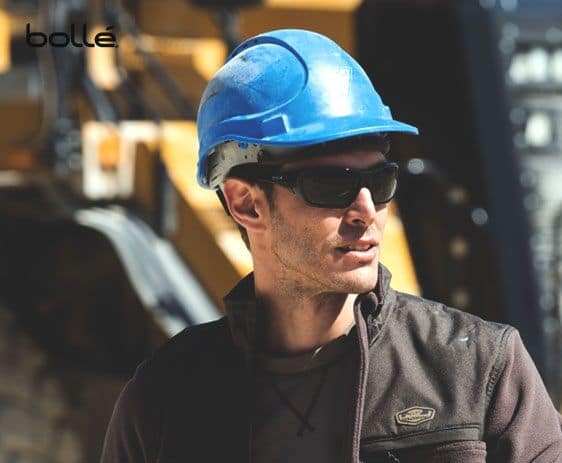 The Bolle developers created NXT material especially to stop dangerous UV light while protecting the face of the wearer against impact. This durable and sturdy material was initially made for military helicopter windshields but now the public can benefit from this technology.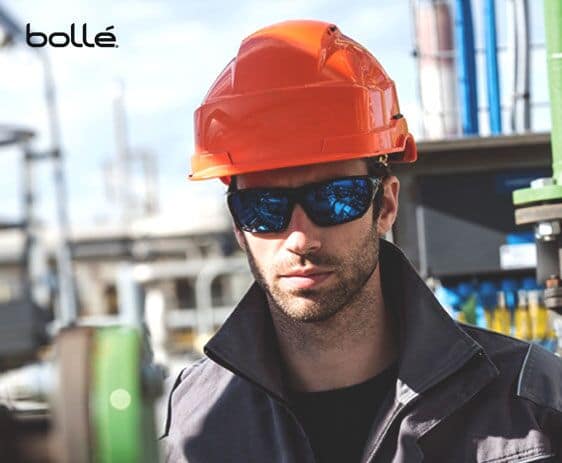 High quality Flow Tech venting has been uniquely designed to move air across the inside of the lenses. This efficiently improves vision by minimizing the build up of humidity within the goggles. Gone are the days of foggy glasses which required constant wiping to prevent accidents.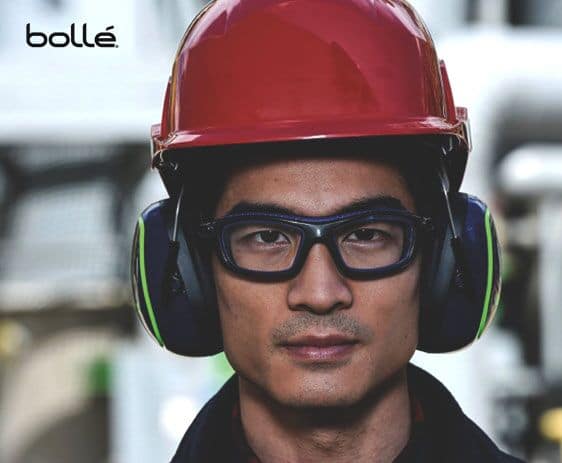 Equalizer technology has been included to help Bolle goggles naturally adjust to changing pressures in the atmosphere. A drop in atmospheric pressure can cause regular lenses to distort, but lenses fitted with Equalizer engineering prevent this kind of warping. No matter the altitude, Bolle safety goggles are ready to acclimatize as needed.
Whether your work takes you to chaotic assembly room floors or up the heights of a skyscraper mid-construction, a pair of dependable Bolle safety glasses should accompany you each time you venture out. By providing eye protection against dusty grit, splashing chemicals and flying shards of metal, your Bolle eyewear can keep you focused on the job at hand without having to worry about suffering injuries. Even the most safety conscious workplaces can become the sites of accidents. When you wear a pair of Bolle goggles, you can make a smart and preventive decision for your safety.
Your Bolle safety glasses are also built to come with you off the work floor and into the gym. Bolle is a beloved international brand when it comes to sports goggles with a high level of shock absorption, with athletes wearing them to play everything from basketball to badminton. Wearing a solid pair of safety glasses or goggles can minimize the risk of painful eye injuries or facial scarring caused by wearing poorly constructed eyewear. Many pairs of Bolle eyewear come with the option for prescription or non-prescription lenses, so athletes do not need to compromise their vision for safety.
Not all industrial glasses or goggles are made the same. Bolle chooses to work constantly in developing new technology that promotes safety as well as style. Clunky goggles made by competitors can block vision and become fogged with humid air. Bolle designers understand the need for industrial eyewear to improve performance, rather than detract from it. As such, you can find that each set of Bolle safety glasses or goggles comes with a wide variety of options, such as streamlined design, impact resistance, adjustable or removable straps and the latest in high-tech air flow systems.
Bolle Safety Glasses – Keeping Your Eyes Safe with Style
Our Detailed Bolle Safety Glasses Review
Bolle safety glasses make up a series of product lines built only for customers who work every day in risky conditions.
These conditions may include assembly floor of an automotive plant,
The laboratory of a wall paint making factory, or
The workshop of an industrial carpenter or welder.
All these work settings, and others, can put your eyes at grave risk of getting permanently injured. Bolle safety glasses are built to make sure you do not feel threatened by such risks if you work in the industry.
Bolle safety eyewear series are built to withstand most kinds of chemicals and other injurious substances without letting them harm your eyes.
They are braced for impact and are strong enough to resist any harmful accident happen to your eyes.
One thing that you will find in every Bolle safety glasses review is praise for quality and variety of their eyewear. Bolle Tracker safety glasses make a large series of products that are built only for this customer market.
Bolle Product Lines
Within the series, there are a number of product lines, each with its own set of features and special qualities. These product lines include:
GLASSES: For easy and frequent application and removal. They keep the eyes safe from every harmful substance from the front. They are recommended for low-risk settings.
GOGGLES: Best for customers who have to keep their eyes protected for long periods and in high-risk settings. The strap keeps the frame snugly wrapped around your eyes and completely protects them from harm.
FACE SHIELDS:Bolle Tracker safety glasses series include complete face shields to protect electrical machinery users from sparks or other electric discharges.
B-LINE: These simpler Bolle safety glasses that are built to safeguard your eyes from regular risks in industrial workplaces. They are recommended for just about every kind of factory settings.
There are still more product lines in the series. Similarly, Bolle Rush safety glasses are an altogether different range of product lines for a similar customer base.
Looking for an Honest Bolle Safety Glasses Review?
If you are looking for a fair assessment in a Bolle safety glasses review, you can trust what we have to say about the brand and its products. That is because the products we sell influence our reputation, which is something we hold very dear.
Bolle safety glasses – and we mean all of their series, including Bolle Tracker safety glasses, Bolle Rush safety glasses, and others — are among the best industrial eyewear available in the market today.
Order your choice of Bolle safety glasses USA from our online store today