RX Polo Ralph Lauren Eyeglasses
BEST DEALS AND LATEST STYLES OF POLO RALPH LAUREN EYEGLASSES
Filter by
Polo Ralph Lauren Eyeglasses Features
ONLY THE HIGHEST STANDARDS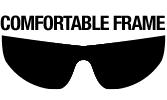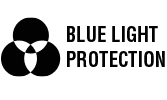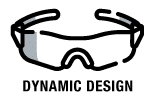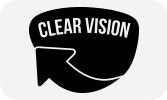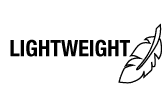 Polo Ralph Lauren Eyeglasses Related Categories
Find Your Perfect Polo Ralph Lauren Eyeglasses
Polo Ralph Lauren Eyeglasses FAQs
How can I get prescription lenses in Polo Ralph Lauren frames?
Many Polo Ralph Lauren frames are prescription-ready. Check the gender and size of any frames to determine whether eyewear is likely to fit. Frame dimensions are also helpful for assessing the fit of corrective eyewear. Next, you can customize lenses with your prescription measurements and choices of finishes and tints.
How do I check the size of Polo Ralph Lauren frames?
When you find a pair of Polo frames you like, check the additional information. The gender of frames and available sizes are important specifications. In general, mens frames are larger than womens frames. Always check the measurements of frames to ensure that any eyewear will fit your face and head.
What are the most popular styles of Polo Ralph Lauren glasses?
The leading styles of eyeglasses in the Polo line are classic rectangular, square and oval shaped frames and lenses. Most of the styles in this eyewear line are traditional with stylish updates such as unique frame color patterns or accent colors that appear on frame tops, inner frames or temples.
Can I get Ralph Lauren eyeglasses for men, women and kids?
Ralph Lauren makes eyewear for men, women and kids across several lines. Polo eyewear includes frames for men, women and kids. The Ralph Lauren line and Ralph by Ralph Lauren include mens and womens styles. Some styles may be unisex. Check the size of frames to achieve a good fit.
What is the difference between the Polo and Ralph Lauren collections?
Polo Ralph Lauren eyeglasses are casual, everyday frames. Polo eyewear styles may be sport-inspired, but are typically not impact-rated. The Ralph Lauren line is more fashion-forward and features premium materials and features. All Ralph Lauren eyewear collections consist of high-quality eyewear with durable, timeless designs compatible with most prescription lenses.
Polo Ralph Lauren Eyeglasses Related Videos
WATCH & LEARN HOW OUR POLO RALPH LAUREN EYEGLASSES PROTECT YOUR EYES
Ralph Lauren | The Polo Modern Preppy Eyewear Collection
This lifestyle video captures the iconic, timeless style of Polo Ralph Lauren eyeglasses. See selected sunglasses styles from the Polo Modern Preppy Eyewear for women and men that are perfect for wearing on the beach or for ultraviolet light protection in any outdoor location. This series features a large selection of casual lifestyle frames.
RALPH LAUREN | Polo Fall 2016: Men
Watch highlights from a recent lookbook from Ralph Lauren Polo. The clothing and eyewear sold under this label strikes a balance between fashion and comfort that is perfect for everyday wear. Polo eyeglasses and sunglasses for men and women have timeless designs that stay in fashion with subtle updates to frame styling.
Blogs related to Polo Ralph Lauren Eyeglasses
Learn about Polo Ralph Lauren Eyeglasses
Clear Vision & Style in Ralph Lauren Eyeglasses
FASHION, PERFORMANCE & STYLE IN POLO RALPH LAUREN EYEGLASSES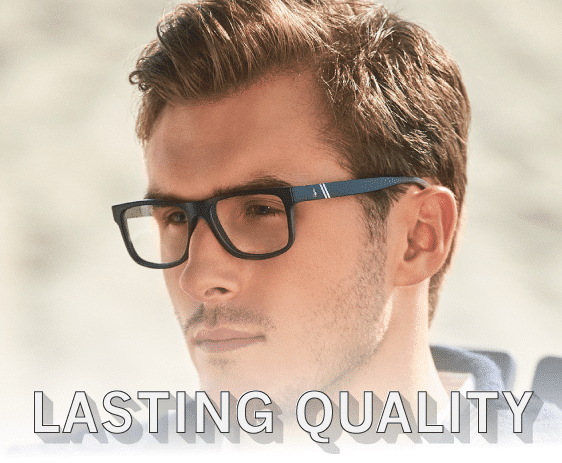 When you invest in a pair of stylish Polo Ralph Lauren glasses, you can count on frames to stand up to months or years of daily or frequent wear. From frame materials to hinges, nose pads and temples, styles in the Ralph Lauren eyewear collections are made of high-quality materials.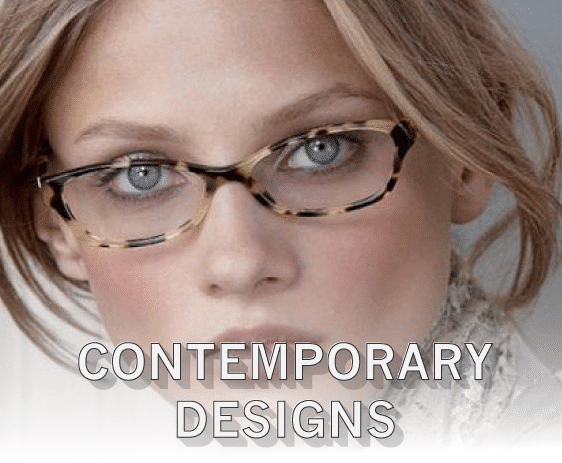 Polo glasses have iconic looks with low-key updates for style that stays current. From accent colors on inner frames or temples to subtle styling on traditional rectangular, square or oval-shaped frame shapes, Ralph Lauren eyewear will never look dated.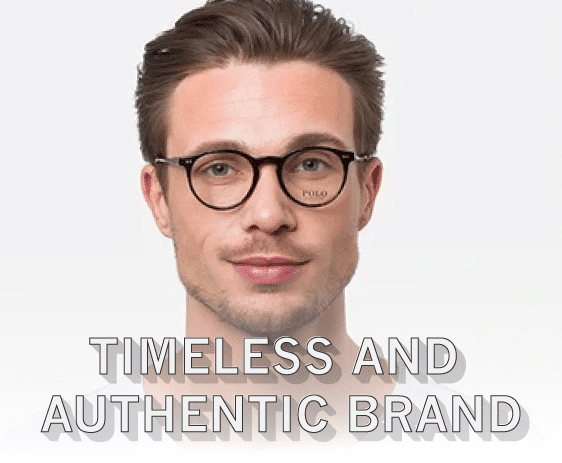 Timeless and Authentic Brand
One of the reasons why Polo Ralph Lauren eyeglasses are so popular for daily wear is that this eyewear brand specializes in making timeless styles. Look for frames with a shape that fits and flatters your face and choose from a wide variety of styles that are sure to stay in style.
Put your best face forward in a pair of Polo Ralph Lauren glasses. This collection includes an extensive selection of prescription-ready styles sized for men, women and kids. Check the gender, size and dimensions of frames for a good fit.