RX Ray Ban Clear Glasses & Ray Ban Eyewear
BEST DEALS AND LATEST STYLES OF RAY BAN CLEAR GLASSES
Filter by
Ray Ban Clear Glasses Features
ONLY THE HIGHEST STANDARDS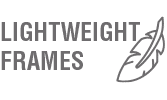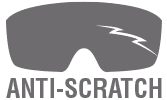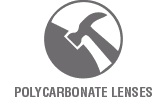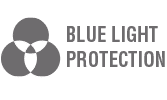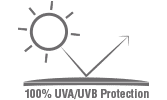 Top Rated Ray Ban Clear Glasses
Find Your Perfect Ray Ban Clear Glasses & Ray Ban Eyewear
FAQs
What's the best way to order Ray Ban clear glasses?
Shop a large selection of eyeglasses frames by Ray-Ban. Start by selecting your favorite pair of glasses that have clear frames or lenses. Clear eyewear can have a barely there look and provide protection from ultraviolet rays or blue light in addition to vision correction based on your prescription measurements.
Do Ray Ban frames accommodate prescription lenses?
Many Ray-Ban frames are compatible with single vision, multifocal and progressive lenses. The most popular styles made by the brand originated as sunglasses and have since been made in versions with clear lenses. The same style of frames may have a different name in the Sun and Optical collections.
How much ultraviolet light do clear Ray Ban lenses block?
Every pair of Ray-Ban lenses blocks 100% of ultraviolet UVA and UVB rays. Clear prescription lenses in Ray-Ban frames also protect eyes from exposure to optical radiation. Glasses that have tinted, polarized or photochromic lenses may also be designed to reduce the brightness of visible light and glare.
Can I get any pair of Ray Ban glasses with clear lenses?
Eyewear in the Ray-Ban optical collection may offer an option for plano clear lenses. Other styles of eyewear are available with your choice of clear or tinted prescription lenses. Clear lenses can provide optimal visibility indoors or in low light conditions, whereas tinted sunglasses can be worn for comfort outdoors.
What are Ray Ban blue-light blocking lenses?
Lenses that block blue light can reduce symptoms of Computer Vision Syndrome that may occur after long sessions of staring at backlit screens. Ray Ban clear glasses may be available with very lightly tinted blue-light blocking lenses. Eyewear intended to block blue light is also available with plano or prescription lenses.
Best Ray Ban Clear Glasses
WATCH & LEARN HOW OUR RAY BAN CLEAR GLASSES PROTECT YOUR EYES
Ray Ban Prescription Eyeglasses | Safety Gear Pro
Ray-Ban makes sunglasses and eyeglasses compatible with clear or blue-light blocking lenses. Many popular prescription-ready Ray Ban clear glasses are based on the brand's sunglasses. Many styles can accommodate a wide range of tinted or untinted prescription lenses. Watch a demonstration of some of the most popular Ray Ban eyeglasses.
Ray Ban Prescription Sunglasses | Safety Gear Pro
Ray-Ban is a brand that is best known for sunglasses. Whether you are considering pairing this eyewear with clear or tinted lenses, Ray-Ban glasses provide 100% ultraviolet light protection. Choose from a variety of frame designs in materials such as plastic or metal. Take a closer look at several of the brand's leading frame styles, such as aviators, Clubmaster, Daddy-O and the New Wayfarer.
Clear Vision & Style in Ray Ban Clear Glasses
FASHION, PERFORMANCE & STYLE IN RAY BAN EYEWEAR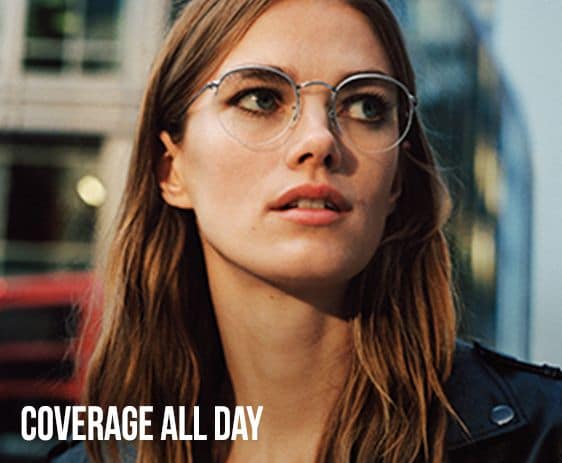 Wear clear lenses to protect eyes from ultraviolet rays from sunrise to sunset. While Ray-Ban does not make impact-rated safety glasses, this brand specializes in frames and lenses that provide lasting coverage from sun exposure, which is the most common cause of eye damage.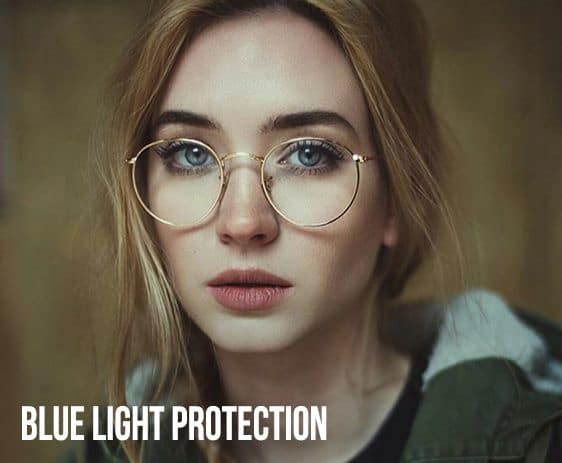 Ray-Ban also makes eyewear with clear or lightly tinted lenses that blocks blue light. Time spent staring at backlit screens can cause eye fatigue, but wearing glasses with specialized lenses may reduce strain. Clear Ray Bans with blue-light blocking technology also feature 100% UV protection.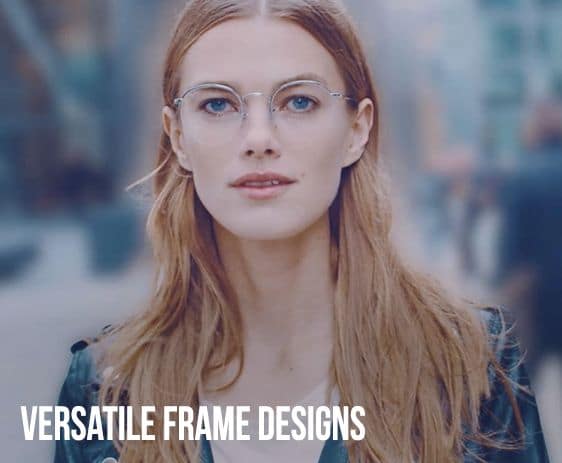 Wear clear glasses to change your look, correct your vision or protect your eyes indoors and outdoors. Ray-Ban frames always feel comfortable and look stylish. Whether you prefer a classic or updated frame style, Ray-Ban eyewear can be the perfect choice to wear anywhere.
If you want to wear a pair of clear glasses, you might want to consider Ray Ban clear frames or translucent or opaque frames that have clear lenses. A variety of blue-light blocking and light-responsive technologies are available for eyewear that will appear clear under standard indoor light conditions.