BEST DEALS AND LATEST CLEAR SAFETY GLASSES STYLES
Filter by
Clear Safety Glasses Features
ONLY THE HIGHEST STANDARDS IN PROTECTION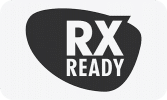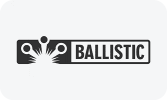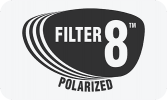 Shop The Best Clear Safety Glasses
Find the Perfect Clear Safety Glasses for the job
The Best Clear Safety Glasses
Titmus SW06E ANSI Safety Glasses | Safety Gear Pro
With a modernized look and enhanced features, Titmus SW06E can be a sensible option when you require clear safety glasses. These durable prescription glasses have been rated by ANSI, ensuring quality and superior safety.
Spy Bounty ANSI Sunglasses review | Safety Gear Pro
You don't need to sacrifice style for substance when searching for clear lens safety glasses. In fact, some eyewear is designed with fashion in mind. Spy Bounty and Spy General are styles that invoke Southern California while still providing ample protection.
Top Clear Safety Glasses Features
ULTIMATE GLASSES FOR PROTECTION & PERFORMANCE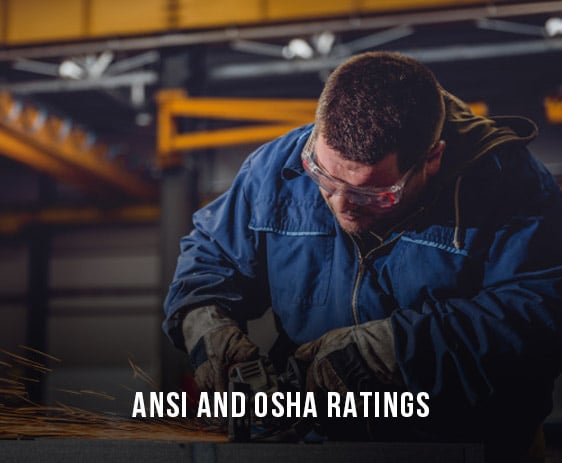 Working in a high-risk environment like construction or manufacturing puts you in close contact with a number of dangerous scenarios. Investing in clear frame safety glasses with ANSI ratings can help you stay compliant with OSHA regulations and keep yourself safe.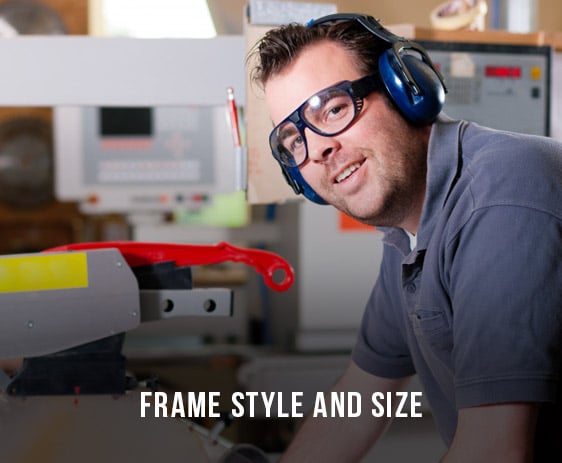 With a variety of frame styles and sizes to choose from, it is easy to find a pair of glasses that keeps you protected and enhances your appearance. When you like the look of your safety glasses, you'll keep yourself protected and boost your confidence.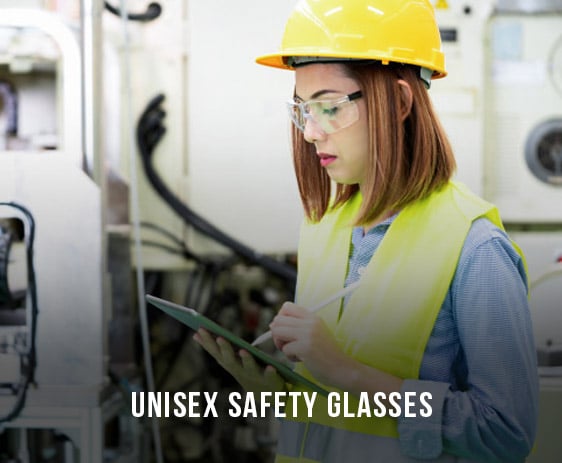 Men and women have the same needs when it comes to eye protection. This is why a number of clear safety glasses come in unisex styles. Find the perfect pair for you that fits right and shields your eyes completely.
Safety should always be a top priority at work. Whether you're a member of the military, an employee at a factory, or a lab scientist, it is crucial to invest in gear that will help protect you from the hazards of your industry. The eyes are very prone to injury, with everything from smoke to tiny debris posing a serious threat. In fact, the United States Department of Labor has released statistics stating that thousands of people suffer eye injuries at work every year. This means you need to put care into finding the right pair of clear safety glasses.
ANSI Rating
With so many different options to select from, you may find yourself overwhelmed when conducting your search. To make life a bit easier, look for eyewear featuring specific ratings. An ANSI rating, for example, is an indication that the glasses have gone through the rigorous quality tests of the American National Standards Institute. This rating can give you peace of mind in your investment, as it ensures the glasses will be able to withstand a variety of different conditions. Similarly, an OSHA rating means the product has met the standards of the Occupational Safety and Health Administration.
Avoid Common Injuries
Protective eyewear and safety goggles can shield the eyes from a variety of hazards. In a number of cases, major eye injuries are caused by small particles that are barely visible. From flecks of metal to chemical powders, contact with the eye can result in a range of serious conditions. To reduce the odds of injury, you need clear safety glasses that provide full coverage. The eyewear is also designed to withstand sudden impacts, which can help you avoid a problematic head injury as the result of a simple accident at work.
Safety should always be a top priority when you're on the job. To keep yourself compliant with OSHA regulations and feel confident in your ability to perform, take time to find the best eyewear for your needs. Peruse the extensive selection at Safety Gear Pro to discover a pair that meets your own standards.