Prescription Harley Davidson Eyeglasses
BEST DEALS AND LATEST STYLES OF HARLEY DAVISON EYEGLASSES
Filter by
Harley Davidson Eyeglasses Features
ONLY THE HIGHEST STANDARDS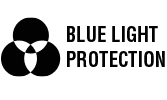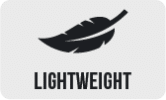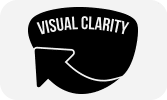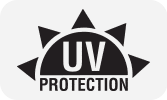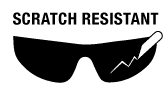 Harley Davidson Eyeglasses Related Categories
Find Your Perfect Prescription Harley Davidson Eyeglasses
Harley Davidson Eyeglasses FAQs
What Are the Benefits of HD Lenses?
High-definition lenses offer better clarity than standard prescription lenses, sharpening your vision overall and enhancing peripheral vision, a feature that benefits those with compounded vision complications. HD lenses are available for any Harley-Davidson frames that allow for custom lens options, like the HD0823.
Are Progressive Lenses or Bifocal Lenses Easier to Use?
All new prescriptions have an adjustment period while your eyes get used to a new way of seeing the world. If it's your first time looking through a multifocal lens, progressive lenses tend to be an easier adjustment than bifocals because they lack a hard line between different fields of vision.
Are Photochromic Lenses Ideal for Motorcyclists?
Photochromic lenses transition from clear to darkened when exposed to bright sunlight, and this is a convenient hands-free feature for motorcyclists. When traveling during the day and into the night, photochromic lenses eliminate the need for both eyeglasses and a separate pair of sunglasses while still accommodating a prescription lens.
Are Harley Davidson Eyeglasses High Quality?
Harley Davidson continues the powerful American-built heritage of the brand through attention to handcrafted details in Harley Davidson eyeglasses, echoing the exceptional manufacturing process of Harley Davidson motorcycle parts to design functional and remarkable modern glasses that are durable enough for an active lifestyle.
Which Harley Davidson Frames Accept a Prescription Lens?
For prescription-ready frames in either sunglasses or eyeglasses, look for Harley Davidson frame styles that allow for customized lenses. Harley Davidson prescription eyeglass frames can be customized to your individual needs with your prescription, as well as photochromic or sunglass lenses, to create your ideal pair of eyewear.
Harley Davidson Prescription Eyeglasses Related Videos
WATCH & LEARN HOW OUR HARLEY DAVISON EYEGLASSES PROTECT YOUR EYES
Harley Davidson Glasses | Safety Gear Pro
Take a closer look at two of Harley Davidson's modern eyeglass frame styles for men. Durability and comfort reign as the top priorities, combined with undeniable style in classic shapes. Both the Harley Davidson HD0496 and HD0727 models offer dependable construction within designs that carry a sense of bold Harley Davidson attitude.
Harley Davidson Sunglasses | Safety Gear Pro
Follow our review of three Harley Davidson sunglass styles to see why Harley Davidson stands apart from the rest in terms of fashion and durability. The rugged Harley Davison heritage shines in the Harley Davidson HD0914X, HD0949X and the HD0947X sunglass frames, highlighted by polarized lenses for clear vision, tough construction and outstanding modern style that reflects this American-made brand.
Blogs Related to Harley Davidson Eyeglasses
Learn about Harley Davidson Eyeglasses
Clear Vision & Style in Harley Davidson Eyeglasses
FASHION, PERFORMANCE & STYLE IN HARLEY DAVISON EYEGLASSES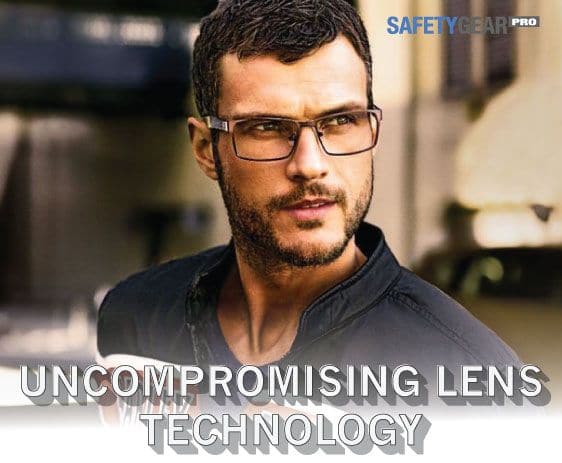 Uncompromising Lens Technology
Harley Davidson eyeglasses represent the longstanding reputation of the brand through innovation and a commitment to quality. These core values translate into technologically advanced eyewear that features excellent clarity and durable polycarbonate lenses built for withstanding the active lifestyle of Harley enthusiasts.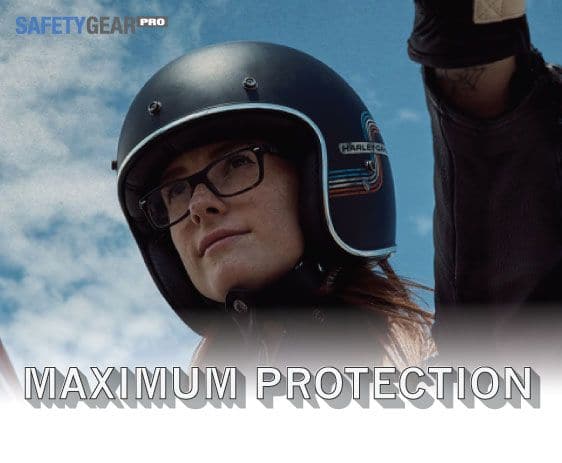 When it comes to design and production, Harley Davidson eyeglass frames follow the same traditions of this tough, forward-thinking brand typically associated with its famed motorcycles. The rugged details found in Harley Davidson eyeglass designs don't stop at fashionable attributes. Enjoy durable spring hinges and resilient, lightweight frame materials like wire core temples and flexible TR90 thermoplastic. Incorporate customized prescription lens benefits and UV light protection with safety package add-ons for ANSI-rated impact resistance for ultimate vision protection.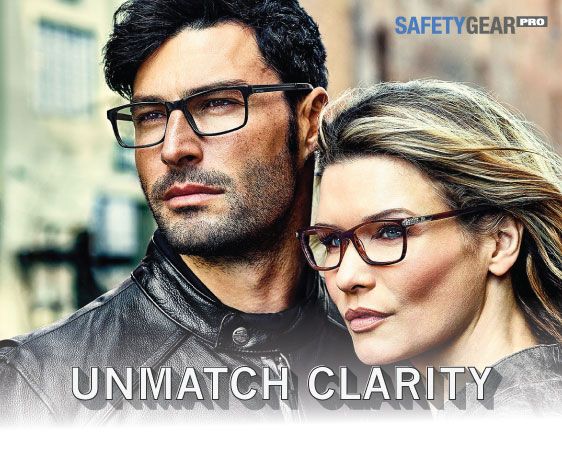 Lens options for Harley Davidson prescription glasses provide a range of benefits for clear, uncompromised vision. Build your perfect prescription glasses with bifocal, multifocal or progressive lenses for clarity both near and far. HD lenses sharpen your view of the world around you, and anti-fog or anti-glare coatings prevent environmental interference, so you can see clearly in any situation.
American Heritage
Harley Davidson eyeglasses represent individuality, soulful freedom and the pursuit of adventure. Innovation in lens technology offers vision protection through UV light protection and impact resistance. Incredible clarity is achieved through high-definition lenses with anti-fog and anti-scratch options that ensure a clear view whether you're on the road or in the office. Photochromic lenses give you prescription eyeglasses and sunglasses in one convenient package. The addition of multifocal or progressive prescription lenses creates a customized vision solution unique to your needs. Combine these innovative lens features with the proud American style of Harley Davidson eyewear frame designs for the perfect pair of eyeglasses for any occasion.