RX Bobster Glasses & Bobster Eyewear
BEST DEALS AND LATEST STYLES OF BOBSTER EYEWEAR
Filter by
ONLY THE HIGHEST STANDARDS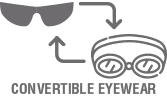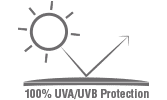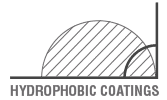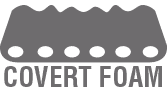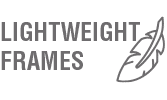 Categories Related to Bobster Glasses
Find Your Perfect Bobster Glasses & Bobster Eyewear
Bobster Glasses FAQs
How do I order a pair of Bobster glasses?
Shop by brand or search for specific styles. When you find frames you like, confirm that the cushioning design, lens shape and safety features meet any applicable requirements for eye protection. Order your favorite frame design and non-prescription lens pairing or customize a compatible pair of frames with prescription lenses.
What are the most popular riding glasses styles?
Motorcycle riders and cyclists prefer cushioned glasses such as the Decoder 2, Dusk and Force styles. Swift frames are a lightweight, Z80.3 safety-rated wraparound style with interchangeable non-prescription lens colors or a choice of prescription lens tints. This brand also makes many of the bestselling riding goggles and sunglasses.
Why do motorcyclists wear padded glasses and goggles?
Motorcycle riders and cyclists can appreciate the frame cushioning choices, shatter-resistant lenses and the secure fit that padded glasses, goggles and convertible eyewear provide. Styles that have a head strap stay in place during intense activity. Some frame temples wrap around the wearer's ears to stay in place.
Can I get prescription riding eyewear?
Choose from a large selection of glasses, goggles and convertible eyewear that are prescription-ready. Check to see whether a particular style is compatible with prescription lenses and make sure that the cylinder and sphere measurements of your prescription fall within any specified ranges for the design of your favorite frames.
Do Bobster glasses come with clear and tinted lenses?
Some styles such as the Swift come with interchangeable non-prescription smoke, yellow and clear lenses. If you need prescription glasses, you can select either clear or tinted lenses for these frames or many other eyewear styles. Clear lenses can be ideal for safety glasses, while tinted lenses reduce brightness outdoors.
WATCH & LEARN HOW OUR BOBSTER GLASSES PROTECT YOUR EYES
Bobster Prescription Glasses Review
Bobster glasses are cushioned, shatter-resistant eyewear that is popular among motorcyclists. Watch a review of the brand's convertible frames and goggles. The Road Hog style converts from glasses that have standard temples into goggles with a strap. This brand also makes many types of goggles, such as the popular Cruiser, Boston and Bugeye styles. Discover the prescription and tint options available for the lenses of this comfortable eyewear.
This eyewear company offers a full line of sunglasses, some of which meet ANSI Z87.1 impact protection standards. Check out the ANSI-rated Zulu and Mission frames. The brand also makes padded active sunglasses and convertible styles such as the Dusk, Sport and Street 3 and Whiskey. This brand also makes Altitude frames, which can provide an over-the-glasses fit or be customized with prescription lenses.
Bobster Glasses Related Blogs
Learn more about Bobster Eyewear
Clear Vision & Style in Bobster Glasses
FASHION, PERFORMANCE & STYLE IN BOBSTER EYEWEAR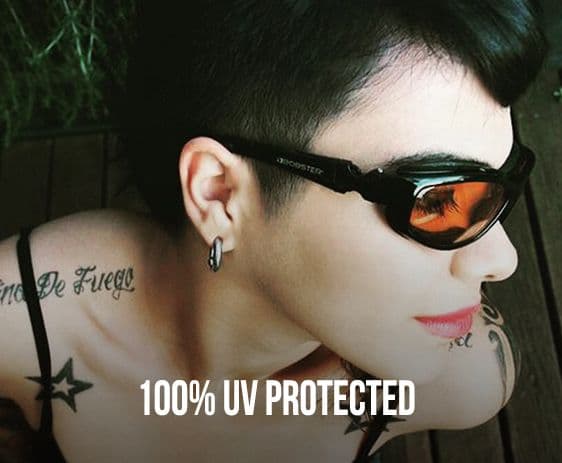 Every pair of glasses, sunglasses and goggles made by Bobster provide complete protection from exposure to ultraviolet light. Many styles have smoke gray tinted lenses to minimize eye exposure to brightness and glare and boost perception of contrast under any light conditions.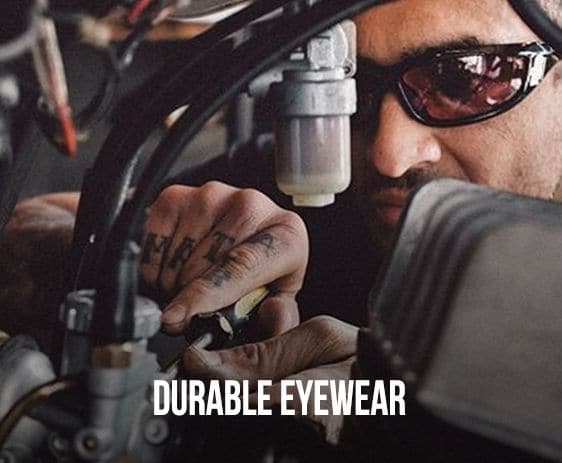 Look no further for glasses and goggles that have strong polycarbonate frames and shatter-resistant lenses. This eyewear is a popular choice for motorcycle riding and cycling on account of the strong and long-lasting materials used to make every style.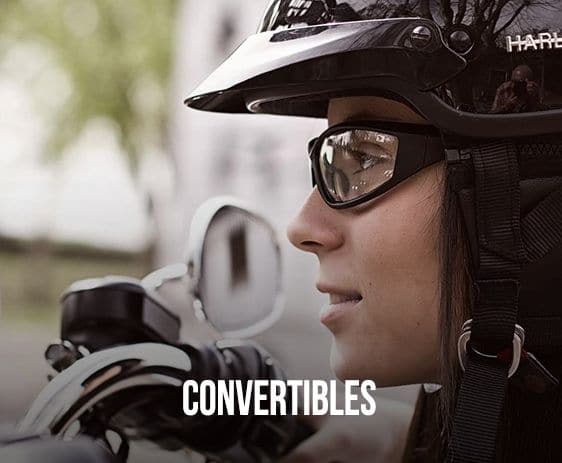 Get a versatile pair of frames that you can wear as standard glasses with temples or convert into goggle-style eye protection secured with a head strap. The Road Hog II and Sport & Street 3 are two of the most popular convertible styles.
Choose from many options for convertible eyewear, glasses and goggles. Find frames that provide the right levels of impact and sun protection for the way you ride or any other activity. Zulu glasses meet both civilian ANSI Z87 and military ballistic impact standards, and the brand makes several other safety-rated styles.