You should never be forced to choose between seeing clearly and protecting your eyes. Prescription safety glasses make it easy to have clear vision and defend your eyes from debris at the same time. Here are five brands of this type of glasses worth checking out.
Titmus™
Recognized by professional organizations and consumers alike for producing quality products, Titmus™ makes safety glasses that are comfortable, functional and stylish. This company continually develops and updates its styles to stay current with the needs of consumers and incorporate the latest technology. All Titmus™ frames meet safety standards set by both the European Committee for Standardization and American National Standards Institute.
Wiley X™
The high-wrap frames from Wiley X™ incorporate Digiforce™ lens technology which provides:
• Enhanced color contrast
• Increased peripheral vision
• Clearer and crisper optics
These digital lenses also offer high mass and high velocity protection to keep you safe from surprise impacts.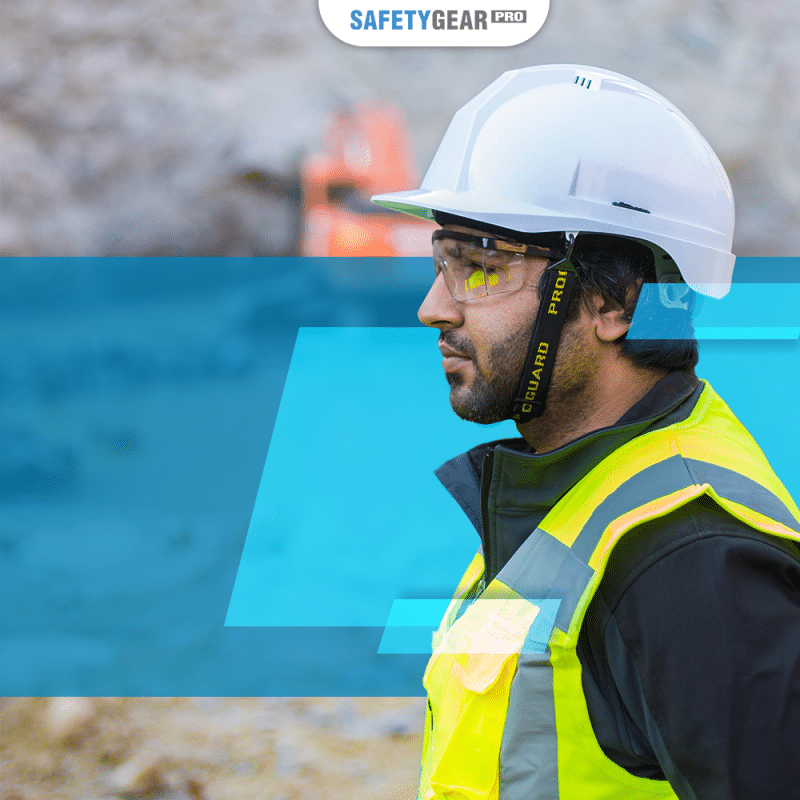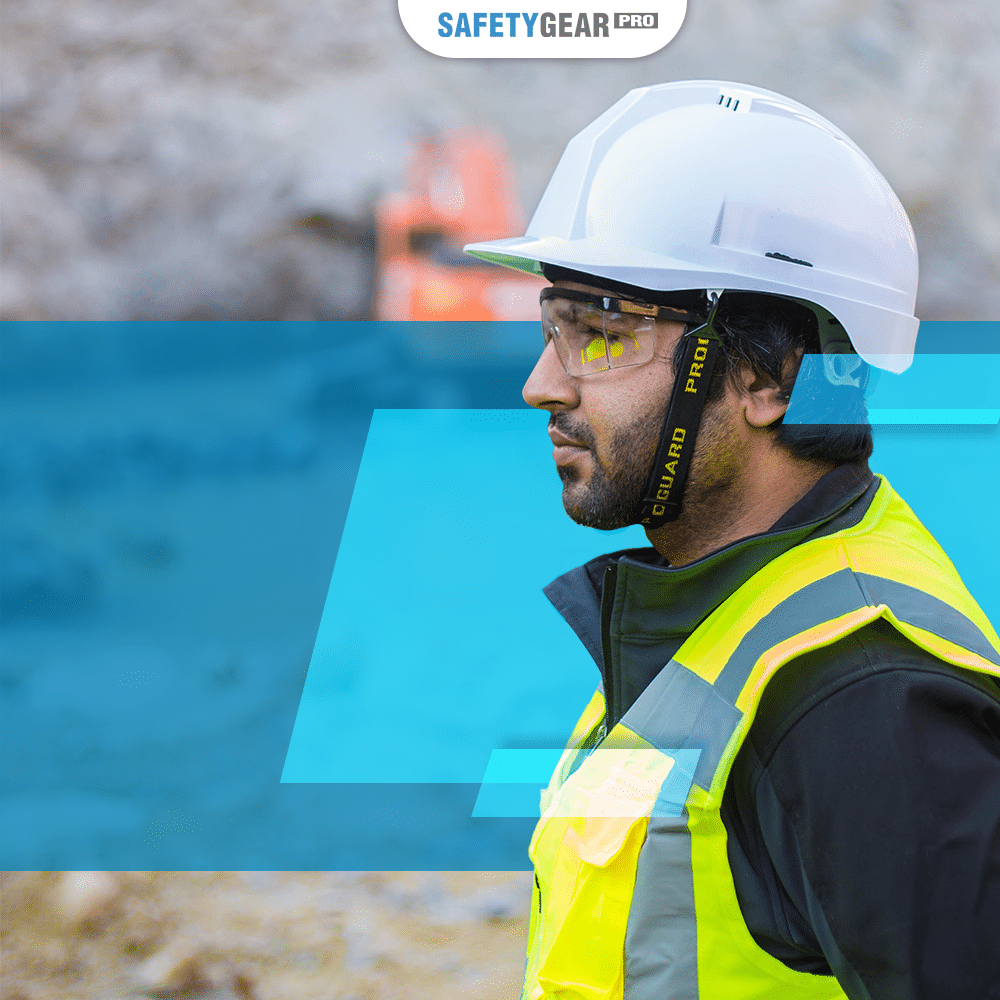 3M™
Voted one of the world's most ethical companies of 2019 by Ethisphere as well as one of the most reputable companies of 2018 by Forbes, 3M™ develops innovative products including prescription safety glasses while helping to improve the global situation. 3M™ designs glasses for a wide range of work environments and offers an astonishing variety of styles. The advanced lens coatings and optics of this brand of glasses can provide confidence in the way you look and the level of protection you have.
Bolle™
When you're looking for durable, affordable prescription safety glasses or prescription safety goggles, Bolle™ has numerous options. Because safety goggles seal off the eyes, they are ideal when you need protection from wind, impacts, dust and even chemical splashes. From office glasses to fog-resistant goggles, Bolle™ has a solution to your prescription safety need.
Uvex™
From ergonomically designed sporty-looking safety glasses to shop-ready spectacles with a welding shade you can flip up, Uvex™ offers solutions for many types of visual needs. Uvex™ prides itself on being a company committed to meeting individual health needs with specialized personal protective equipment, and its safety rx glasses are both functional and affordable.
The Best Brand of Prescription Safety Glasses for You
If you require prescription safety glasses, there is no need to be overwhelmed by all the available options. Start by determining which features would be most helpful for your situation and environment. Do you need glasses for when you ride your mountain bike? Are you looking for a pair to use while operating unpredictable machinery? Regardless of your need, Safety Gear Pro can help. With top-quality products from the best brands on the market, shop our selection of prescription safety glasses today for performance protection glasses you can count on.