Sunglasses & Prescription Sunglasses
BEST DEALS AND LATEST STYLES OF SUNGLASSES
Filter by
ONLY THE HIGHEST STANDARDS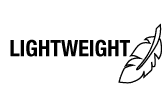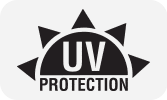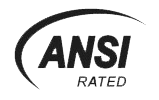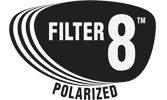 Sunglasses Related Categories
Find Your Perfect Sunglasses
Sunglasses FAQs
Can you purchase prescription sunglasses?
You can have your custom prescription put in these sunglasses. This will ensure they have the same corrective qualities that the glasses you typically wear indoors do.
Is it bad to wear prescription sunglasses?
The short answer to this is "no." Sunglasses can protect your eyes from the sun and block UV rays while ensuring you can see clearly. However, it's not recommended that you wear the prescription glasses for extended periods of time if you can avoid them.
Are prescription sunglasses better than traditional sunglasses?
If you want clear and comfortable vision outside or while you are driving when it is sunny outside, then prescription sunglasses are likely the best option. They help to eliminate glare and the need to squint when it is bright outside.
Can Ray-Ban sunglasses be customized with your prescription?
It doesn't matter if you have brand new, vintage, or another kind of Ray-Ban glasses, it is possible to customize your pair with your prescription.
Why are prescription sunglasses so expensive?
Sometimes, prescription sunglasses can be costly because they are customized with your prescription. However, they will last for many years if you care for them properly. Also, if you search around, you can find several great deals to purchase these for a more affordable price.
Sunglasses Related Videos
WATCH & LEARN HOW OUR SUNGLASSES PROTECT YOUR EYES
Ray-Ban Sunglasses for Women
Clear Vision & Style in Sunglasses
FASHION, PERFORMANCE & STYLE IN SUNGLASSES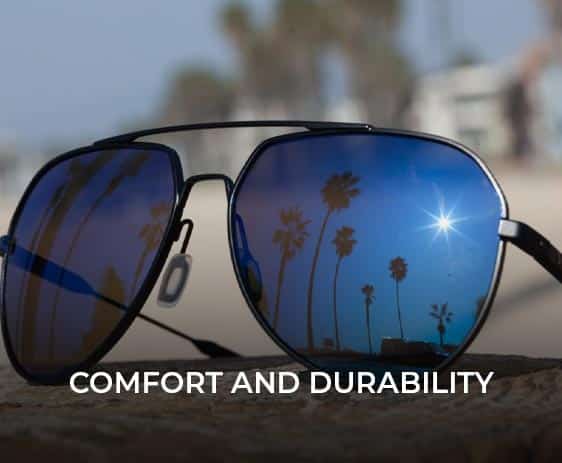 Prescription sunglasses should do more than just help you see clearly. They should provide all-day comfort and superior durability. Our sunglass options provide all this and more. With our glasses, you can look great, see clearly, and enjoy all the benefits that come with buying prescription sunglasses online.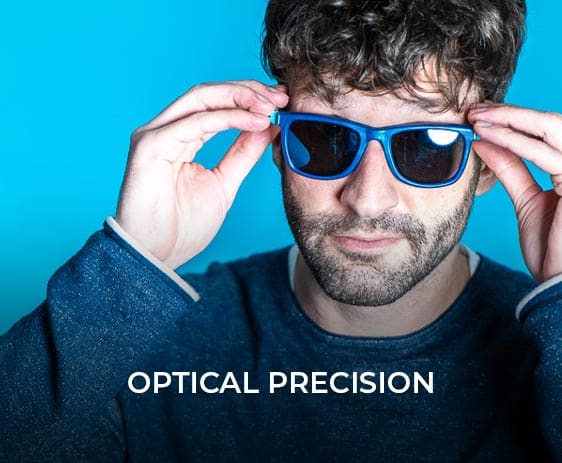 When it comes to prescription eyewear, you can't take chances or go with subpar products. Doing so puts you and others in danger – especially if you can't see clearly. With our prescription sunglasses, this is a non-issue.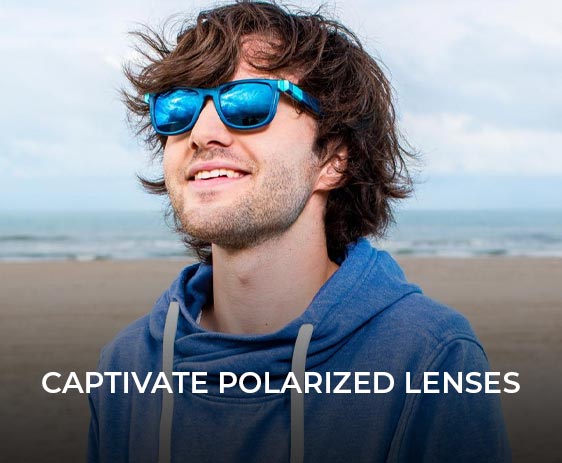 Captivating Polarized Lenses
With polarized lenses, you can wear sunglasses for work and play. Whether you work outdoors or just love spending time on the water, these lenses provide the perfect, non-glare vision you want and need.
Quality and Stylish Prescription Sunglasses
Protect your eyes and vision while enjoying a stylish look with prescription sunglasses from Safety Gear Pro. Offering all the top brands and looks, you can feel confident your eyes are in good "hands" when wearing these.
With a huge selection of colors, shapes, and styles to choose from, you can feel confident that you will find the protective and stylish eyewear you need, all for a price you can afford.
Protection and Clear Vision Guaranteed
Blurry vision is not only annoying but also a serious safety issue. To ensure you can always see clearly, you need the best prescription sunglasses available. Safety Gear Pro offers a huge selection of stylish eyewear that provides a triple threat – clear vision, a stylish look, and superior eye protection.
You don't have to settle for just any prescription sunglasses since the options that we offer provide everything you want and need.
Don't underestimate the benefits offered by purchasing high-quality prescription sunglasses from Safety Gear Pro. With these glasses, you can feel confident that you will get the clear vision you want and need and that you don't have to worry about issues that arise with low-quality, cheap sunglasses options.
Designed for men, women, and children, these sunglasses deliver on the promises of durability, quality, and clear vision.
With an array of styles, looks, colors, and shapes, you are sure to find the prescription sunglasses you want and need, no matter your preferred look or style. Keep this in mind to ensure you get the high-quality prescription sunglasses you need to see clearly.