BEST DEALS AND LATEST STYLES OF DRIVING SUNBGLASSES
Filter by
Driving Sunglasses Features
ONLY THE HIGHEST STANDARDS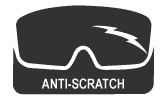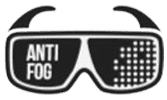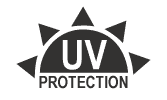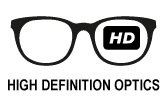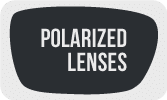 Driving Sunglasses Related Categories
Find Your Perfect Driving Sunglasses
Driving Sunglasses FAQs
What type of lenses should I order for my driving glasses?
The best type of lenses for driving are polarized because they reduce the glare that enters your eyes from light bouncing off of glass, water and snow. Your vision is also clarified when you wear this type of lens, making them an excellent choice for driving.
Are tinted glasses OK for driving?
Tinted glasses don't offer as much protection as polarized lenses. You can choose from various tint colors when customizing your new glasses, but light-colored tints are more often used in low-light situations. The bright sunlight while driving still enters your eyes through some tinted colors instead of reducing the glare.
What color polarized lens is best for driving?
There are various tint colors to choose from when you pick a polarized lens. The best options, however, are typically amber or gray tints. These two tint colors offer you the most protection and glare reduction while driving in bright daytime hours.
Do anti-glare glasses work for night driving?
One of the options we have available as a lens coating is anti-glare. This is helpful when driving at night to let more light in and reduce the glare effects. Anti-glare combined with a green tint help reduce glare during the day when wearing your sunglasses.
Do I need photochromic lenses?
If you're wearing your glasses during the day, photochromic lenses can give you versatility for changing light conditions. These technologically advanced lenses have tiny molecules in them that lighten or darken the lens depending on the brightness of the light. If you work outside or spend many hours outdoors, this type of lens can be a huge benefit for your vision clarity no matter what type of weather you encounter.
Driving Sunglasses Glasses Videos
WATCH & LEARN HOW OUR DRIVING SUNBGLASSES PROTECT YOUR EYES
Prescription Motorcycle Goggles
Prescription motorcycle driving sunglasses protect your eyes from the sun and the debris that kicks up off the road. Polycarbonate lenses offer the highest protection with foam padding that absorbs impacts from any rocks that may fly up into your face.
Serengeti Photochromic Lenses for Driving Sunglasses
Photochromic lenses are a high-tech option for driving sunglasses that contain small molecules that lighten the lens in low light conditions and darken the lens in bright light conditions. These versatile lenses allow you to move through your day without having to remove your glasses.
Blogs Related to Driving Sunglasses
Learn about Driving Sunglasses
Clear Vision & Style in Driving Sunglasses
FASHION, PERFORMANCE & STYLE IN DRIVING SUNBGLASSES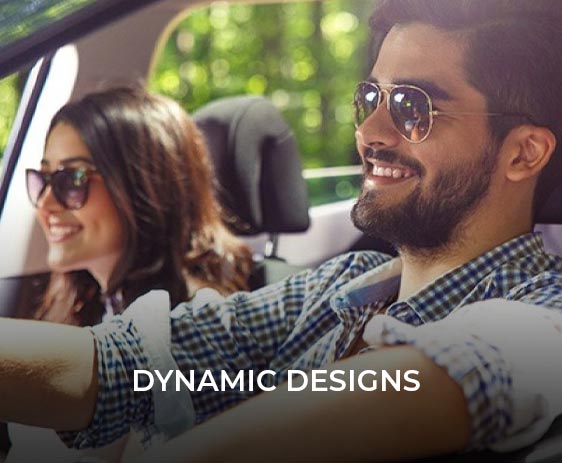 When it comes to the best sunglasses for driving, you want the top technology and design to enhance comfort and protection. Our driving glasses come with polycarbonate lenses to offer you maximum protection against impacts from rocks or dust when you're riding a motorcycle or offroading on the trails. Some of our glasses have straps instead of arms to allow you to tighten them as snugly as you want.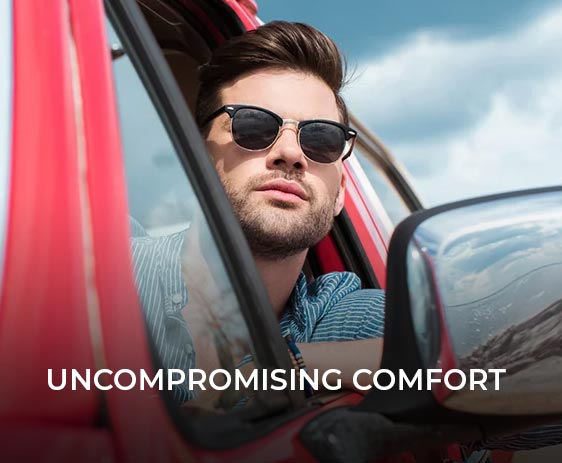 Rubber ear pads and temples, thick foam and lightweight frame materials work together to provide you with a comfortable pair of driving sunglasses. When you want to hit the road, you want your eyes protected without feeling glasses on your face. That's what we aim for with the glasses collection we have curated.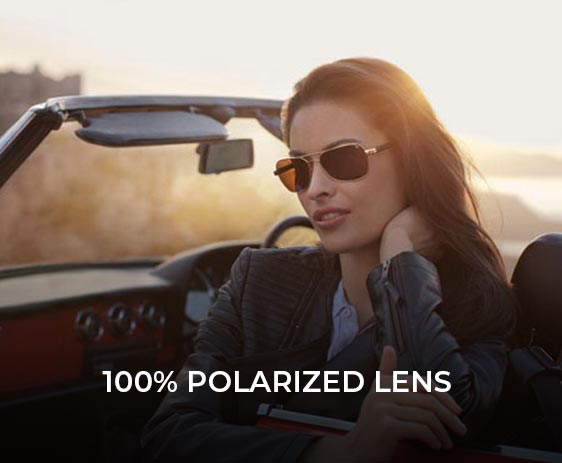 Why do you need polarized sunglasses for driving? Because they reduce the glare that bounces off of other car windows, water and snow. This reduces your eye strain and amplifies your clarity to help you stay safe on the road.
Keeping your eyes protected while driving is critical to maintaining your safety on the road. If you're driving a motorcycle, it's even more crucial to put a barrier between your eyes and the rocks that fly off the highway. Our polycarbonate lenses are shatterproof, making them an excellent choice. Add protection with polarized lenses that prevent glare from entering your eyes.