RX Bobster Sunglasses & Bobster Eyewear
BEST DEALS AND LATEST STYLES OF BOBSTER SUNGLASSES
Filter by
Bobster Sunglasses Features
ONLY THE HIGHEST STANDARDS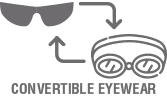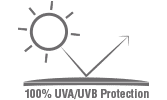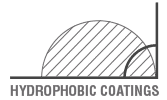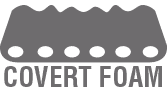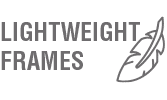 Categories Related to Bobster Sunglasses
Find Your Perfect Bobster Sunglasses & Bobster Eyewear
Bobster Sunglasses FAQs
What is the best way to order Bobster sunglasses?
Shop by brand, browse or search a large inventory of sunglasses made by Bobster. Depending on your lifestyle, you may prefer ANSI Z87.1-rated sunglasses guaranteed to provide impact protection or standard frames with or without padding. Customize the lenses of any Bobster eyewear with your prescription or preferred tint.
Why are Bobster frames associated with motorcycles?
Bobster has made performance eyewear since 1996. The brand designs goggles that have shatter-resistant lenses and adjustable head straps and glasses with fit-enhancing features such as temples that wrap around wearers' ears. Many Bobster glasses and goggles also feature padded inner frames for a cushioned fit that enhances impact protection.
What are some features of Bobster eyewear?
Many Bobster frame styles have foam cushioning on the inner side of frames. Sport and Street frames feature rubber gaskets with ventilated channels and other fog prevention technology. The brand is also known for making Bugeye goggles, a style that has convex lenses which can be customized with a prescription.
Are clear and tinted Bobster lenses available?
Non-prescription Bobster lenses are available in preset pairings of frame and lens colors. If you need vision correction, you may have the option to choose standard, polarized, mirrored or light-adjusting lenses based on frame design. Most Bobster lenses are tinted for outdoor wear while riding or doing other intense activities.
Are Bobster glasses prescription-ready?
Many sunglasses and goggles by Bobster can accommodate prescription lenses. Check to see whether a style specifies limitations on the range of sphere and cylinder measurements to prevent visual distortion. It may be possible to customize the lenses of Bobster prescription sunglasses with a choice of tint colors and finishes.
Bobster Sunglasses Videos
WATCH & LEARN HOW OUR BOBSTER SUNGLASSES PROTECT YOUR EYES
Bobster Prescription Glasses Review
Enhance your vision on and off of the road by wearing Bobster prescription sunglasses. This popular brand of motorcycle and tactical eyewear makes many styles of goggles, sunglasses and convertible frames. The Bobster Road Hog or Sport & Street can be worn with temples or a head strap for an even more secure fit. Watch a review of this style and the brand's leading Cruiser, Piston and Bugeye goggles.
Bobster has made eyewear for riding motorcycles, cycling and other activities since 1994. This review covers several of the brand's safety and sports styles, such as the Z87.1-certified Bobster Zulu and Mission sunglasses. Some of these designs feature foam padding, while the Sport & Street 3 boasts a ventilated rubber gasket and advanced anti-fog technology. Find out more about best-selling styles such as the Bobster Altitude, which can be worn over prescription glasses or fitted with prescription lenses.
Bobster Sunglasses Related Blogs
Learn more about Bobster Eyewear
Clear Vision & Style in Bobster Sunglasses
FASHION, PERFORMANCE & STYLE IN BOBSTER EYEWEAR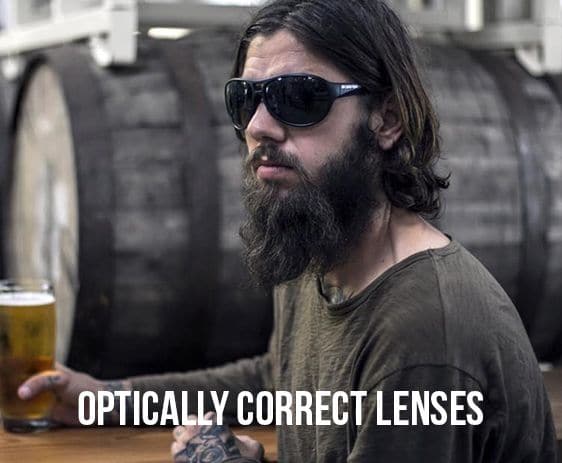 Bobster eyewear can provide superior visual acuity and clarity. Many of the brand's sunglasses have smoke gray lenses to reduce glare and preserve color accuracy under most light conditions. The lenses of standard frames, convertible eyewear and goggles are all designed to reduce distortion.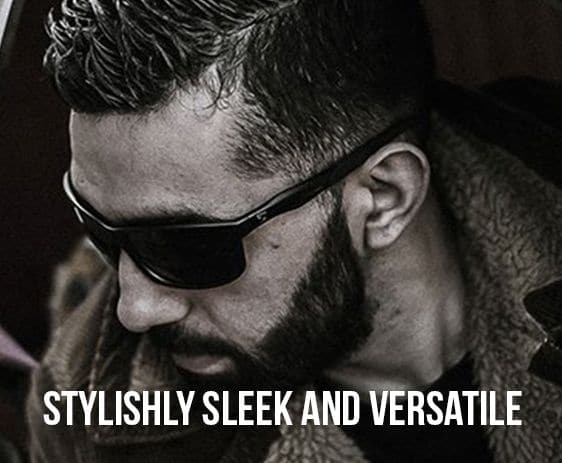 Stylishly Sleek and Versatile
Many Bobster styles wrap around the wearer's face for a sleek, low-profile look. This eyewear excels at providing a comfortable fit while riding at any speed or during many other active pursuits.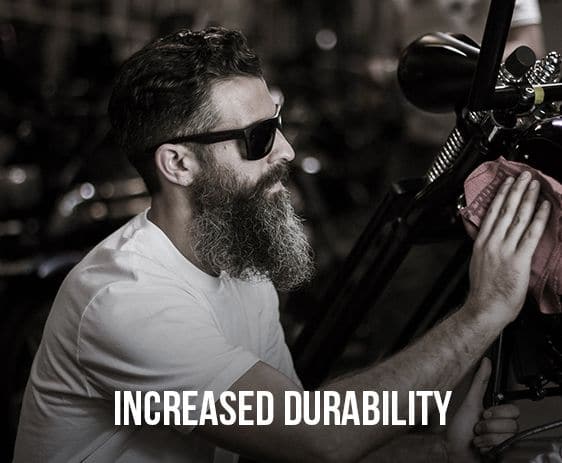 Bobster prescription sunglasses feature durable polycarbonate frames and shatter-resistant lenses. Some styles made by this brand meet ANSI safety standards for impact resistance and every model features strong materials and comfortable cushioning.
Bobster is one of the most popular brands that specializes in riding sunglasses and goggles. From standard frames to Bug Eye sunglasses that have unique convex lenses, you can count on a properly sized pair of Bobsters to remain in place and provide exceptional eye protection on and off of the road.