As you already know, sunglasses can make being out in the bright sun more comfortable. What you may not know is that regular sunglasses may not be enough, especially when spending a lot of time in the sun. Polarized sunglasses provide more protection that your eyes need. The sun's harmful rays can cause serious damage to your eyes without the right protection.
However, you may have heard that polarized lenses can be damaged by water. Read on to learn a little more about this myth and why you should get polarized glasses for your outdoor needs.
Does Water Really Damage Polarized Lenses?
Under normal circumstances, no, water will not damage polarized sunglasses. It can affect them but only if they are submerged for a long time. Nonetheless, it is a good idea to avoid soaking your glasses and to wipe them clean if they get wet. If you want to head on in your boat, polarized fishing sunglasses are not only going to be fine, they are preferable to regular sunglasses. The sun can be very intense on the ocean or a lake and your eyes need all the protection they can get. Should your sunglasses be submerged for too long, the thin layer that applies the polarizing effect will dissolve. Take care to avoid getting your glasses wet for too long. For example, you should avoid swimming in them. However, a little sensible caution is all you need. They can be used around water bodies.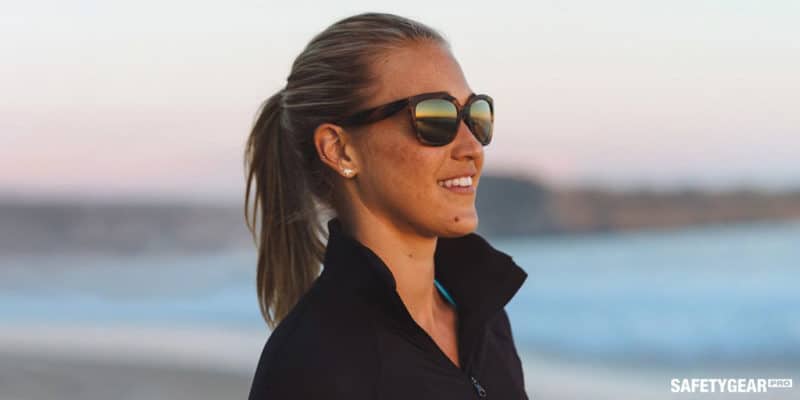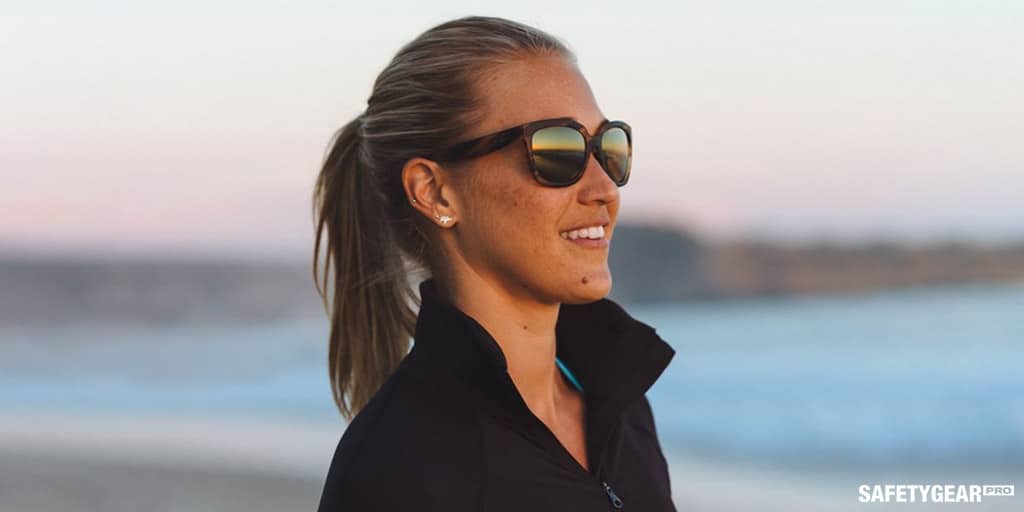 What About Saltwater or a Pool?
Saltwater and chlorine water will cause more damage. However, this still takes time. If you drop your polarized sunglasses over the side of your boat, they won't be damaged unless you leave them in the water. At which point, they will probably sink anyway.
If you get splashed by a wave or drop your sunglasses in the pool, simply pick them up and dry them off with a microfiber cloth right away. There is very little risk if you take care of them.
Order Your Sunglasses Today
Don't take risks with your eyes. Get your polarized prescription sunglasses or non-prescription glasses. At Safety Gear Pro, we have everything you need to protect your eyes while working or enjoying your favorite sports and hobbies. Place your order today.
Polarized Sunglasses FAQs
Can Prescription Sunglasses Be Polarized?
Yes, Safety Gear Pro offers polarized prescription sunglasses. When you order a pair of polarized glasses from us, simply choose the "Add Prescription" option. This will let you upload your prescription information and we will send you frames with polarized, corrective lenses.
Can Clear Lenses Be Polarized?
Strictly speaking, completely clear lenses cannot be polarized. However, lenses with light tinting can be. These are very close to being clear and offer the benefits of polarization.
Can I Take My Sunglasses To Get Prescription?
At Safety Gear Pro, we offer prescriptions in all manner of lens and frame types. You can have corrective lenses in your sunglasses. All you need to do is choose the prescription option when ordering and send us your prescription information.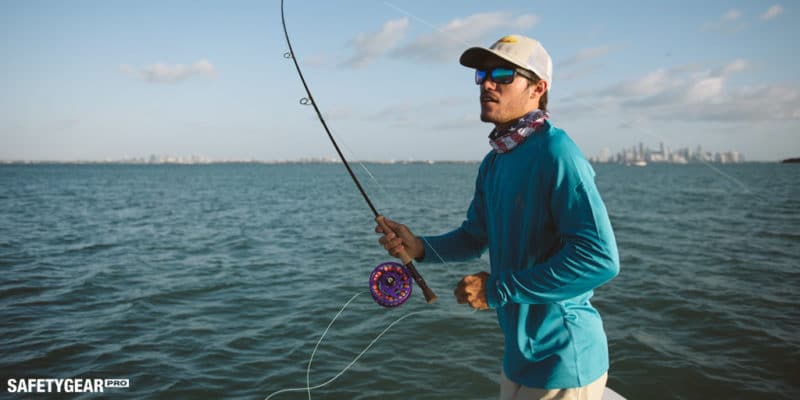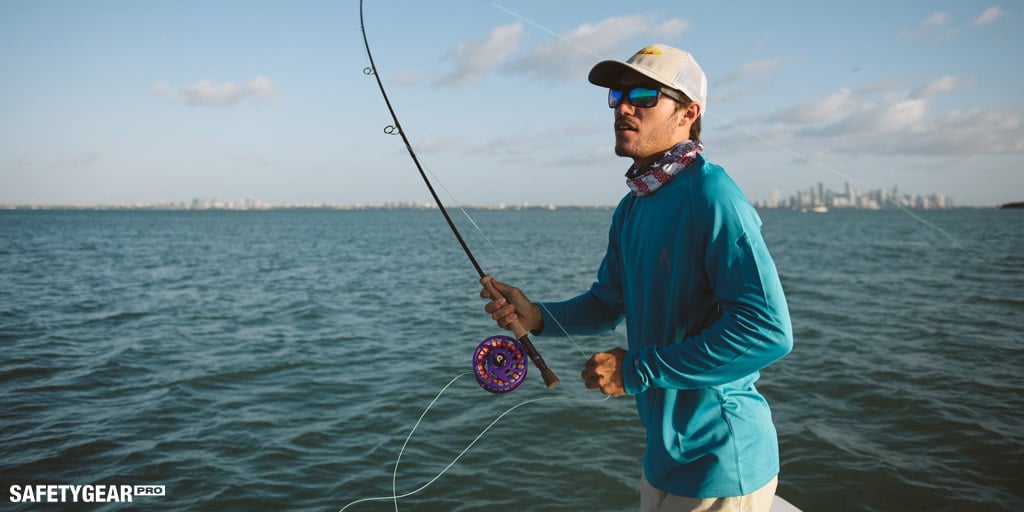 ---
Read the full article: Tips for Choosing the Right Sunglasses