Prescription glasses are an important piece of gear you wear while playing sports. Sports prescription glasses can provide comfort and clear vision, which can make a huge difference in your ability to compete on the field. Styles vary widely and many models can provide UV and impact protection as well. Below are some guidelines on how to select the right pair of sports glasses, goggles or sunglasses to ensure safety and top performance in all of your activities.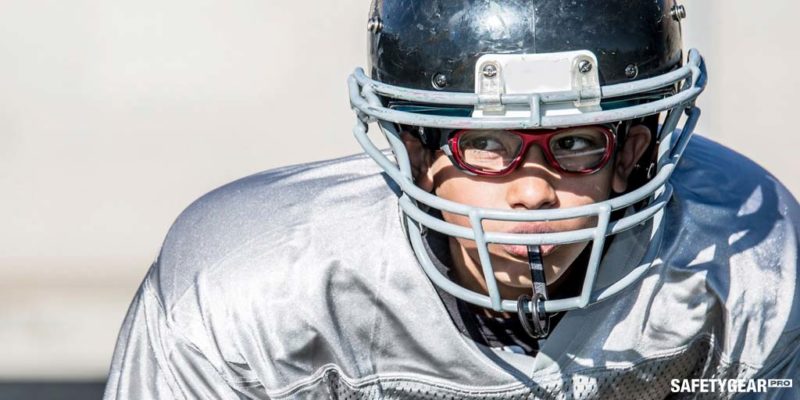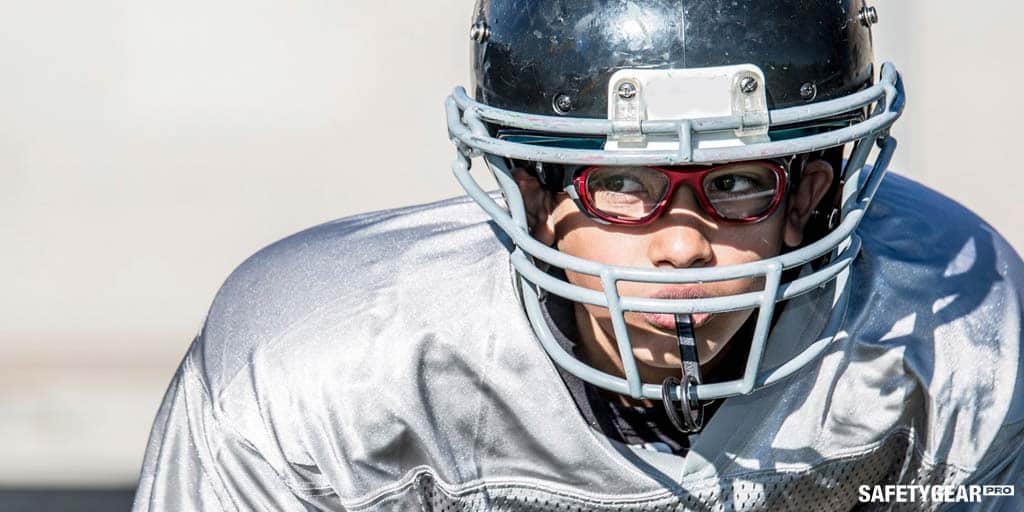 Sports Prescription Glasses or Goggles
The first consideration when choosing sports eyewear is whether you require glasses or goggles. The decision depends on the type of activity you are engaging in and your personal preferences. Depending on the models, both glasses and goggles can often provide protection from irritants and impact, including dust, balls and contact with other players. The strap provided with goggles may provide a more secure fit and can prevent the goggles from sliding off a sweaty face or coming off during rough play. Glasses, however, may feel more comfortable to wearers who do not require a backstrap or who are participating in non-contact sports. Personal comfort and the level of eye protection needed should be considered when choosing between the two options.
Prescription Lenses and Sun Protection
Review your prescription lens needs when selecting goggles or glasses for sports. Many models can accommodate a range of prescriptions, but be sure to read the descriptions on the styles you are contemplating to ensure that they are a match. If your sport is played outdoors, prescription sports sunglasses are an option and may be the right choice for you. Polarized lenses with UV protection can help shield eyes from the damage caused by excessive sun exposure and can also help reduce glare.
Style and Size
Sports goggles and glasses come in many different styles and sizes to accommodate a range of player needs. Consider the look of the frames and whether they reflect your personal style or if they complement your team colors. Dimension information is provided in the product description to help you determine the right size for you. If you have an old pair of glasses or goggles that fit you well, you may wish to compare sizing information to help you make a decision.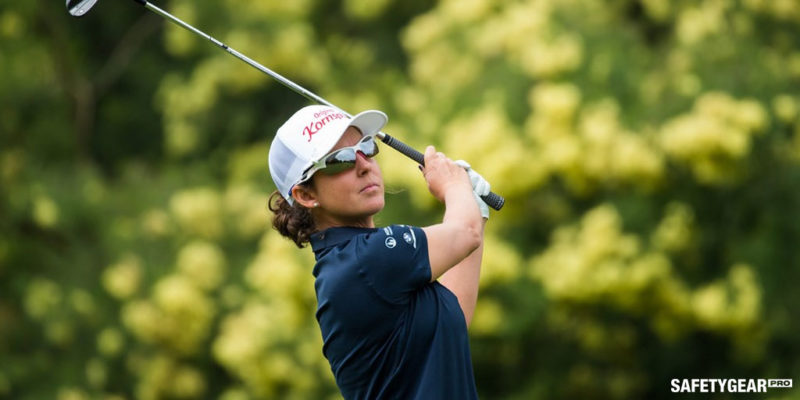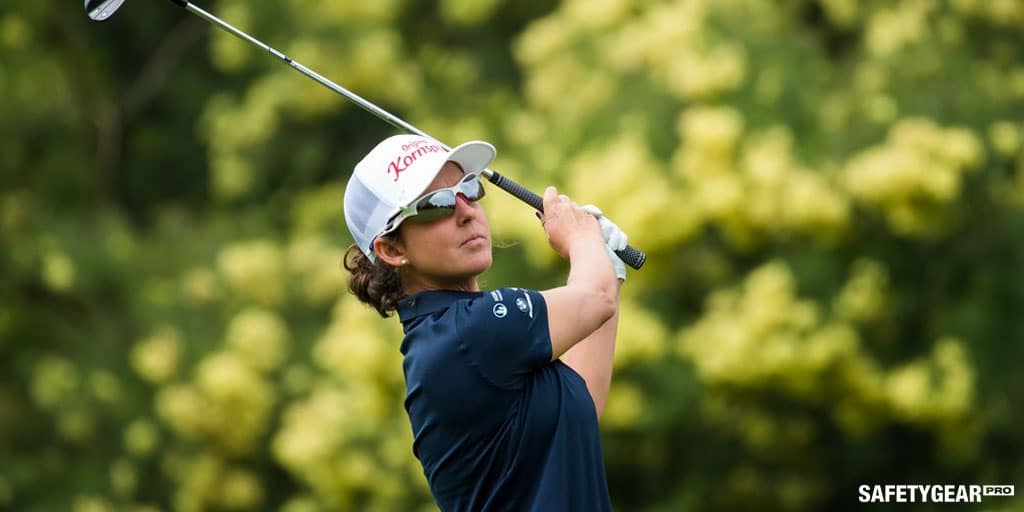 Frequently Asked Questions
How do you know what size sunglasses to get?
Sunglasses sizes vary to cover a range of face shapes and fashion designs. Styles offer dimension information in the product description, which can be compared with a current pair of glasses that fit you well. In addition, you can call the experts at Safety Gear Pro for help determining the best size sunglasses for you.
How do you work out in prescription goggles?
Wearing properly fitted prescription sports goggles should allow you freedom of movement while playing sports. Ideally, goggles fit well enough that you do not think about them at all during play. To achieve the best fit, place the goggles over your eyes and adjust the strap until you have a snug yet comfortable fit along the bridge of your nose and around your eyes.
How do you play sports with glasses on?
Wearing the right type of glasses will help maximize your performance and enjoyment of your chosen activities. Sports glasses are designed provide a comfortable fit and allow you to move and play without sacrificing your vision. Choosing the right pair of sports glasses can make a big difference in your comfort level during play.
Safety Gear Pro offers a large selection of sports prescription glasses, sunglasses and goggles to accompany any sport or activity. Check out the product catalog today and call with any questions. Representatives are standing by to help you play your best!