Prescription Sports Glasses [ASTM F803 ] and Rx Sports Eyewear
BEST DEALS AND LATEST STYLES OF Rx SPORTS GLASSES
Filter by
Sports Sunglasses Features
ONLY THE HIGHEST STANDARDS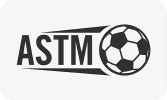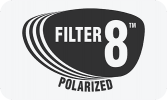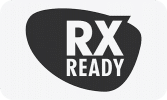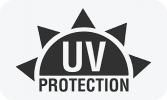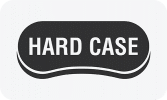 Sports Prescription Glasses
Find Your Perfect Prescription Sports Sunglasses
Prescription Sports Eyeglasses FAQs
Videos about the Best Sports Sunglasses
WATCH & LEARN HOW SPORTS GLASSES HELP YOU PERFORM BETTER
Elite Prescription Sports Sunglasses
When you're out experiencing the best life has to offer, you want the best gear. We've got the full selection of elite sports glasses to protect your eyes no matter what you choose to do – and help you look awesome while you do it. Watch Adam Edwards, top whitewater kayaker, master the Little White Salmon River in WX Hudson sunglasses.
Best Fishing Rx Sunglasses
Mark Davis, renown host of Big Water Adventures from Outdoor Channel, explains why the Wiley X WX Omega sunglasses with Kyptek Neptune frames are his hands down recommendation for fishermen, or anyone, looking for UV protection, impact and velocity protection meeting ANSI and OSHA standards, anti-glare polarized lenses and style!
Blogs Related to Prescription Sports Glasses
Learn about Prescription Sports Glasses and Sports Eyewear
Improve Your Game With Sports Prescription Sunglasses & RX Sports Eyewear
ULTIMATE PROTECTION & PERFORMANCE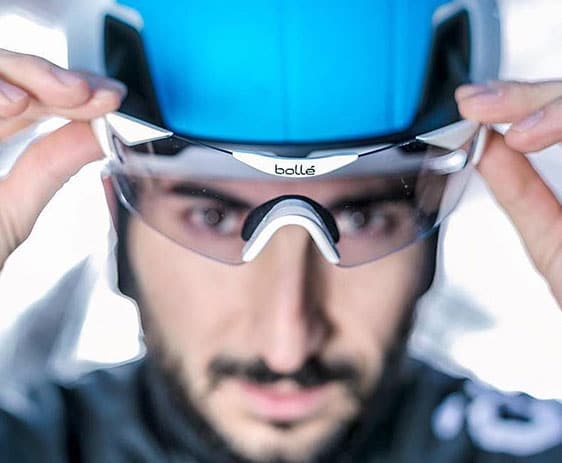 Shatterproof lenses meet or exceed ANSI Z87.1 standards, meaning they are tested to withstand high impacts. Some lenses also meet MIL-PRF-32432(GL) Ballistic Standards, for higher impacts like bullet fragments or debris.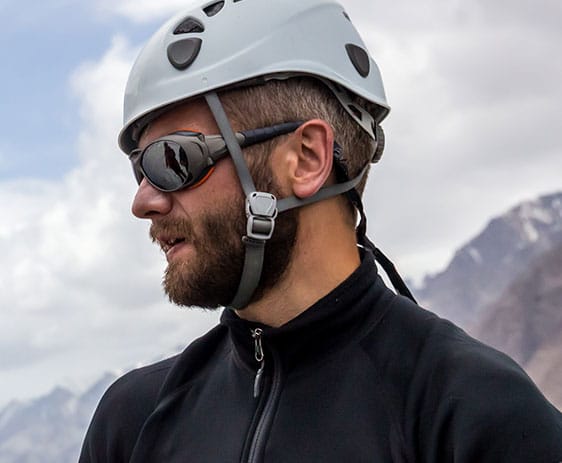 Polarization creates lenses with crystal-clear vision and no sun glare. They help cut down on eye strain and therefore fewer headaches and less fatigue. Fishermen and water lovers; polarized glasses are calling your name! Wearing them, you can see what is going on beneath the surface like looking through glass.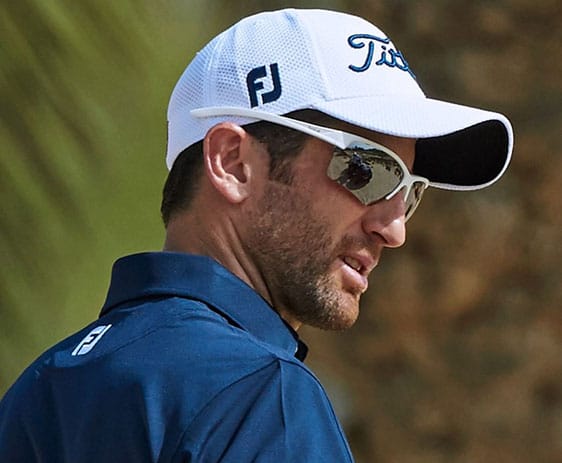 High-Definition lenses take many more factors into account, like how the frame sits on your face and the size of the frame itself. The prescription is also measured in smaller increments. The result is sharper image quality and less glare, among other benefits.
Prescription Eyeglasses for any Sport
We have an enormous selection of prescription ready sports sunglasses. To name a few, we have:
Our whole line of sports sunglasses is excellent for a variety of sports, but we carry lenses specialized to support specific needs for a range of sports in the same area. Cycling glasses may have anti-fog and anti-water beading coatings. Soccer glasses are rated by the World Squash Certification. Fishing sunglasses have the maximum UV coatings to protect your eyes against the glare back off the water, and so on.
Protection for Your Vision
Live hard, play hard. When that's the literal truth, your glasses should protect your eyes, not be another hazard. Depending on the sports you enjoy and your career, the glasses for sports you choose should be capable of handling whatever risks you throw their way. ANSI Z87.1 certified lenses are tested to withstand high impacts. In fact, they must maintain durability after impact from a pointed object weighing 1.1 pounds released from 50 inches overhead. ASTM F803 publishes standards for a variety of sports like soccer and is the strictest standard. Glasses with a UV400 Filter block all UV rays.
Ordering Your Prescription
When you are ready to purchase your sports sunglasses, it's a breeze to order your lenses. First, you'll have a variety of choices regarding your lens type, tints and coatings. After making you're your selections, you input your prescription. We walk you through the process on screen, providing you with several choices for providing the information. If for any reason you run into a problem, you can contact us, and we will help you finish the process. When it comes to payment, you can even use your flex spending account from work.
Safety Gear Pro has your prescription sports sunglasses right here. What are you waiting for? Let's get looking!
Play your favorite sport in style with ASTM F803 Rated Prescription Sports Eyeglasses from Safety Gear Pro. We're a leading online retailer of sports frames that are designed for durability, maximum impact protection, comfort, and style. All these elements combine to give you the best corrective eyewear that emphasizes on functionality and long term use in situations where clear sightedness may not the only important factor but it surely is one of the factors of performing well. Our range of ASTM F803 Prescription Sports Glasses is diverse, and you can choose from anti-fog Sport Rx goggles for action sports to Rx Basketball Goggles to play ball indoors and outdoors with great comfort and protection. It only takes a few clicks and even fewer minutes to buy prescription sports eyewear from us and get them delivered at your doorsteps anywhere in the United States and globally, so get started now!