Prescription Carrera Sunglasses - Womens
BEST DEALS AND LATEST STYLES OF CARRERA SUNGLASSES WOMENS
Filter by
Carrera Sunglasses for Women Features
ONLY THE HIGHEST STANDARDS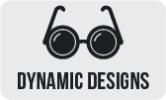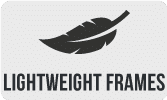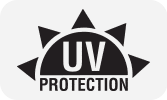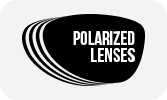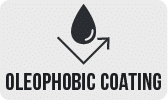 Carrera Women's Sunglasses Related Categories
Find Your Perfect Carrera Sunglasses Womens
Carrera Sunglasses Womens FAQs
Are Carrera sunglasses a good brand you should consider ordering?
Carrera sunglasses are comfortable, durable, and designed using high-quality materials. It is important to note, they are manufactured in China but still come to you well-made, and polarized lenses are available to provide you with a clear and crisp image.
Does Porsche make Carrera sunglasses?
The company was renamed Carrera International in 1974, which is also when its headquarters were established in Austria. The company partnered with an auto designer to create the Carrera Porsche Design for its sunglasses.
What types of women's sunglasses are popular today?
Some of the most popular styles of women's sunglasses today include oversized frames, cat-eye frames, and aviators. Another popular option is glasses with tortoiseshell frames.
How can you tell if you have real Carrera sunglasses?
To see if your Carrera sunglasses are authentic, look at the arms. They should list the same country of origin on the packaging and the temples.
Are Carrera sunglasses polarized?
Carrera sunglasses offer polarized lenses. This is ideal for anyone who spends outdoors and wants to minimize the glare they experience. It is important to note, though, that polarized lenses do not protect your eyes from UV rays. Be sure to keep this in mind if you are in the market for new sunglasses.
Carrera Sunglasses Womens Related Videos
WATCH & LEARN HOW OUR CARRERA SUNGLASSES WOMENS PROTECT YOUR EYES
4 Carrera Sunglasses For You | Safety Gear Pro
4 Carrera Glasses for Men | Safety Gear Pro
Blogs Related to Carrera Sunglasses Womens
Learn about Carrera Sunglasses Womens
Clear Vision & Style in Carrera Sunglasses Womens
FASHION, PERFORMANCE & STYLE IN CARRERA SUNGLASSES WOMENS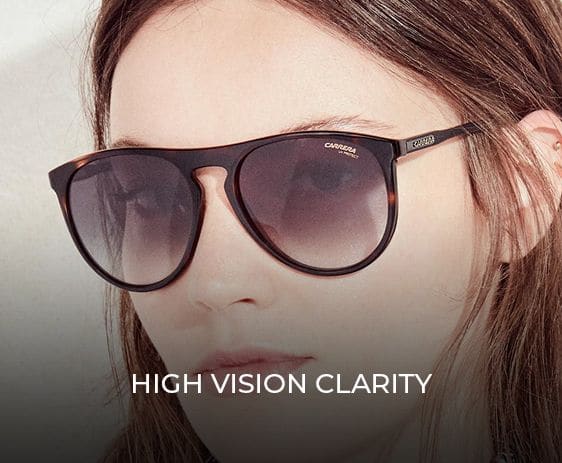 There's no question that Carrera sunglasses womens are a fashion accessory; however, the design of these glasses ensures superior visual clarity. You can feel confident that nothing will obscure your vision when you wear these glasses.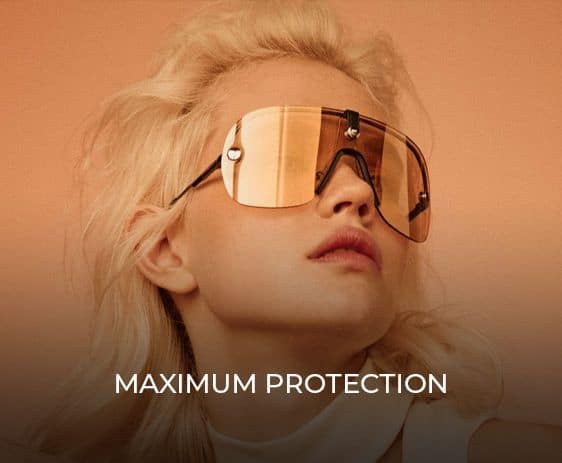 Do you want to ensure your eyes are protected from the potentially harmful UV rays? If so, Carrera delivers. Each of the sunglasses offers provides a high level of protection to ensure style meets function, and you look great while protecting your delicate vision.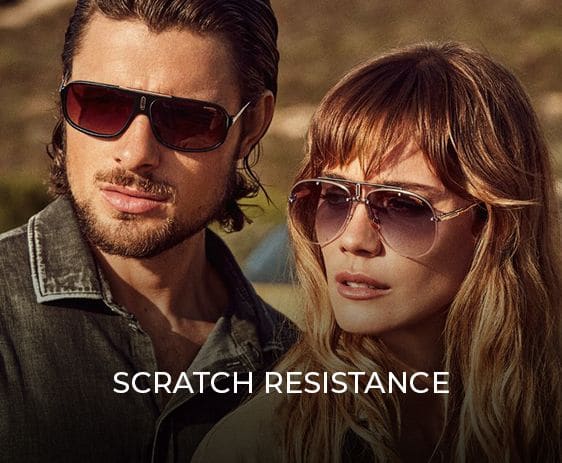 Investing in a new accessory is fun; however, low-quality options may become scratched and damaged easily. This isn't the case with Carrera. You have a product that's designed to last and provide you with years of scratch-free use.
Stylish and Functional Sunglasses for Women
Carrera womens sunglasses are specifically designed for ladies who enjoy an active lifestyle. Regardless of whether you are performing at a competitive level or just want the perfect accessory for your outfit, Carrera has you covered.
These womens porsche sunglasses are the ideal accessory for a day on the town, at the beach, or going to the office. Each pair offers clear lines and a trendy, yet traditional style that works with any vibe. Thanks to the lightweight design, you can also feel confident you can enjoy all-day comfort.
Sunglass Options for Everyone
One of the first things you will notice about Carrera sunglasses womens is the huge array of available options. Each of the styles and options has been carefully designed to match the brand's dedication to providing fashion-forward looks that you will love to wear. You can find everything from traditional frames to trendy options and even eccentric looks. This means there is truly something for everyone with Carrera womens sunglasses. If you search for that perfect accessory to complete your outfit, you can count on Carrera to deliver just what you are searching for.
If you are in the market for new shades, don't overlook the styles, options, and functions offered by Carrera sunglasses womens. Each pair is designed with the end-user in mind to ensure they get the high-quality, high-fashion, and durable eyewear they want and deserve. Now is the time to explore the options available and pick your favorite. With a huge selection of sizes, styles, and colors, you are sure to find just what you want.