1. Choose a Lens Color for Womens Prescription sunglasses
While some womens prescription sunglasses will only come in one or two basic color lens options, some pairs such as the Costa Caballito allow for many more. It is important to consider your environment when choosing a color. For example, purple lenses help dull a green background and highlight white, orange and pink, but yellow lenses will enhance color, depth perception, and contrast when it is hazy or cloudy. The most common color featured on sunglasses is a grey lens, which reduces all light equally and is ideal for sunny weather. You can find grey lenses on prescription glasses such as the Oakley Top Knot and the Marilyn 3 CF 2.
2. Determine If You Need Polarized Lenses
Not all sunglasses come polarized. While eyewear such as the Tifosi Mira has great UV protection and glare guard, you will need to buy glasses such as the Costa Bayside to benefit from polarization technology. Especially important for fishing and time spent by the water, polarization helps reduce glare from the water and reduce eye strain.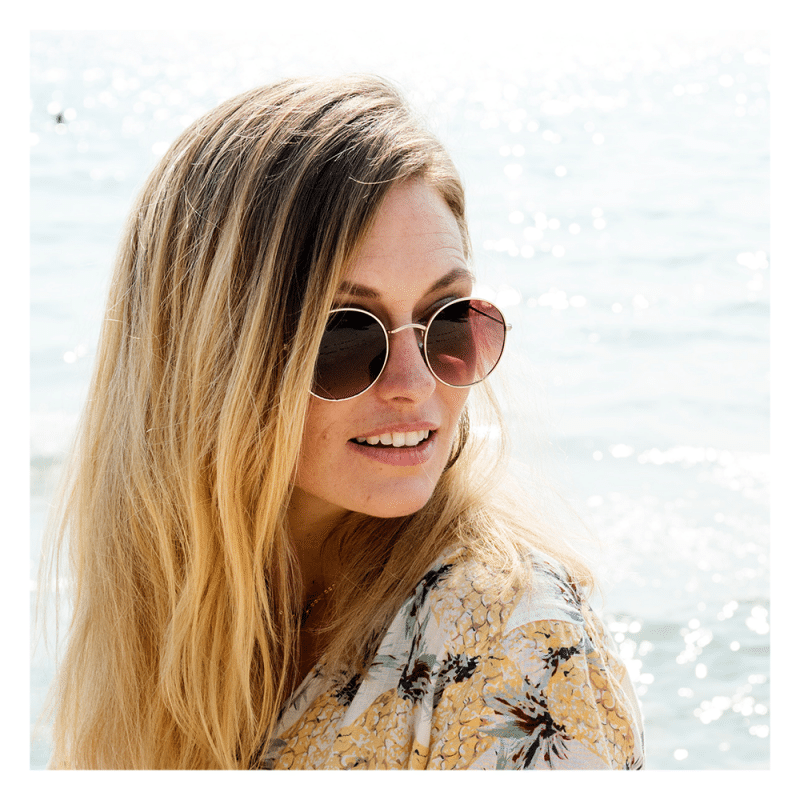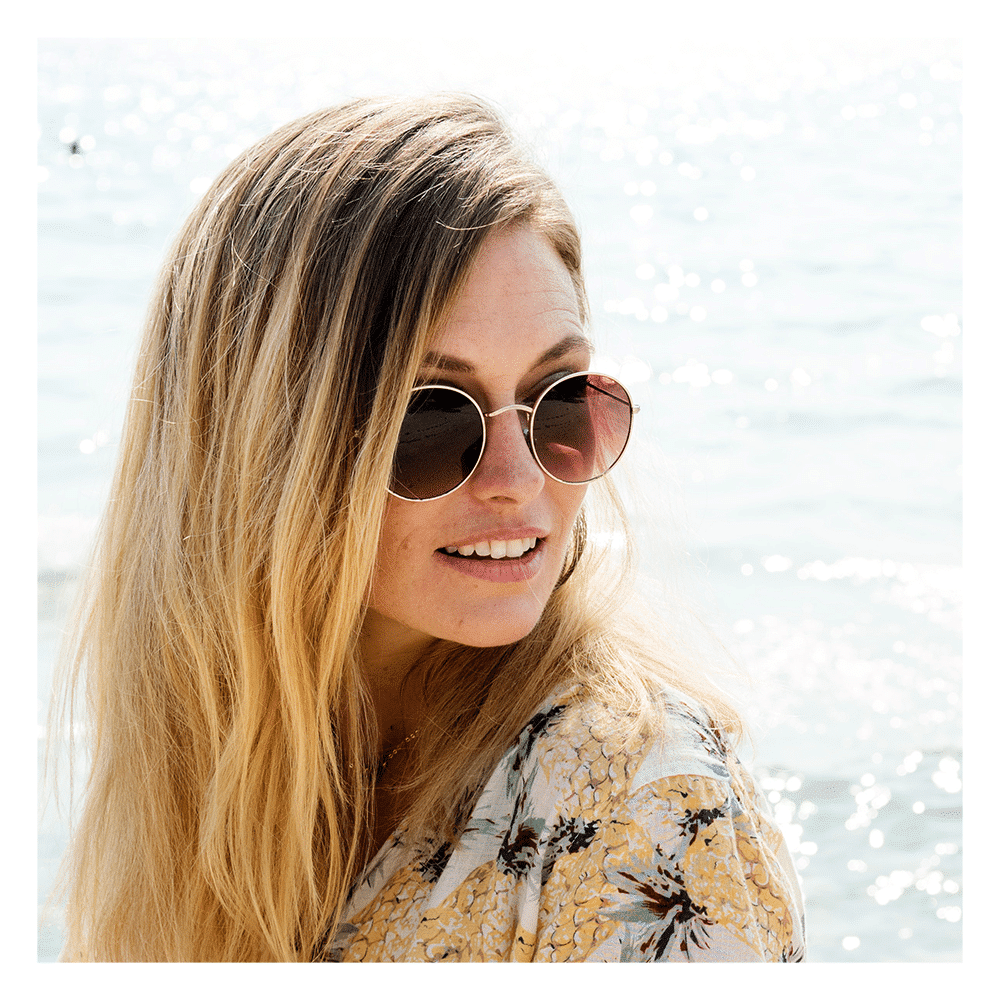 3. Consider Your Activity Level
Not all sunglasses are designed for the same purpose, so you will need to consider where you plan to wear your glasses and what activities you might be doing while wearing them. This will help you determine whether you're fine with a stylish pair of everyday sunglasses such as the Bolle Grace or you need to invest in "womens sport sunglasses" such as the Oakley Commit SQ, which are designed to keep you comfortable while doing your favorite sports and fast-paced activities.
4. Pick the Right Frame Size and Style
It is very important to determine the right frame size and the style that works best with your face type. It is a good idea to measure the width of your face, the length of your temple, and the size of your bridge and find a pair of prescription sunglasses that match. If you have a narrow face, you will need to find glasses designed for smaller faces such as the Tifosi Wisp. An easy way to determine which frame style you should choose is to first determine which of the following five face shapes you have: oval, round, square, pear, or heart. Wayfarer frames, such as those found on the Spy Hi-Fi would fit well with a round face, but the thing aviator frames on the Spy Marina are better paired with a heart-shaped face. Find women prescription sunglasses that fit your face and unique needs at Safety Gear Pro.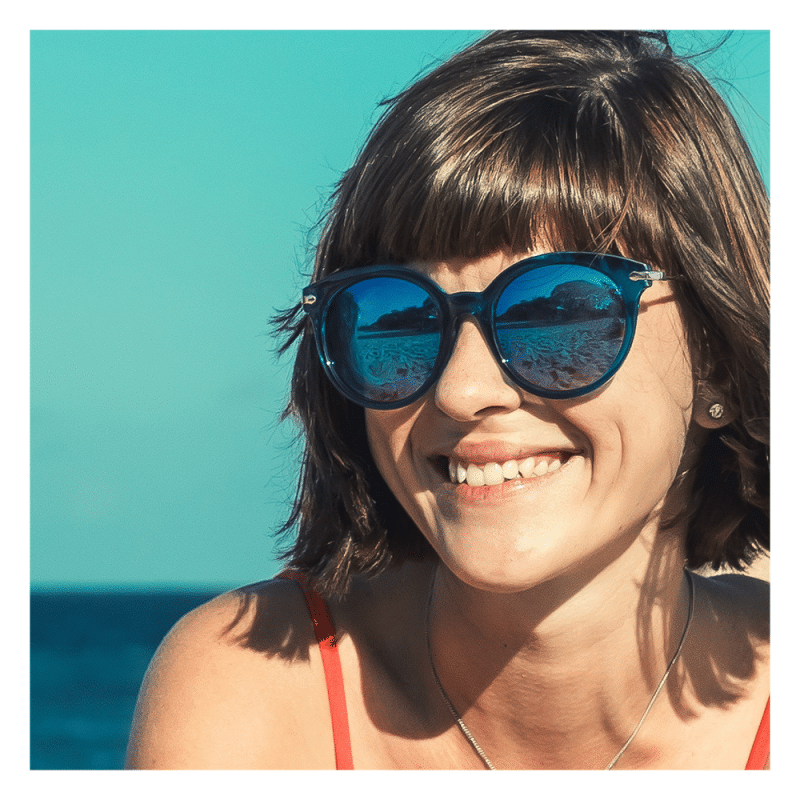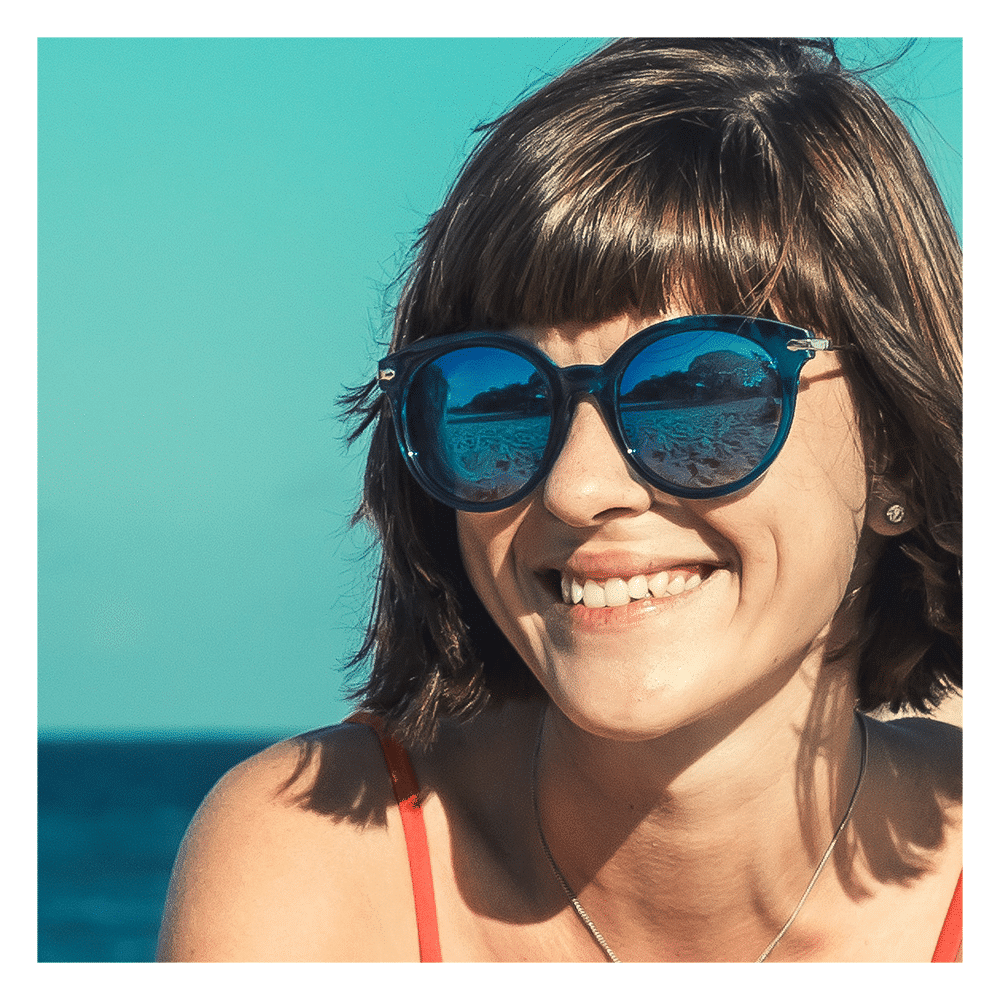 ---
Read the full article: Tips for Choosing the Right Sunglasses