BEST DEALS AND LATEST STYLES OF LEADER SWIM GOGGLES
Filter by
Leader Swim Goggles Features
ONLY THE HIGHEST STANDARDS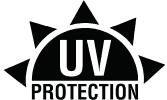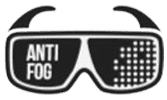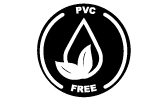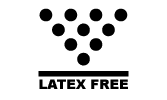 Leader Swim Goggles Related Categories
Find Your Leader Swim Goggles
Leader Swim Goggles FAQs
What Size Leader Swim Goggles Should You Order?
When choosing swim goggles, there are several considerations that you should consider, including the size. If you want to ensure a comfortable fit, then choosing Leader swim goggles is a must. These goggles come with an adjustable strap to ensure a superior fit and all-day comfort.
What Type of Goggles Do Professional Swimmers Commonly Wear?
Most professional swimmers have a preferred type of goggles they wear consistently. However, some of these are extremely expensive. If you want quality swimming goggles that will provide you with comfort and durability, then you should try out Leader brand swimmer's goggles.
What Color Swim Goggle Lenses Should You Choose?
There are several options when it comes to the colors of swim goggles. While this is true, choosing a clear or UV protective one is a must. This will ensure your eyes are protected regardless of where you go or how long you swim.
How Do You Adjust Your Swim Goggles?
Leader swim goggles can be adjusted using the attached elastic strap. This will allow you to tighten or loosen the fit to your comfort level and needs.
How Long Will Your Swim Goggles Last?
If you properly care for your swim goggles, they can last for many years. Make sure you let them fully dry and clean them often to avoid issues.
Leader Swim Goggles Related Videos
WATCH & LEARN HOW OUR LEADER SWIM GOGGLES PROTECT YOUR EYES
Leader Swim & Sports | Safety Gear Pro
Leader Swim Goggles vs Mask
Blogs related to Leader Swim Goggles
Learn about Leader Swim Goggles
Clear Vision & Style in Leader Swim Goggles
FASHION, PERFORMANCE & STYLE IN LEADER SWIM GOGGLES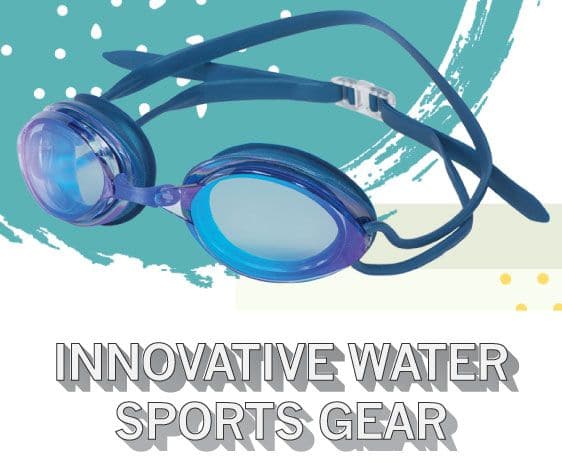 Innovative Water Sports Gear
Today, Leader swim goggles provide you with the high-quality eyewear you need. The innovative and stylish design ensures all-day comfort, regardless of whether you are swimming in your backyard pool or in the ocean. With these goggles, you can feel confident your lenses will remain fog-free and that you will remain comfortable throughout the day.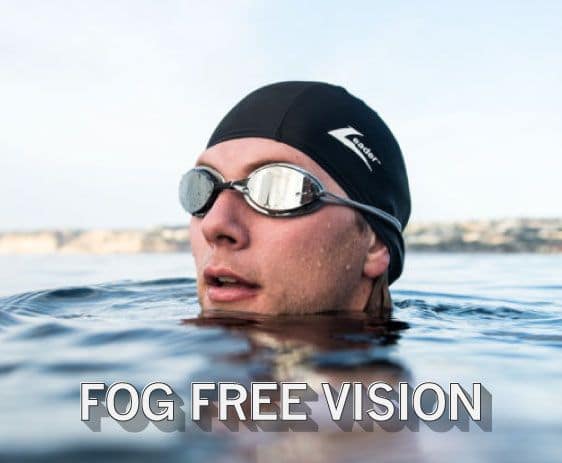 One of the most common complaints when it comes to traditional water goggles is fog. However, with Leader swimming prescription goggles, this is not the case. Every pair of goggles provided by this brand come to you and are ready to go in the water and remain fog-free for the duration of your experience.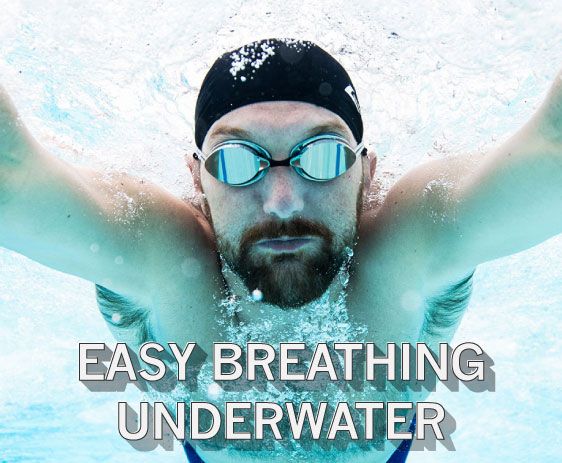 Easy Breathing Underwater
Quality goggles are going to ensure you can easily breathe while under the water. Unlike other goggles, these are designed with the end-user in mind. Some goggles pinch the nose, making it difficult to breathe while enjoying your time in the water. This isn't the case with Leader brand goggles, so you should try them to see what they offer.
Improving Your Swimming Experience
Do you swim competitively or for fun? Do you love being in the water? If so, you know having quality swim goggles is a must. Now, Leader Swim Goggles provides you with the high-quality, durable, and safe design you want and need. With these goggles, you can feel confident you will be able to see clearly in the water, regardless of where you plan to swim. Designed with built-in comfort features and an adjustable strap, these goggles are designed to spend just as much time in the water as you do.
Clear Vision for Kids
All kids should participate in sports and other activities. These are great for health and fun. However, for those who wear glasses, a few additional considerations must be made. One of the main ones is their eyewear. Now, you can purchase Leader prescription swim goggles, which will ensure your child's eyes are protected, and their vision is clear.