Athletes wear sunglasses for eye protection from impact and other physical hazards as well as harmful optical radiation. If you frequently train or play sports outside, you may want to get in the habit of wearing comfortable frames with lenses that shield your eyes from common causes of injuries, including ultraviolet rays. Find out more about five of the best styles of sunglasses for sports and get tips for picking the right prescription sports sunglasses for the way you play.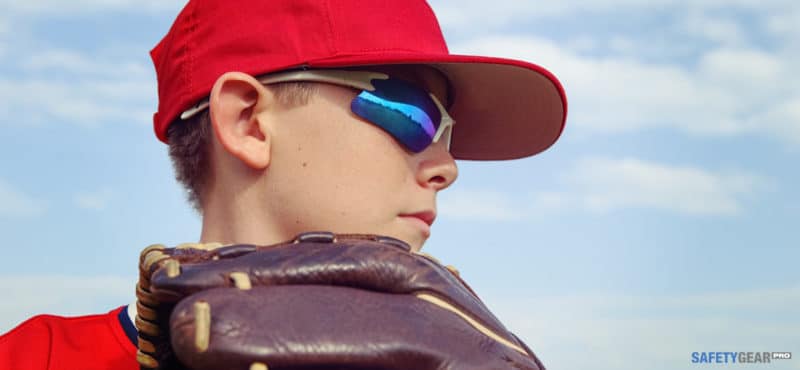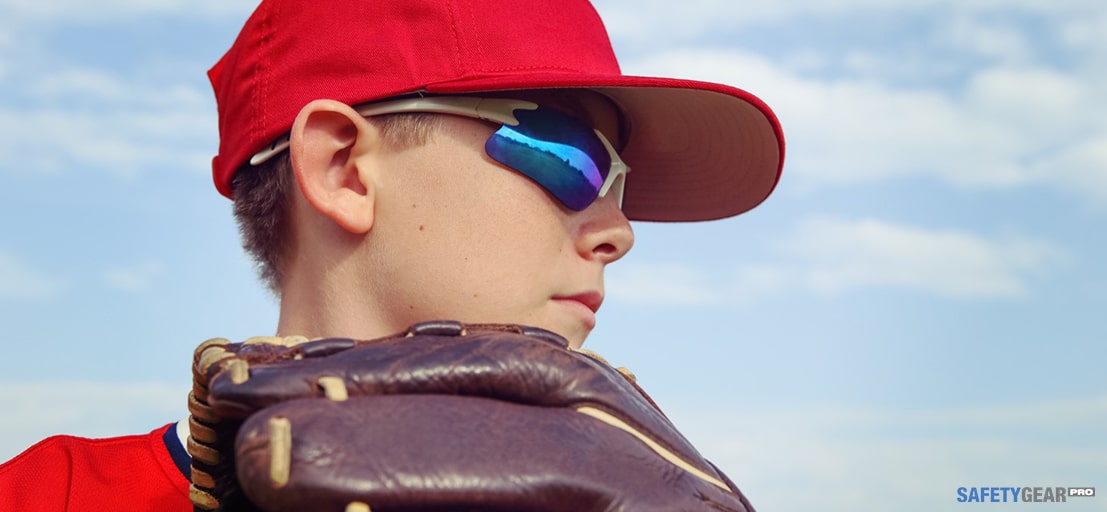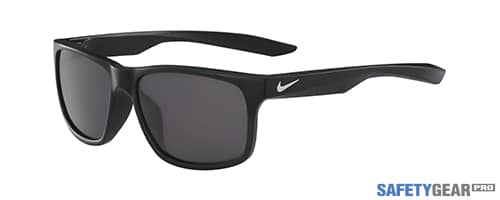 The square lenses of the Nike Essential Chaser P offer wide coverage without a wraparound profile. This style is ideal for wearers who have powerful prescriptions. Essential Chaser P sunglasses are 6-base and have high-tension hinges. These lightweight frames are suitable for most activities and lifestyle wear. Choose standard or mirror-tinted plano lenses or your choice of prescription lens tint colors and finishes.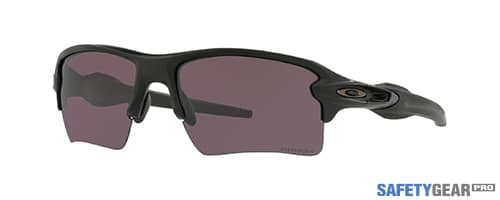 The Flak 2.0 XL by Oakley is set apart by its unique styling. These durable and lightweight half-rim O Matter frames have an 8.75 base and extended lenses for more complete eye protection. Choose from proprietary plano lens tints and finishes or customize a pair of prescription Oakley sunglasses.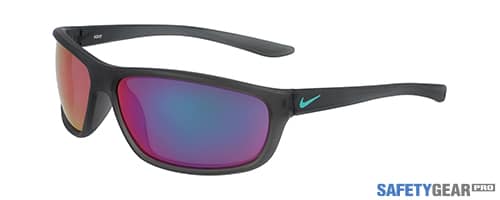 Nike Dash sports sunglasses have wide rectangular lenses with sporty styling. These nylon frames are available in several color schemes, including versions with bold contrasting shades on inner and outer temples or a color fade effect. Non-prescription Nike Dash sunglasses come with a choice of the brand's standard or mirror tints. These frames can accommodate many prescription lens strengths in a choice of standard color tints with options for mirrored or polarized lenses.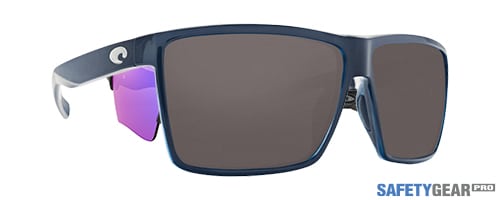 Costa is a popular brand among water enthusiasts. The shape of the lenses in Rincon frames combines the shape of large square lenses with the coverage of rectangular lenses. The straight bridge of this style and cut-away curved temple distinguish this particular style. Spring hinges provide a comfortable fit in the right frame size. These wide frames come with polarized plano plastic lenses and can accommodate custom prescription lenses.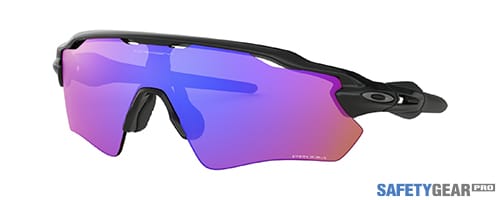 Radar EV Path sunglasses stand out from other performance styles such as the Flak 2.0 featured above on account of the tall lenses on this half-rim style. A contoured top bridge connects to aerodynamic lenses. EV Path lenses can keep lenses from making contact with a wearer's cheeks. The EV Pitch lenses that are also compatible with Radar frames have curved bottom edges to maximize a wearer's vertical field of vision.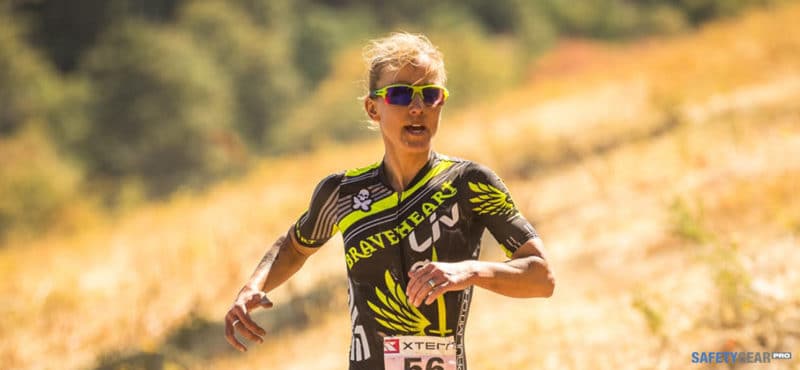 FAQs
Sports-Related Articles
---