BEST DEALS AND LATEST STYLES OF LEADER SNORKELING GEAR
Filter by
Leader Snorkeling Gear Features
ONLY THE HIGHEST STANDARDS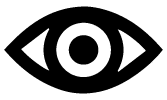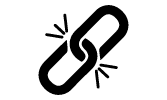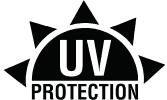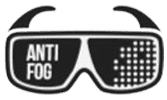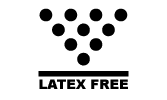 Leader Snorkeling Gear Related Categories
Find Your Perfect Leader Snorkeling Gear
Leader Snorkeling Gear FAQs
How Do You Find the Right Size Snorkeling Gear to Order?
If you want to enjoy every second of your snorkeling experience, you need to purchase gear that fits properly. When it comes to Leader snorkeling gear, you can adjust the fit so that you have the level of comfort you want and need.
Is It Dangerous to Wear Full-Face Snorkel Masks?
Recently, there has been news of some locations banning the use of full-face masks during snorkeling. However, with the right design, which is what Leader offers, you can feel confident that there will be no issues. You have to choose a trusted brand, like Leader, to ensure that you don't experience the issues that have been described in the news.
Should You Buy or Rent Your Snorkeling Gear?
When you purchase your own snorkel gear, it means that you have one less thing that you need to do when arriving at your destination. Also, with Leader goggles, you may find other uses, such as sports and other activities. So even if your snorkeling adventures are limited, having this eyewear is going to benefit you in other ways.
What Should You Look for When Purchasing Snorkel Gear?
When purchasing snorkel gear, you need to ensure the eyewear is designed for comfort and ensure that you will see clearly while in the water.
Are All Snorkel Masks the Same?
No. If you want to have the best experience possible, it is best to choose a brand like Leader, which will provide you with a quality experience.
Leader Snorkeling Gear Related Videos
WATCH & LEARN HOW OUR LEADER SNORKELING GEAR PROTECT YOUR EYES
Leader Swim & Sports | Safety Gear Pro
Leader Swim Goggles vs Mask
Blogs related to Leader Snorkeling Gear
Learn about Leader Snorkeling Gear
Clear Vision & Style in Leader Snorkeling Gear
FASHION, PERFORMANCE & STYLE IN LEADER SNORKELING GEAR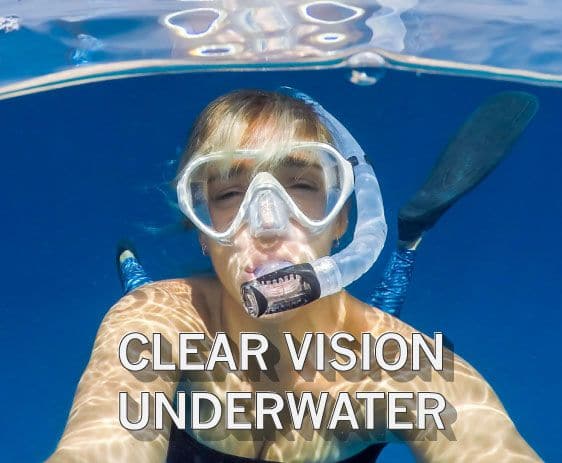 Snorkeling is, without a doubt, an amazing and exciting experience. However, if your eyewear is constantly fogging up or uncomfortable, it may impact the time you have. With a snorkel mask from Leader, you can feel confident your vision will remain clear, regardless of where you go or how long you remain in the water.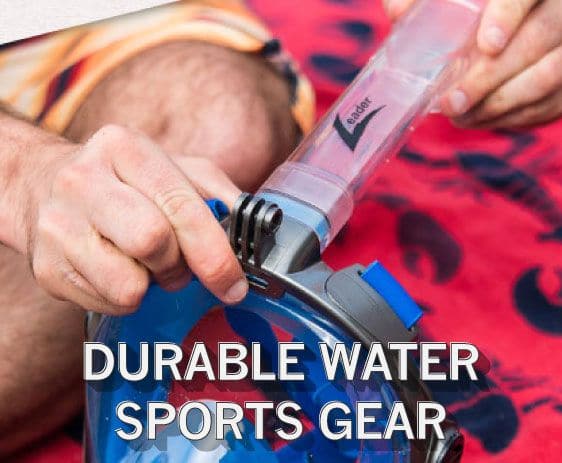 Durable Water Sports Gear
Are you tired of having to replace your water eyewear all the time? Do you want something that's designed to last? If so, Leader snorkeling gear can deliver what you want for a price you can afford. The snorkel kit options will ensure that your time swimming and in the water are comfortable and free from blurry vision.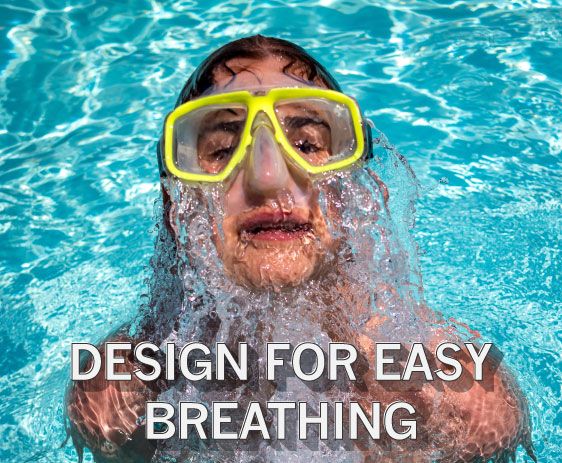 Designed for easy breathing
Breathing issues are another common complaint about those who love to snorkel. While this may be an issue with other products, Leader snorkeling gear has eliminated this problem by providing all-day comfort with each set of eyewear sold.
Water Fun with Leader Snorkeling Gear
Are you ready to explore the depths of the ocean and see what's hiding beyond the surface? Unfortunately, if you are using cheap or subpar snorkeling gear, you may not get the full, exciting experience you were hoping for. While this is true, with Leader snorkeling gear, you can feel confident you will have crystal clear vision for your entire time in the water, swimming with the fish and exploring the magical underwater world.
Kids Protective Eyewear
It's important to note that it is not just adults that require comfortable protection for their eyes. That's why Leader offers an array of quality options for children, as well. Their eyewear options for kids are just as durable and stylish as the adult options but designed for children. With this eyewear being used, you can ensure your kids will be comfortable and safe while participating in any type of activity.
Are you ready to elevate and improve your time in the water? If so, you will find that Leader snorkeling gear delivers the high-quality products you want and need. With this snorkeling gear, you can see everything clearly and ensure that you don't have any issues with fit, comfort, or fogging. Along with providing high-quality water eyewear for adults, you can also find an array of options and styles for children to ensure their time in the water or on the court is also fun and safe.