UVEX SW07 T3
$65.00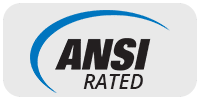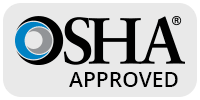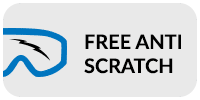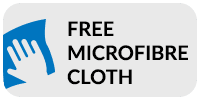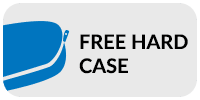 SKU:

SW07 T3
Categories: ANSI Rated Industrial Safety Eyeglasses, ANSI Rated Prescription Safety Eyeglasses, Bifocal Sports Sunglasses, HoneyWell, Mens Sports Sunglasses, Non-RX Eyeglasses, Performance Safety Eyeglasses, PHOTOCHROMATIC SPORTS, Prescription Athletic Glasses, Prescription Eyeglasses, Prescription Football Glasses, Prescription Hunting Glasses, Prescription Motorcycle Goggles, Prescription Safety Eyeglasses, Prescription Shooting Glasses, Prescription Sports Eyeglasses, Prescription Tennis Sunglasses, Rx Military Sunglasses, RX Racquetball Goggles, Safety Bifocal Eyeglasses, Safety Eyeglasses, Safety Goggles, Sports and Performance Sunglasses, Sports Goggles, Standard Safety Eyeglasses, Tactical Sunglasses, Titmus, Transition Safety Eyeglasses, Uvex, Womens Safety Eyeglasses, Womens Sports Sunglasses
Tags: ANSI RATED SW07 T3, honeywell, SAFETY GLASSES, SW07, SW07 T3, titmus, uvex
Description
Titmus SW 07-SWRx Safety Glasses will keep your eyes safe from dust and debris, no matter what task you take on.
For Men and Women (Unisex)
Full Rim frame made from Injection Molded Nylon
Frames are made specifically for Safety Lenses
Meets ANSI Z87.1 Standards
Rectangular wrap around shaped lenses with integrated side shields provides superior coverage and protection.
Available with your prescription, including progressive lenses
No metal content makes them safe for use in electrical environments.
Nose pads are non slip and customization for a comfortable fit.
Come with a cleaning cloth and protective carrying case.
Brand: Titmus
Model: SW 07-SWRx Collection
Related products