Prescription Smith Women's Sunglasses
BEST DEALS AND LATEST STYLES OF SMITH SUNGLASSES WOMEN'S
Filter by
Women's Smith Sunglasses Features
ONLY THE HIGHEST STANDARDS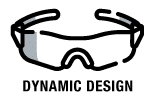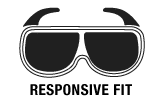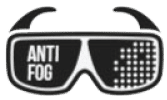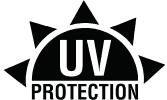 Smith Women's Sunglasses Related Categories
Find Your Perfect Prescription Smith Sunglasses for Women
FAQs Smith Sunglasses Women's
Smith Sunglasses Women's Related Videos
WATCH & LEARN HOW OUR SMITH SUNGLASSES FOR WOMEN PROTECT YOUR EYES
Smith | Endless Possibilities - The Freeride Series
Whatever your thrill, pursue it all the way with goggles and helmets from the Freeride Series by Smith Optics. Their unsurpassed protection and performance keep you pushing through your biggest challenges with style and grit. So go ahead — zip, swoop, groove, and fly. Smith has got you covered.
Top of the Mountain, Top of the Podium | The Alpine Series
Like the exhilarating slopes and exacting runs they're named after, Smith's Alpine Series goggles and helmets are deceptively beautiful. Beneath all that style and swagger lies pure performance at every turn. Designed to maximize high-impact protection, responsiveness, and speed, they're your go-to gear for pursuing your thrill.
Blogs Related to Smith Women's Sunglasses
Learn about prescription Women's Smith Sunglasses
Clear Vision & Style in Smith Women's Sunglasses
FASHION, PERFORMANCE & STYLE IN SMITH SUNGLASSES WOMEN'S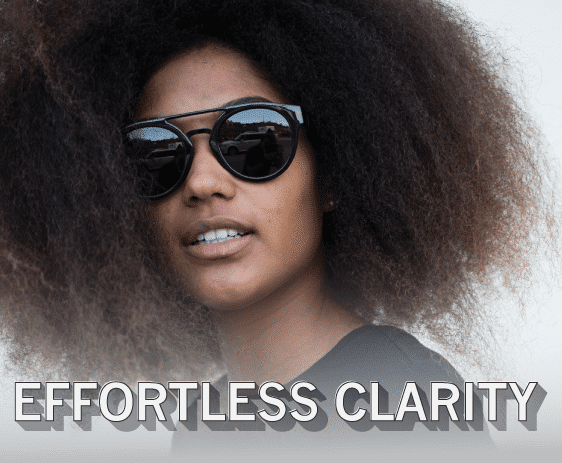 Whether the sun is bouncing off freshly fallen snow or the clouds are low and dark, Smith sunglasses womens optimize visibility so you can perform your best no matter the conditions. Their specially designed lenses utilize color enhancement technology to promote greater definition and color perception. Better vision translates to more self-confidence, whether you're off-road cycling or walking down the street.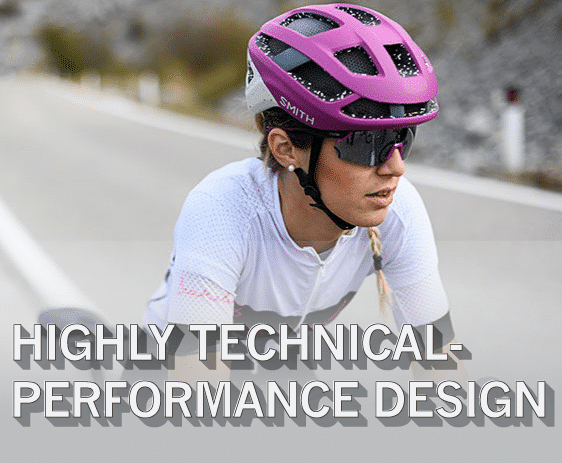 Highly Technical Performance Design
Unlike some brands that use the term 'high-tech' loosely, Smith Optics women's sunglasses are the real deal. Every aspect is thoughtfully designed to boost your performance, whatever the activity. These shades boast an ultra-lightweight frame construction with three base curve options to fit your face to a 'T.' They also feature adjustable nose pads to keep your glasses firmly in place while allowing the airflow that prevents fogging.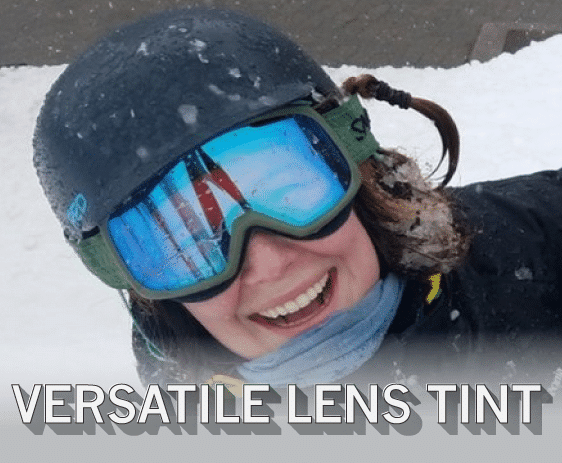 Smith sunglasses womens are available in a wide variety of lens tints to match your environment. Each option is purposely designed to provide you with ease of vision, whether you're in bright sun, deep shadows, or any conditions in between.
Get outside and pursue your thrill with sunglasses from Smith Optics. Designed for your active lifestyle, these technologically advanced shades protect you from the elements, enhance your performance, and keep you looking good through it all.