Prescription Smith Sunglasses for Men
BEST DEALS AND LATEST STYLES OF SMITH SUNGLASSES FOR MEN
Filter by
Smith Sunglasses for Men Features
ONLY THE HIGHEST STANDARDS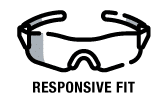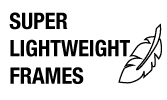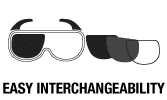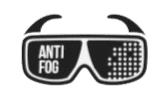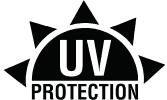 Smith Sunglasses for Men Related Categories
Find Your Smith Prescription Sunglasses for Men
Smith Sunglasses for Men FAQs
What Is the Difference Between Smith Frame Types?
While all Smith sunglasses for men are designed for lightweight comfort and durability, different frame styles suit different lifestyle needs. Metal frames like the Smith Serpico sunglasses offer a classic silhouette for everyday wear. Acetate frames incorporate stylish shapes and color combinations. Performance frames are made with Grilamid TR90 for a sporty and flexible option.
Who Makes Smith Sunglasses?
Safilo Group S.p.A. manufactures Smith Optics for an expansive market, serving 130 different countries worldwide. The renowned Italian company has been in the eyewear business since 1934 and has expanded to become the second-largest in the world when it comes to the production of high-quality eyeglasses and sunglasses.
Are ChromaPop Lenses Polarized?
ChromaPop lenses move beyond typical polarization, filtering out intersecting wavelengths of light. This results in a clearer and more accurate perception of color, creating clear differences between colors that would blend together under unaided observation. This filtration results in more vibrant colors and better clarity in addition to reduced glare.
Are ChromaPop Lenses Glass or Plastic?
ChromaPop lenses are made of durable polycarbonate and packed with additional protective features to give you the best possible visual clarity. The lens surface on all Smith sunglasses for men is resistant to dust, fog and scratches to maintain a clear and unobstructed vision, while UV protection guards your vision against harmful ultraviolet rays.
Does Lens Color Affect Clarity?
Different lens colors are intended for different lighting situations. Choose a color that works with available light for the best clarity. Green lenses subdue bright sunlight and help to filter blue light. Gray tints are an all-purpose solution for both sunny and cloudy days. Amber lenses improve depth perception against green landscapes in bright sunlight.
Smith Prescription Sunglasses for Men Videos
WATCH & LEARN HOW OUR SMITH SUNGLASSES FOR MEN PROTECT YOUR EYES
Smith | Endless Possibilities - The Freeride Series
Explore the hardworking designs of Smith's Freeride Series. When it comes to winter sports and long demanding days, you can depend on the durable protection and performance-ready construction of Smith goggles. High-tech protective eyewear built for adventure opens up your world of possibilities so you can focus on the thrill.
Top of the Mountain, Top of the Podium | The Alpine Series
Competitive action on the slopes demands gear designed to work for you from the top of the mountain to the finish line. Influenced by the speed and discipline of FIS tracks and piste carving, the Alpine Series of winter sports eyewear from Smith is constructed with performance in every detail.
Blogs related to Smith Sunglasses for Men
Learn about Prescription Smith Sunglasses for Men
Clear Vision & Style in Prescription Smith Sunglasses for Men
FASHION, PERFORMANCE & STYLE IN SMITH SUNGLASSES FOR MEN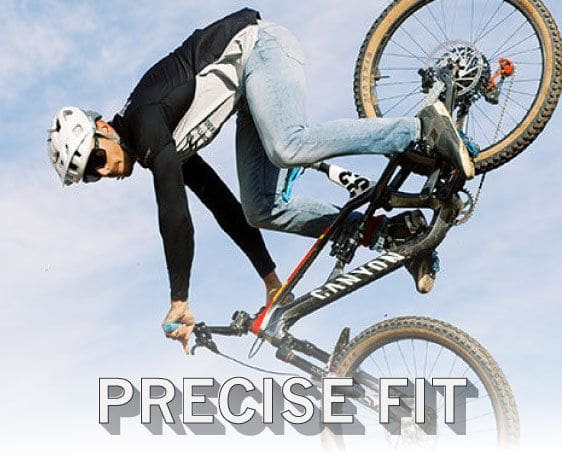 Smith sunglasses for men feature construction details that create an exact fit, every time. Adjustable nose pads for performance sunglasses like the Smith Reverb allow for a secure fit while maintaining airflow to keep your lenses free of fog. AutoLock hinges hold the frames open for one-handed operation while you're taking them off or putting them on.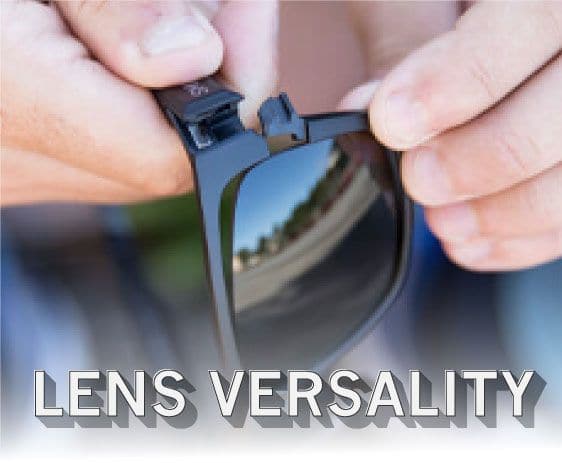 When you need versatile sunglasses that work in changing lighting conditions, Smith Optic men's sunglasses tick all the boxes. Sunglass lenses for many Smith frame styles are customizable with prescription, polarized or light-adjusting lenses. Swap lenses quickly on the go with Smith's MAG interchangeable lens system, found on performance-focused models like the Smith Attack.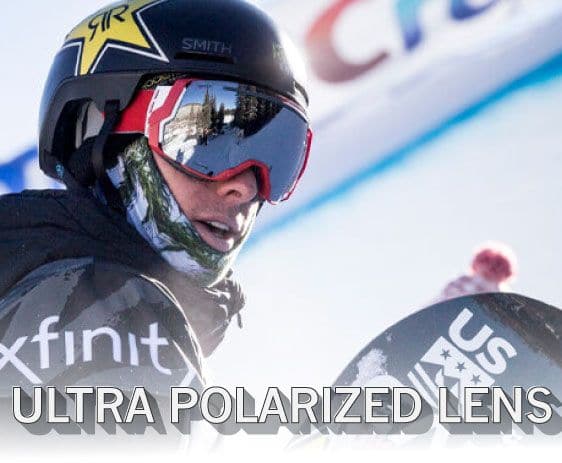 Whether you're stacking features on Smith men's prescription sunglasses or opting for sporty interchangeable ChromaPop lenses, polarized lenses give you the best clarity for bright outdoor situations. Polarization cuts the glare from horizontal light waves, blocking distracting reflections from shiny surfaces like water, wet pavement or other vehicles when you're outdoors and on the road.
Take advantage of the cutting-edge technology that Smith applies to their sunglass frames and lenses when you need protective eyewear that's built for performance. Exceptional eyewear does more than just protect your vision. Adjustable nose pads for Smith sunglasses move and breathe with you for a great fit, while customizable and interchangeable lenses add a new dimension to lens versatility, making your Smith eyewear applicable to every part of the day and every season of the year. Polarized lenses block glare on the road, in the snow or on the water, giving you limitless clarity and allowing you to perform at your best.